WATCH: Unbox Therapy Gets A Sneak Peak Of The Motorola Razr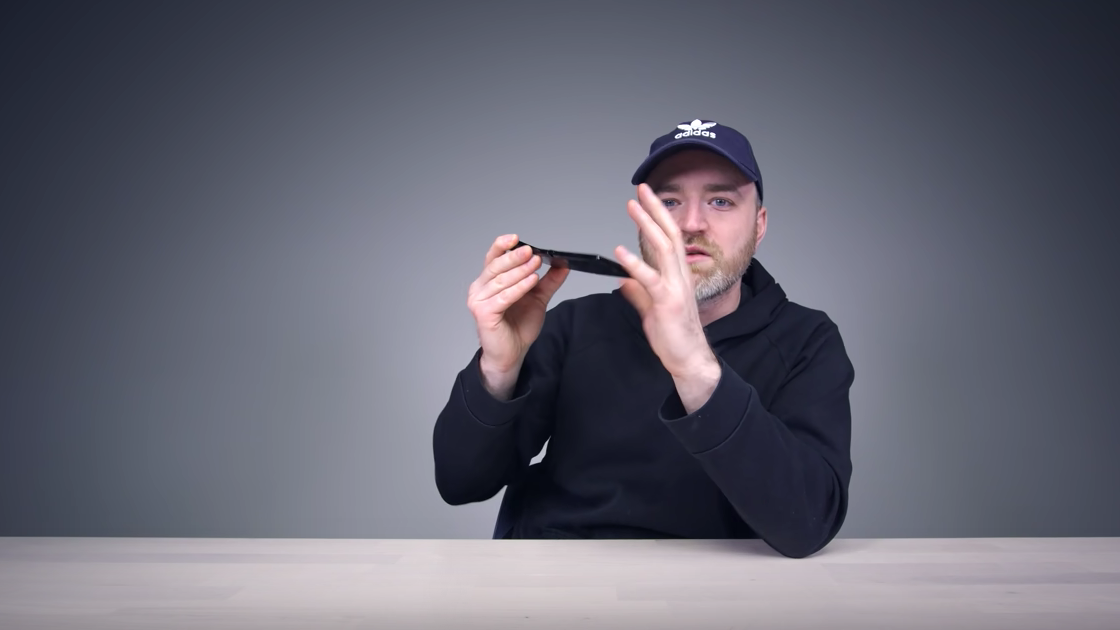 Plus ça change, plus c'est la même. Here we are, in the year 2020, and the cutting edge piece of phone technology is a Motorola Razr. Like the one you probably owned as a much younger person, this new Motorola Razr is a flip phone that folds open and closed. However, unlike the original, the screen itself is now foldable, bringing the old Razr model up-to-date as a modern smartphone.
The Motorola Razr is not available for purchase yet, but some influencers have already got their hands on one. For example, take a look at Lew's experience with the new phone over at Unbox Therapy:
As you can see, the big takeaway from the new Motorola Razr is just how slender it is. Lew is amazed at how such a little device can be so powerful and hold so much information. As he says at the video's conclusion, this is "the future in your pocket."
If you are thinking about getting the new Motorola Razr when it hits the shelves, there are a few things you need to know. For one, at least to start, the phone will be Verizon-exclusive in the United States. Oh, and perhaps most importantly, it will set you back $1,500. If that seems like a lot, you must remember that it's main competitor in the foldable screen space, the Samsung Galaxy Fold, goes for nearly $2,000. The Huawei Mate X, for it's part, is not even available in America.
How AirPods Have Gotten Me Through Quarantine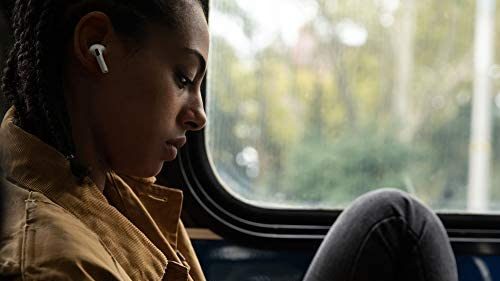 Quarantine has been difficult for people from all walks of life to be sure. But it has posed a particular set of challenges for families like mine, where all of a sudden five people are expected to get work done without killing one another.
All things considered, we have survived reasonably well. I'm not sure I would still be of that opinion had I not purchase a pair of Apple AirPod Pros mere months before the lockdown began. The opposite of a trend-setter, I was skeptical when AirPods appeared on the scene and became the "must-have" accessory for so-called smart set. Why did I need my earbuds to be wireless? Why do I need to talk to people without holding my phone? After all, I have not one but two working hands. Also, the first generation of AirPods were designed like Apple's original earbuds: in other words, seemingly designed to fall out of your ear. Who would pay hundreds of dollars for that?
I became slightly more tempted when Apple came out with the AirPod Pro model, complete with silicone tips so they actually stay in. (Imagine that!) I finally bit the bullet when I found myself in possession of $200 worth of Best Buy gift cards after Christmas. I expected to be underwhelmed.
That did not happen. Instead I became overwhelmed, turning into one of the people I hate: the AirPods guy. I started wearing them everywhere, adding a soundtrack to my life. While I fell in love with the convenience and sound quality they offered, I'm sure the standoffishness it promoted in me made the purchase a net negative.
Quarantine changed all that. I was visiting my family when the lockdown started and have simply never left. The AirPods have helped me survive. Without them, I have no idea how I'd be able to take Zoom calls or even zone out the house's background noise to get work done. (The active noise cancellation is quite good). The AirPods have also made me rather enjoy a daily constitutional, as I listen to an audiobook and relish the change to get outside and walk around the block. Turns out that AirPods have been a crucial element to surviving quarantine, akin to Netflix or a healthy stack of unread books. I highly recommend these little guys to anyone struggling to survive these difficult times.
What Do We Know About The iPhone 12?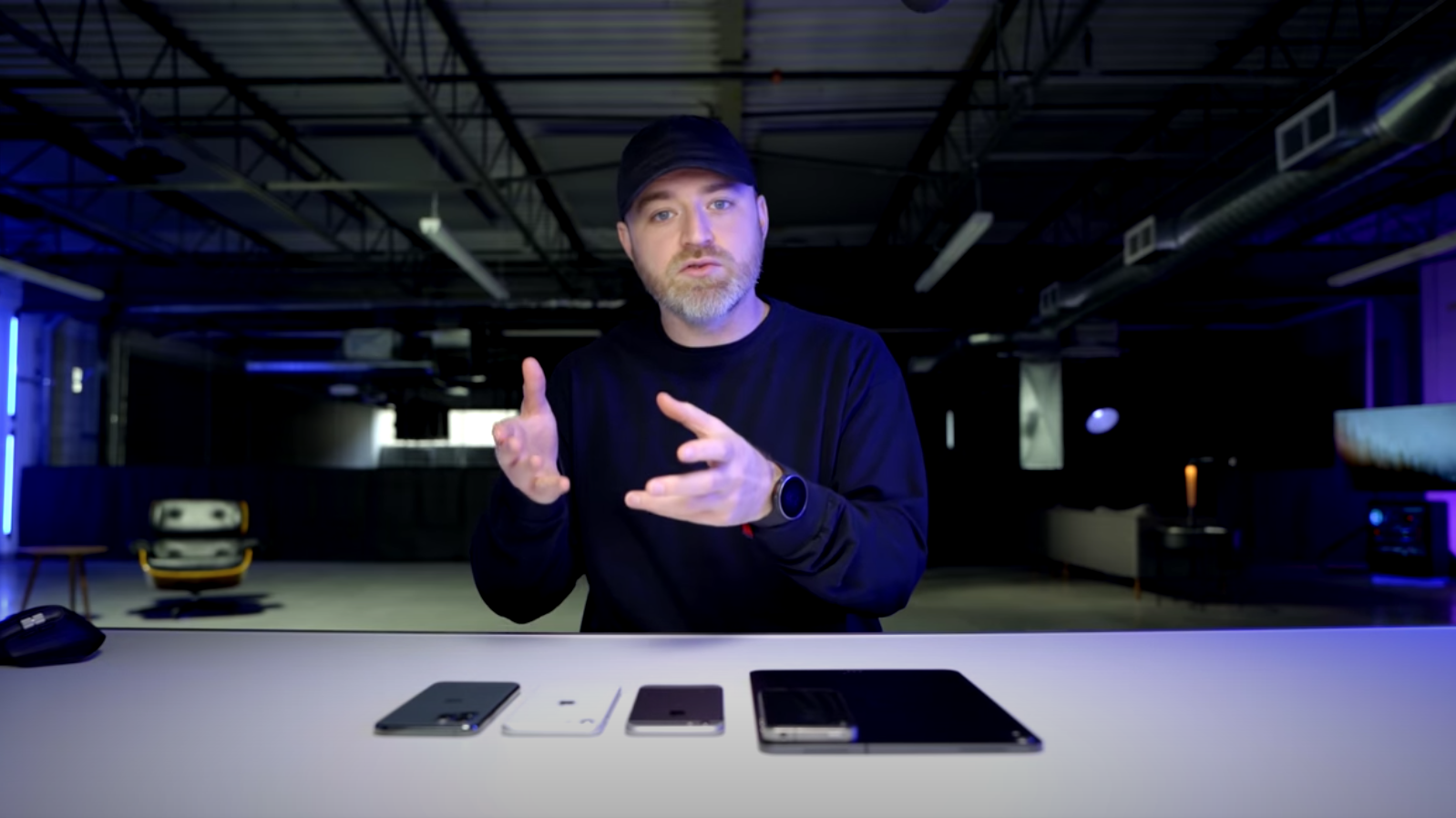 In the world of smartphones, the big news today is that the iPhone 12 likely will not come with an accompanying pair of EarPods, according to a report by 9to5Mac. With that in mind, this is a great time to take a look at what we do know about Apple's upcoming model.
Lew from Unbox Therapy has a great analysis of the rumors swirling around the iPhone 12 (watch the entire video below). In his video, Lew notes that the form factor of the iPhone 12 is something of a throwback, abandoning the curvature of recent models for a boxier feel. This makes sense given that that is also the shape of the iPhone SE, Apple's latest release. One of the biggest criticisms of the iPhone SE is the screen to body ratio, a problem that the iPhone 12 addresses with a screen that covers almost the entire phone. Unlike the iPhone SE, the iPhone 12 has the modern camera technology Apple debuted in the iPhone 11 Pro and iPhone 11 Pro Max.
When trying to visualize the iPhone 12, Lew offers a useful heuristic: "If you were able to shrink an iPad Pro to a phone format…you would be holding on to an iPhone 12." Though the box-shaped design may sacrifice some comfort in the hand, it offers a more minimalist design and more confidence in your grip.
Lew is known to be of two minds when it comes to Apple, at different times vilifying its lack of creativity and finding value in its unity. That certainly renders his closing comments of note: He suggests that at a $649 price point, this may be the model that finally brings iPhone holdouts into the fold.
WATCH The Entire Unbox Therapy Video:
What Can We Expect With The (Rumored) New iPad Pro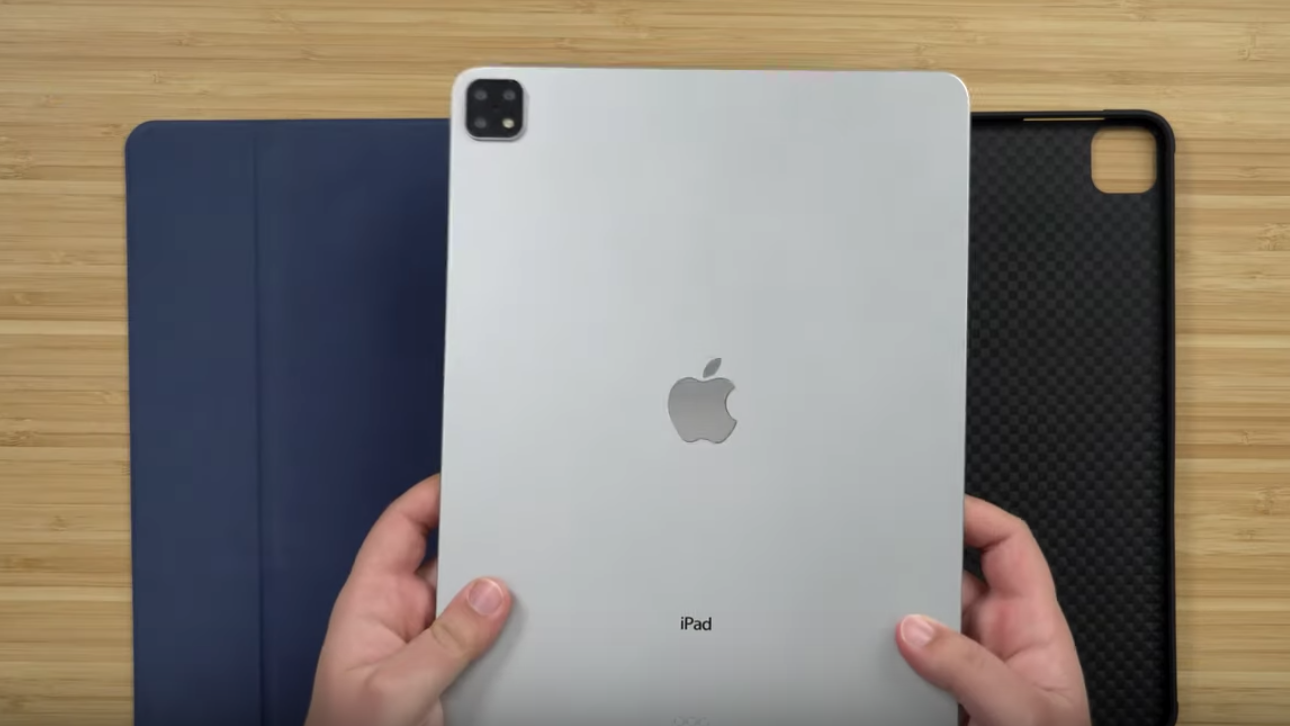 Will the world be introduced to a new iPad Pro this March? It sure looks like it, assuming the novel coronavirus has not thrown a wrench into Apple's production schedules.
Rumors have started to swirl on the features set to be part of the updated 11 and 12.9-inch iPad Pros. One of the surest ways to predict new features is to look at the accessory products already being released to market.
As MacRumors reveals in the video below, new iPad cases are coming with larger cutouts for the cameras:
Will the new iPad actually have the triple lenses we've all become accustomed to from the latest iPhones? Do people actually take photographs with their iPads? These are questions we will have to wait to find out.