GIVEAWAY: Win The New TaoTronics True Wireless Bluetooth Headphones (Review)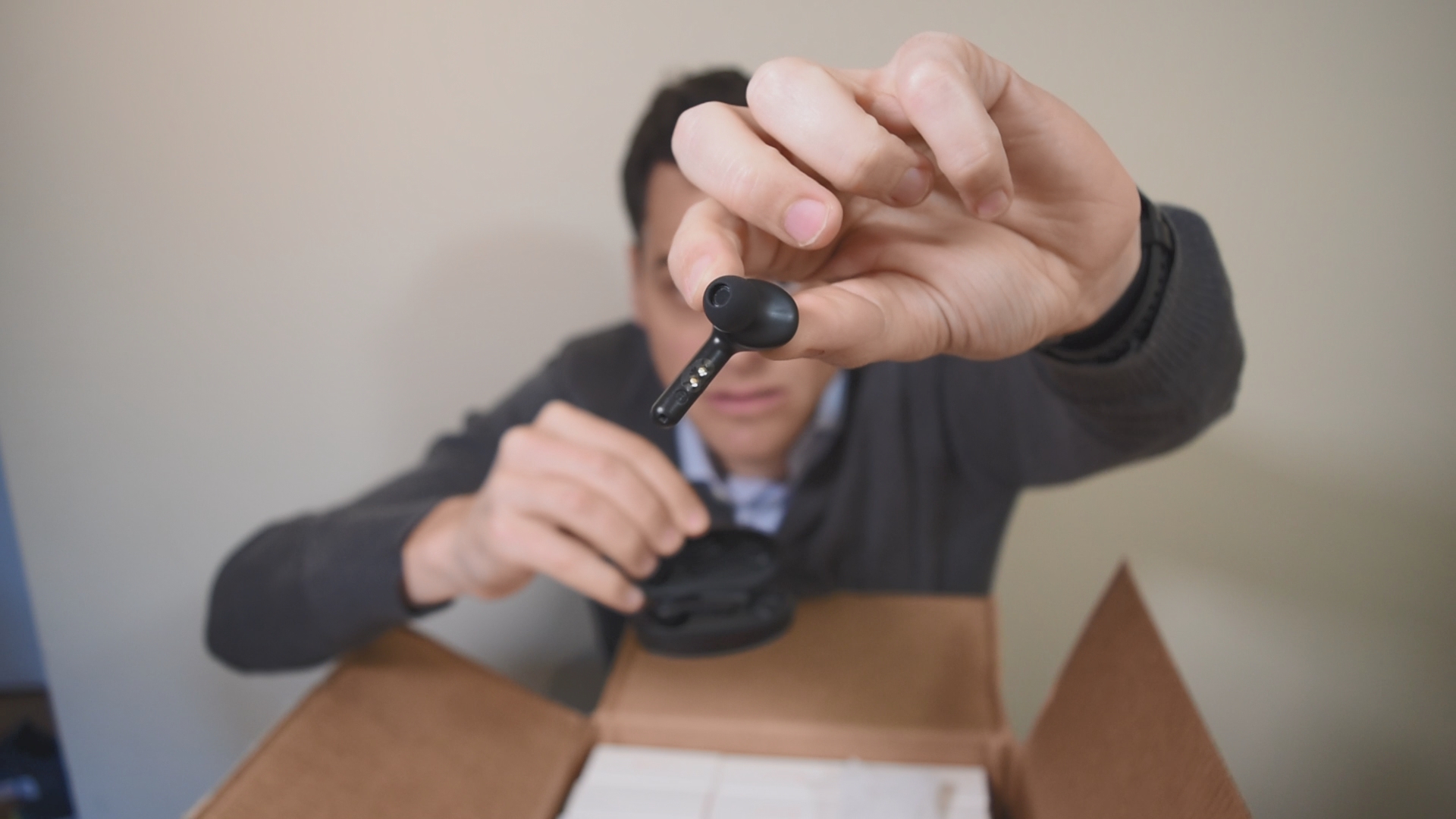 UPDATE: Giveaway winners will be picked on April 15, 2019.
Like most tech reviewers, we have a love-hate relationship with Apple. Love their products. Hate their prices.
Luckily, bluetooth technology has advanced to the level such that competitors can sell True Wireless earbuds that are as good or in some ways BETTER than AirPods.
The We Know Products staff recently got to try out the new TaoTronics TT-BH053 bluetooth headphones (WATCH the video below to find out how you can, too). These headphones solve the "not having AirPods" problem without making you buy AirPods. First thing's first, unlike AirPods, they actually fit in your ear: The BH053 come with three different sized silicone earbud tips, so you are sure to find the right one for you. As you can see in the video review, we tested them out, and the BH053 earbuds did not fall out while running. How many AirPod owners can say the same thing?
The TaoTronics BH053 offer an industry-leading 40 hours of playtime with use of the very small and very portable charging case that fits in your pocket for easy storage. Watch the video for an in-depth unboxing and review and for a chance to win the We Know Products giveaway. (Can't wait? Buy the TaoTronics BH053 on Amazon now for just $45.)
WATCH The Full Review And WIN A Pair Of TaoTronics BH053:
Your Kid Wants Squeakee The Balloon Dog For Christmas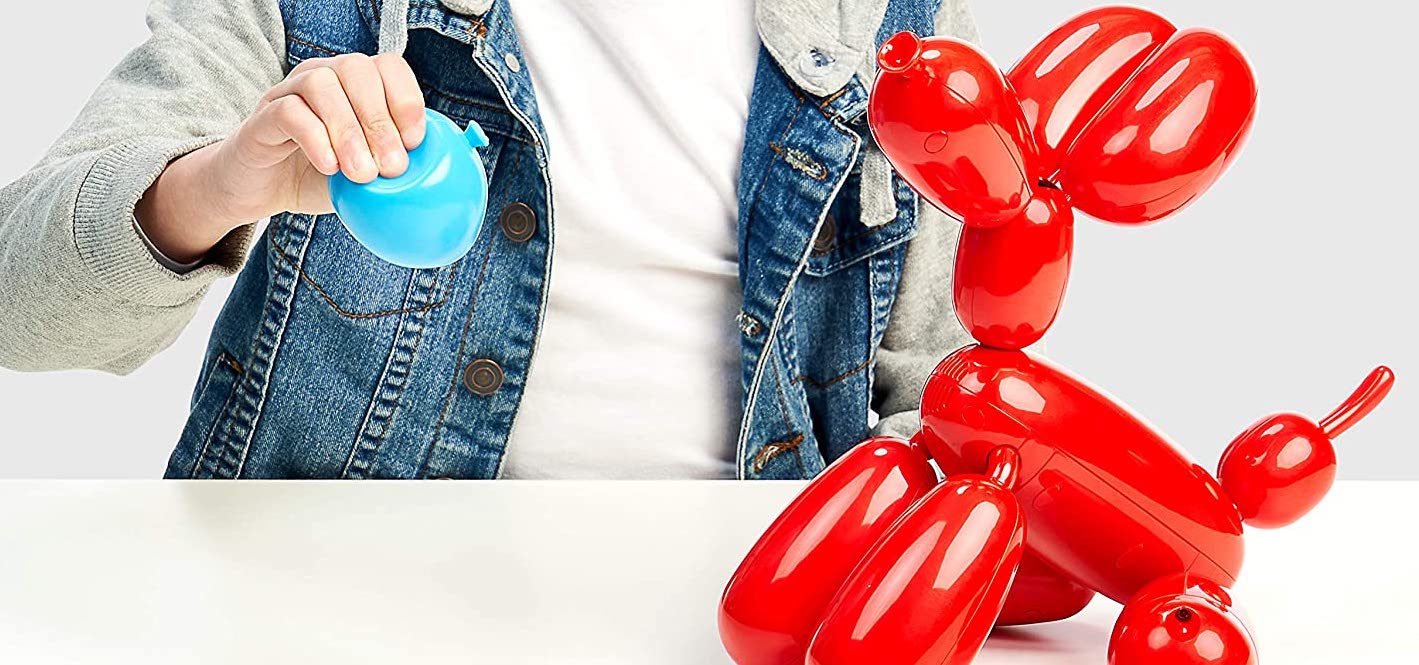 With Prime Day in the books, it is fair to say that Christmas shopping season is officially in full swing. This year's hottest toy is a balloon dog. Yes, I'm serious. His name is Squeakee the Balloon Dog, and he costs $60. According to the official tagline on the Amazon page, you can "Feed Him, Teach Him Tricks, Pop Him, and Watch Him Deflate!" That's right, folks: You can pop and deflate your very own balloon animal for just $60. Building balloon animals is a skill that must really be in demand these days. Who knew?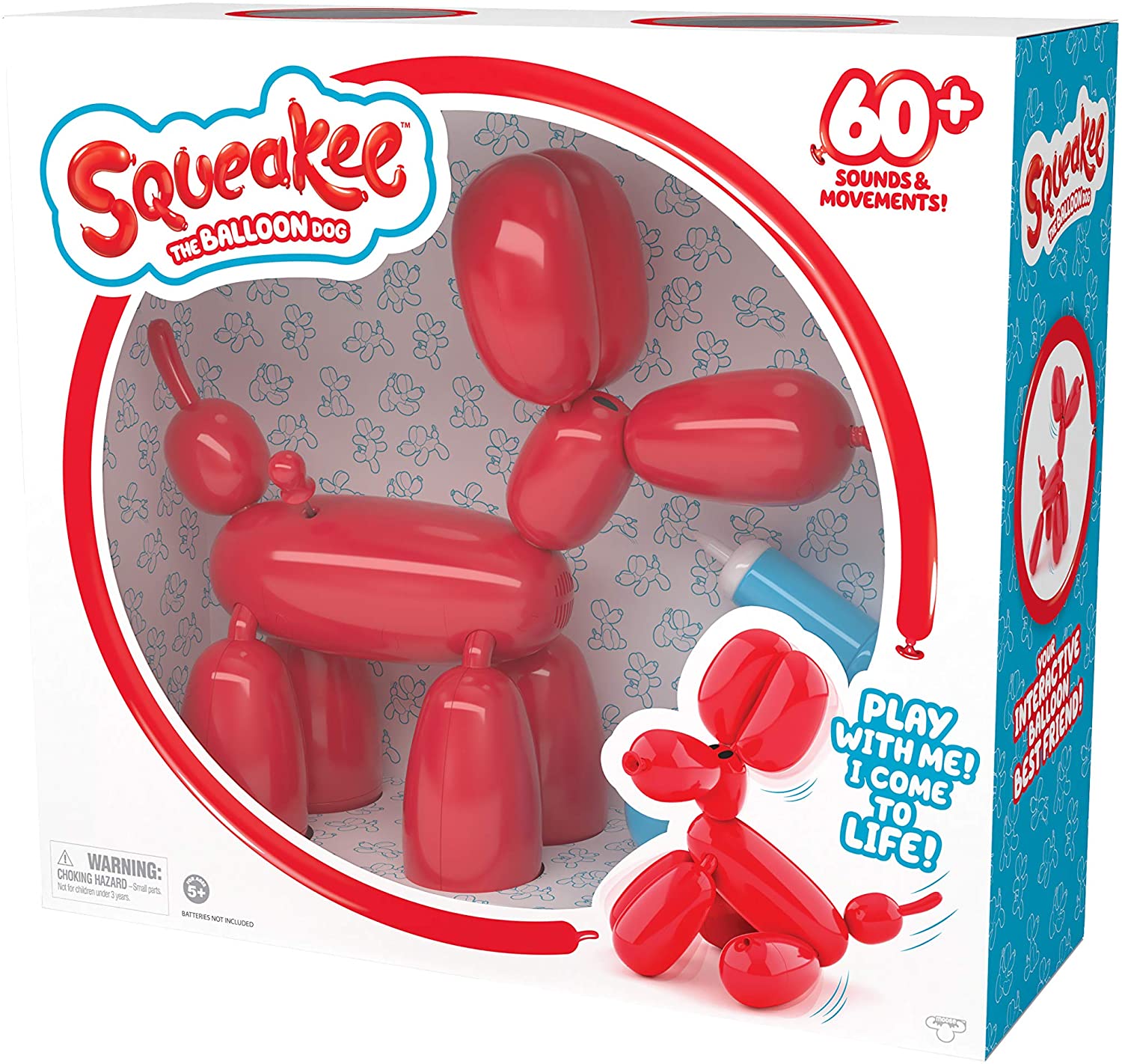 In fairness to the many, many parents who will attempt to win their children's affection by buying Squeakee this year, $60 may not be an unreasonable price for a balloon animal. After all, a genuine Jeff Koons balloon animal will set you back about $10,000. In comparison, Squeakee looks like quite the steal.
Plus, Squeakee will do WAY more tricks than a Koons sculpture ever will. Turns out it offers more than the verisimilitude of a real-life balloon. Squeakee can sit and stand, and he can react to both touch and the sound of your voice. He can also "cut the cheese," and even urinate. No idea whose idea those were, but I have no doubt they tested well in the focus groups.
How Do You Charge The New iPhone 12?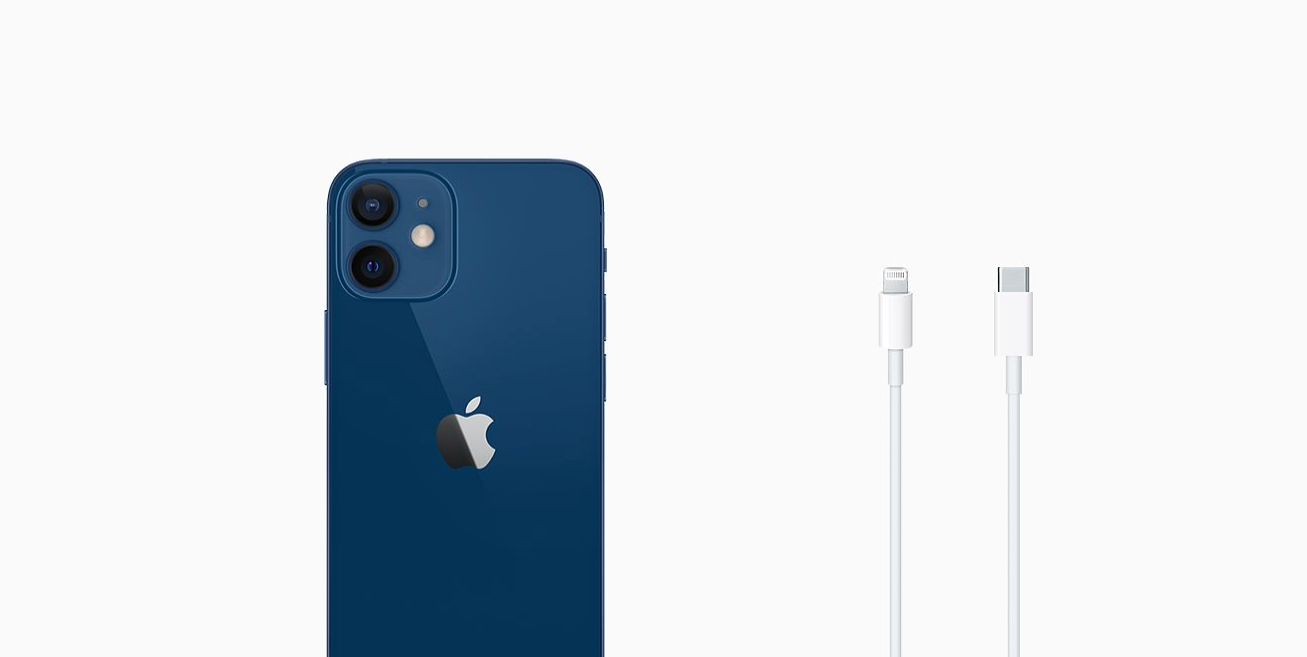 If you had told techies in advance that Apple would be getting rid of its 5W power brick in its iPhone 12 (and iPhone 12 Pro) release, they likely would have been ecstatic. If you had mentioned that it did in fact come with a USB-C cable, they would have been over the moon, thinking that their prayers had finally been answered.
Unfortunately, they would have been wrong. Unlike the new iPad Pro, the latest iPhone does not have a USB-C port for charging. In fact, it has the same old lightning port, and the cable that it comes with is a USB-C to lightning cord. It does not include a USB-C block to plug that cord into.
This result is not satisfying to anybody. For tech people, it means they still have to lug around another cord specifically for their iPhone, as opposed to just using USB-C for all their devices. For everybody else, they are likely going to buy their new phone and immediately wonder how on earth they are going to charge it. Unless they have one of newer MacBooks, they probably do not have a USB-C port lying around their house.
I know this from experience. A member of my household has a pair of noise canceling bluetooth headphones, the Tribit QuietPlus 72. They work really well for him, and with 30 hours of playtime, he can go several days without charging them. When they die, however, he is out of luck. The first time it happened, he spent over an hour digging through his desk trying to find some cable that could charge it. When he finally found the one it came with, he was flabbergasted. Because it is USB-C, he could connect it to the headphones but had no way to connect it to a power source.
Since I have a MacBook Air, he can use my USB-C charger for his headphones. Now, every few days, he comes to me in need of some juice. This situation is going to play out over and over again in households around the country when the iPhone 12 is finally delivered to their door.
Of course, you can solve this money by handing over more money to Apple. If you don't already own one, you can buy their 20-Watt USB-C adapter for $20. Or, if you want to be really fancy, you can buy their MagSafe charger for $40.
What? You thought you it was only going to cost you $800?
Wait, WHEN Is Amazon Prime Day?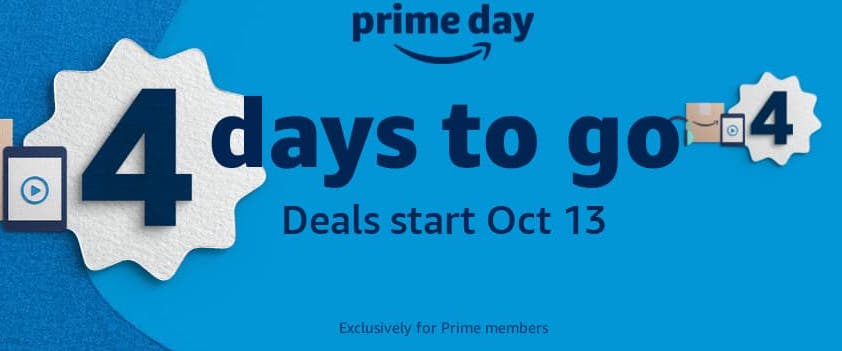 As you no doubt remember, Amazon Prime Day typically falls at some point during the summer. So what's all this about it taking place on October 13th this year?
We can include Amazon Prime Day in the running list of annual events that have been disrupted in 2020 due to the COVID-19 pandemic. However, the Everything Store isn't going to just let an opportunity to rake in the big bucks pass it by. This year, Prime Day was not canceled but merely rescheduled. Like in recent years, it will be a 48-hour event. And, as noted above, it will begin on October 13.
The first question that came to my mind when I heard the news is: "Isn't this a little close to Black Friday?" Turns out, experts expect Black Friday (and its little brother "holiday," Cyber Monday) to be a dud this year. I'm not sure if it is because shipping times are longer this year, or because everybody is stuck at home with nothing better to do than browse on Amazon, but whatever the reason, people are apparently doing their annual Christmas shopping starting now.
There is perhaps no better proof of this than another online sale going on next week. To compete with Amazon, Best Buy is literally holding a "Black Friday" sale, also on October 13 and 14. (You know, because words have no meaning anymore).
Next Tuesday and Wednesday, we'll keep an eye on both events and be sure to let you know if we see anything worth pulling the trigger on. In particular, Amazon is expected to push its new smart home products. Right now, there's nothing we can do but wait and see.