Coming Soon: Vacuum-Insulated Margarita Glasses [UPDATED!]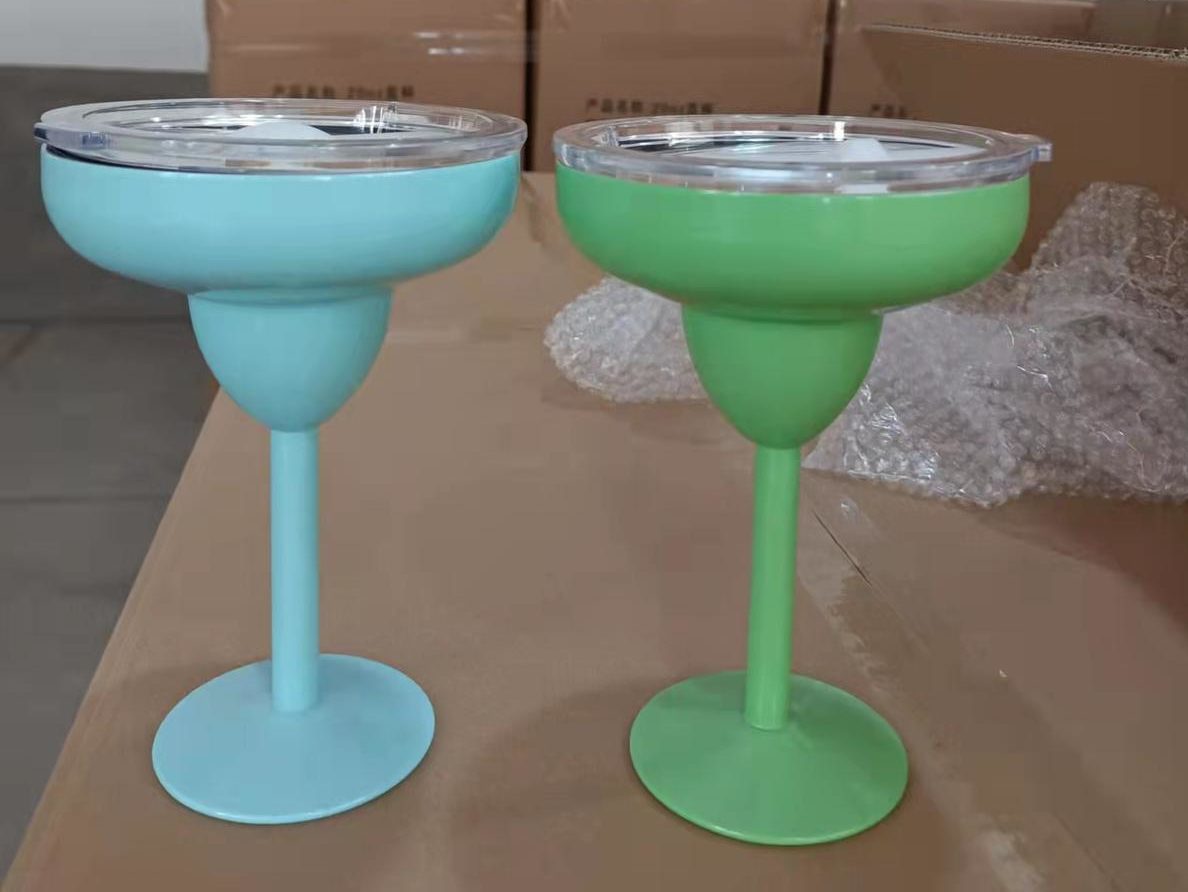 UPDATE: The Better Dweller margarita glasses are now available on Amazon & Walmart!
2022 is shaping up to be the summer of exciting new vacation products from Better Dweller. We already told you about their inaugural beach product, the American flag beach umbrella (now available on both Walmart.com and Amazon). Now Better Dweller has another one for you: vacuum insulated margarita glasses.
Although vacuum-insulated tumblers are all the rage these days, somehow there are not any on the market in the shape of a margarita glass currently on the market. This is wild, considering vacuum-insulated tumblers are designed to keep beverages cold in hot weather, and there is no more refreshing hot weather beverage than a classic margarita.
Surprisingly, there are actually many vacuum-insulated martini glasses out there. But who is trying to sip gin, vermouth, and olive juice poolside? I can enjoy a good martini when the occasion calls for it (shaken not stirred, of course), but honestly in 100 degree heat the thought is a tad repulsive.
As you can see from the image above, the tumblers have been produced, packaged, and are expected to hit the market within the next month. As soon as they become available, you can expect a full post here at We Know Products!
Patriotic Beach Essentials For Fourth Of July Weekend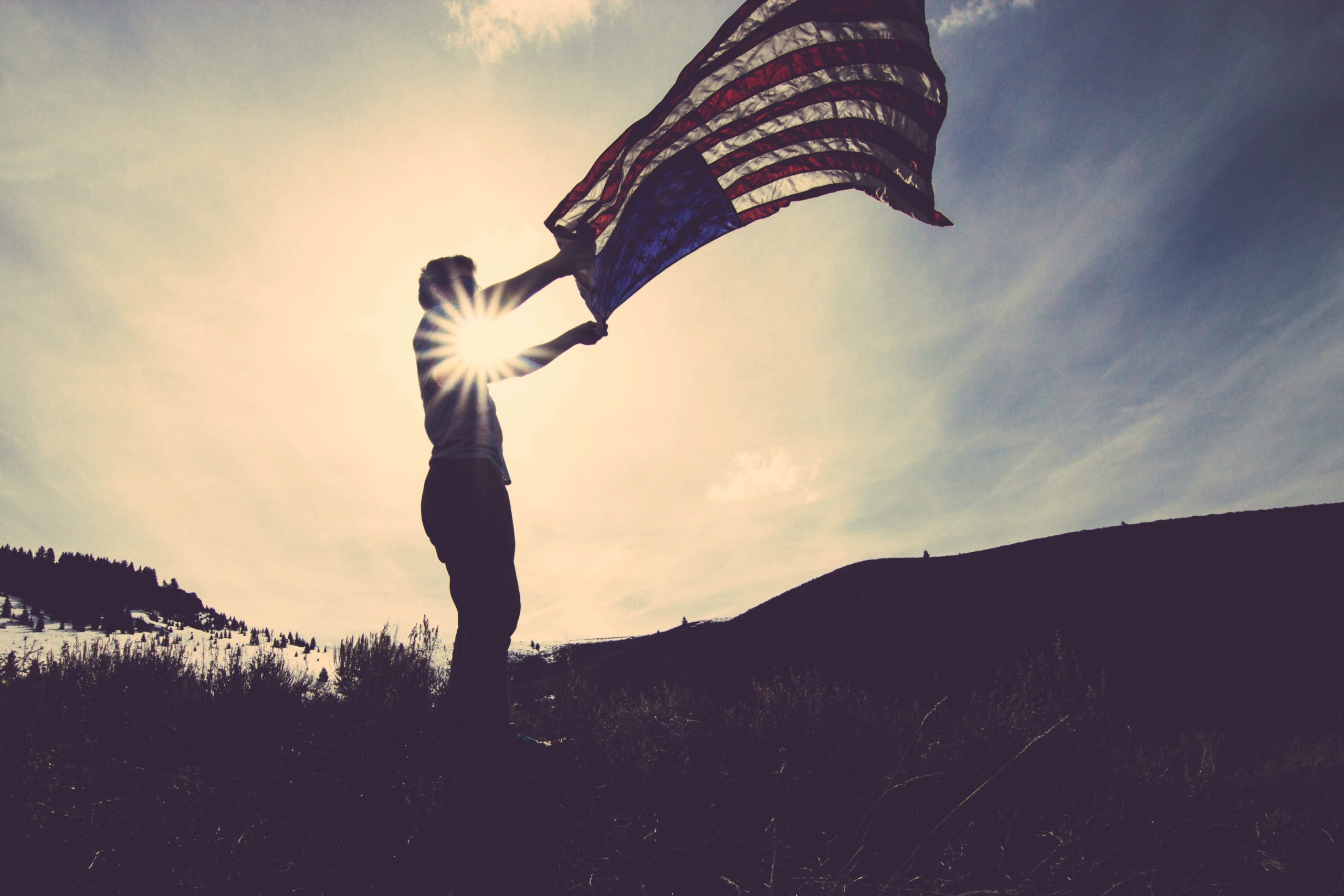 Yesterday was the longest day of the year, and next weekend is the Fourth of July. This summer is flying by!
Hopefully you already have fun plans for Independence Day. Whether you have been waiting months for this particular long weekend or are apt to decide to do something spur-of-the-moment, this is the perfect time to invest in some patriotic beach essentials!
Better Dweller Beach Umbrella
Available on both Amazon and Walmart.com, the 6.5-ft beach umbrella from Better Dweller is a way to express both your individuality and patriotism as you catch some rays on the shore. This product is brand new for 2022, and it is sure to make you the envy of beachgoers all across the country.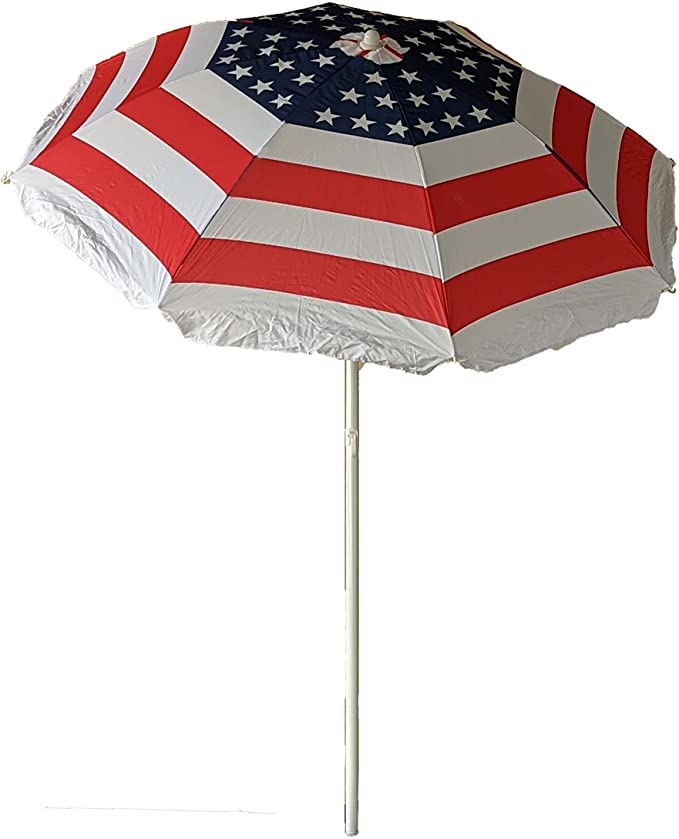 6.5ft USA American Flag Beach Umbrella, U.S. Flag Pattern with Carrying Case — $50
2. Expersion Clear Tote Bag
Even if your vacation home is on the beach, you still need a method of carrying your towels, sunscreen, beverages and other accoutrements down closer to the ocean. Of course, you want something that is easy to clean since it is sure to be exposed to sand and water. A vinyl tote bag is a great solution, and this one from Expersion features an American flag patch. Like the Better Dweller beach umbrella, this tote bag is available on both Amazon and Walmart. Unlike the umbrella, it comes in a variety of colors, including blue, black, red, pink, green, and orange.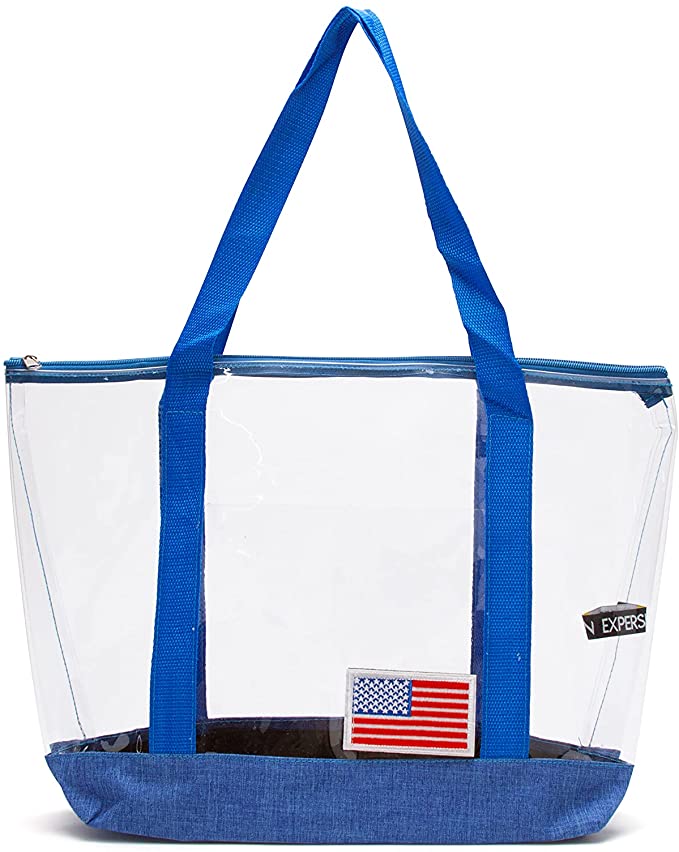 Clear American Flag Tote Bag — $14.99
3. Expersion Clear Backpack
What is a backpack but a tote bag that is easier to carry and with more space? Not just for schools and sporting events, the Expersion clear backpack can also help you get your belongings down to seashore. It is also available on Amazon and Walmart.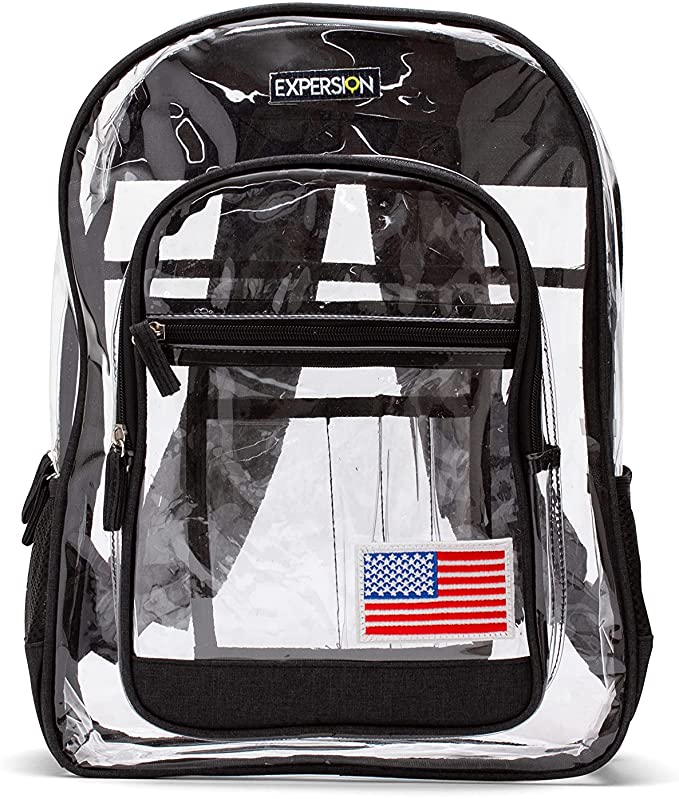 Clear Backpack with American Flag Patch, Transparent Heavy Duty See-Through U.S. Bag for School, Concerts, US Sporting Events, Stadium Approved — $20.99
They're Here! Vacuum-Insulated Marg Glasses Are Now Available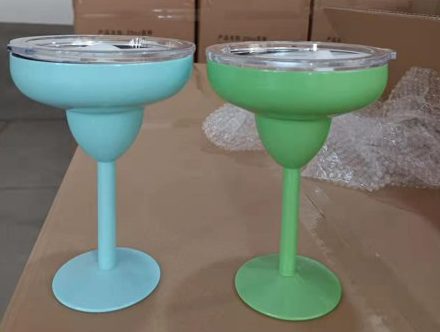 For weeks, we've been bombarded with requests to update our April article about the new vacuum-insulated margarita tumblers from Better Dweller. Well, if you check now there is indeed an update at the top, and it is a good one! These much ballyhooed glasses are now ready to be delivered to your front door. Like other Better Dweller products, the marg glasses can be purchased for your enjoyment on either Amazon or Walmart.com.
These cups are available in two colors, a sort of sky or Carolina blue plus a light sea green: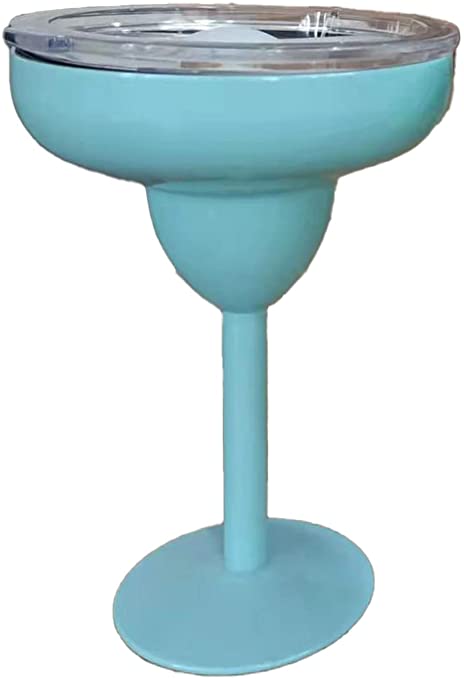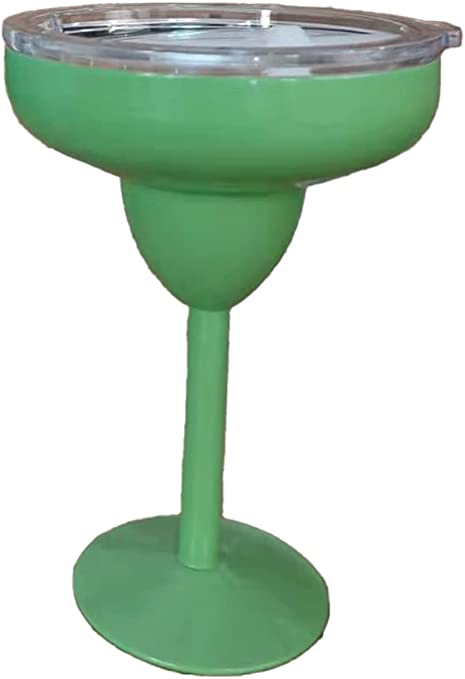 Crucially, these hip glasses come with seal-tight lids, which will protect your ice cold beverage from spilling. They promise to keep up to 8 ounces of the liquid cold for as long as 8 hours. (It will also keep hot beverages hot, which may seem a bit counterintuitive, but to each his or her own.)
We are so excited to see all the sunny places our readers enjoy margs this summer in these brand-new Better Dweller tumblers. Be sure to send us pics or share them on social media!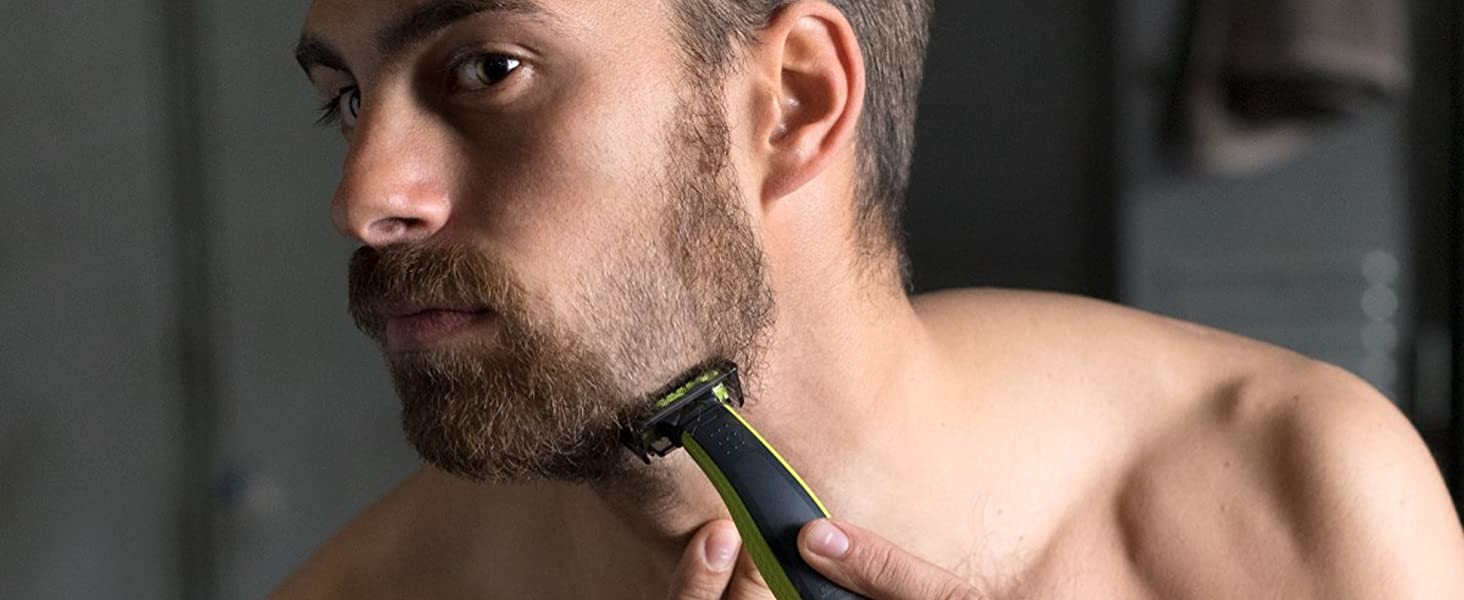 Even though they might not admit it, every dad wants a little something special for Father's Day. Finding a great gift that won't get lost in the closet is never an easy task. Luckily, we've got you covered when it comes to finding the right gift for the important men in your lives.
1.Wireless Charging Station, $26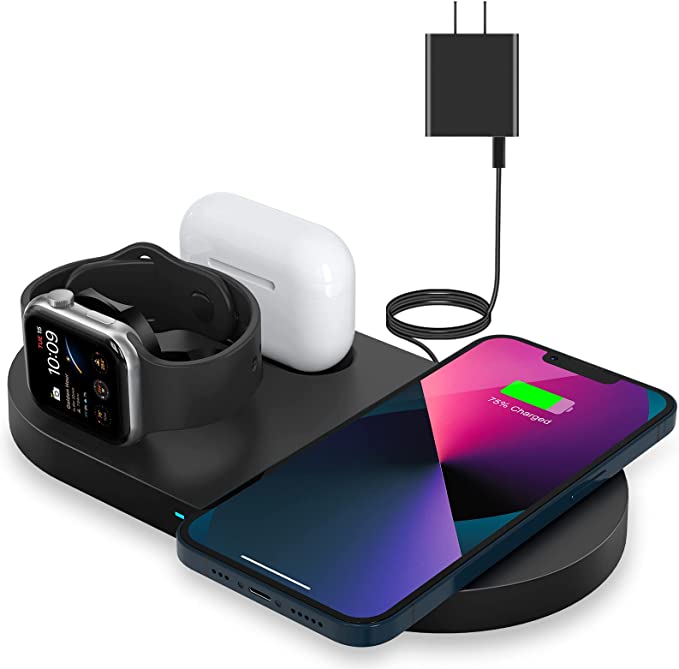 Wireless Charger, Wireless Charging Station Compatible with iPhone 13/12/12 Pro/11/11 Pro Max/XS Max/XR/X /8 Plus/SE, Fast Charging Pad Dock for iWatch 6/5/4/3/2/se, AirPods 1/2 /Pro (with Adapter) — $26.99
Why does it seem like dads are always complaining about draining batteries? You know dads; at this point, they own all the devices: smartwatch, smartphone, earphones. This sleek, wireless charger is ultra-fast and can charge multiple devices at once including an Apple Watch and AirPods.
2. Philips Norelco OneBlade Hybrid Electric Trimmer and Shaver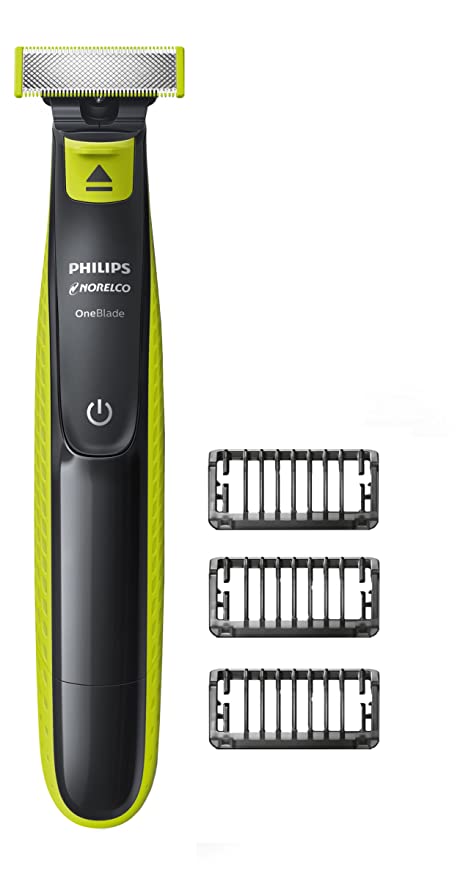 Philips Norelco OneBlade Hybrid Electric Trimmer and Shaver, Frustration Free Packaging, QP2520/90 — $34.99
What man doesn't like a clean shave? This rechargeable OneBlade can trim, edge, and shave any length of hair. A single (obviously replaceable) blade will last up to four full months.
3. Alpha Grillers Grill Set Heavy Duty BBQ Accessories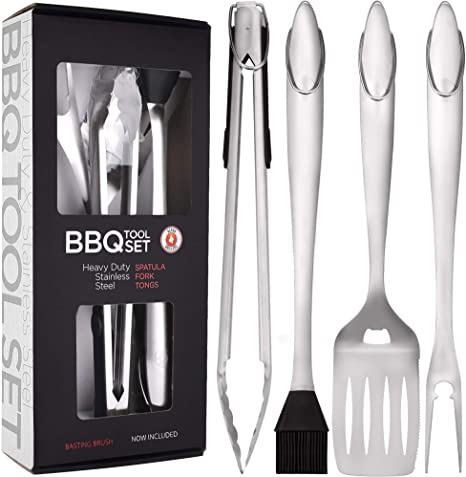 Alpha Grillers Grill Set Heavy Duty BBQ Accessories – BBQ Tool Set 4pc Grill Accessories with Spatula, Fork, Brush & BBQ Tongs – Gifts for Dad Durable, Stainless Steel Grill Tools — $39.99
A man and his grill. It seems to be a primal instinct for men to gravitate toward fire and meat, which makes grill accessories a perfect gift for this special day. These extra thick, solid stainless steel BBQ utensils are sure to make any man happy on Father's Day. With comfortable silicone grips, these barbecue tools will never rust.
4. Highball & Chaser Elite 6-Piece Cocktail Shaker Set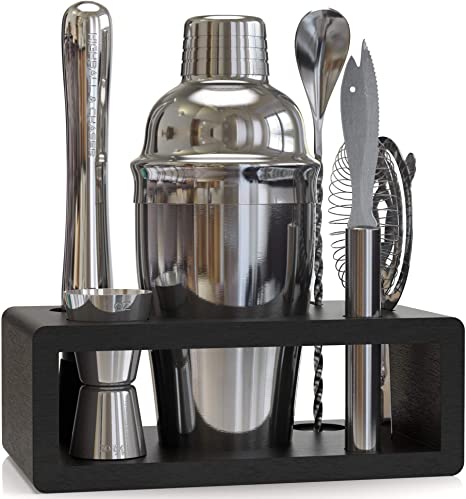 Highball & Chaser Elite 6-Piece Cocktail Shaker Set: Complete Bartender Kit for Home Bar Stainless Steel Mixology Bartender Kit with Stand Cocktail Set for Beginners | Plus E-Book with 30 Recipes — $32.95
You truly cannot go wrong when it comes to a reliable bartending set. Whether for some Manhattans or a G&T, it is important to have the right tools to make great drinks. This elite set comes with an 18 oz cocktail shaker that is leakproof and easy to remove. All of the bartender tools are stainless steel and dishwasher-safe.