Is The Oculus Quest Worth It?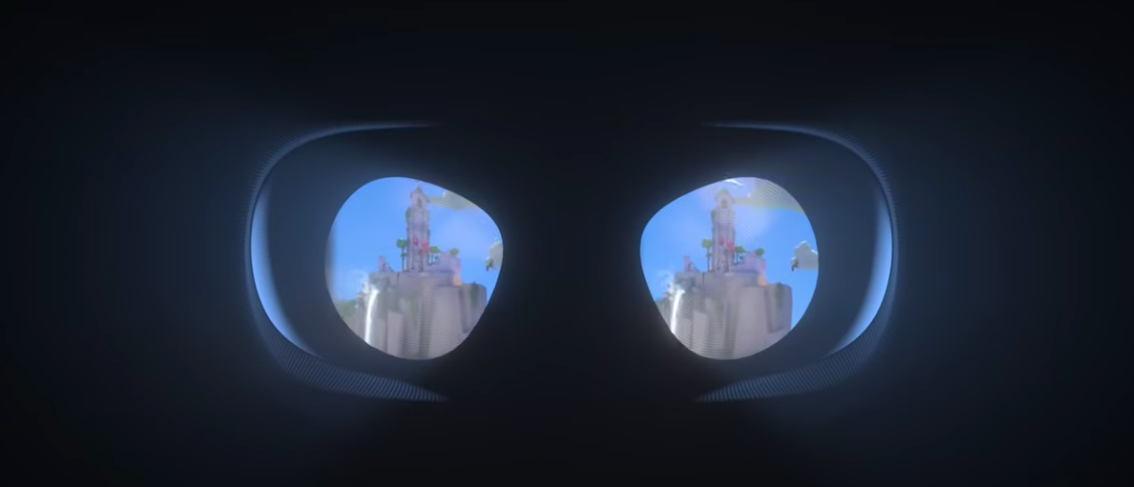 Five years ago, I had a chance to try out a VR headset made by Oculus. It was mere months after Facebook acquired the company, and the Oculus Rift was still two years away from market. Still, even in its early stages, it was pretty cool! The best feature I tried was the mini "game" that let you walk around Jerry Seinfeld's apartment. You could tell even then that Facebook was on to something with its decision to venture into VR; another mini game that simulated jumping off skyscrapers was obvious in its video game applications.
But in 2014, the Oculus VR headset had very little to offer users outside of novelty. And every time I look at the photo of me sitting on a stool with the ridiculous headset on, I feel silly. While I remain convinced that humanity is not too far off from living out the scenario of the much maligned Bruce Willis movie "Surrogates", you are going to need to give me a lot more to do in the simulation world before I end up permanently supine, forever relegated to indolence like the human characters in "Wall-E."
I have thought little to nothing at all about Oculus and VR technology in the intervening years since I first tried the Oculus prototype. If I needed to be attached to a PC to use it, was it really all that much better than a traditional video game? I thought not.
Facebook's latest Oculus product, the Oculus Quest, changes the game. Priced at $400, the Quest is twice the price of its predecessor, the Oculus Go. And from all accounts, including that of Oculus founder Palmer Luckey (who was unceremoniously fired in 2017 due to his political beliefs), it is well worth the price tag. Unlike prior VR technology, the Oculus Quest does not require wired attachment to a powerful PC. In fact, it requires neither wires nor a PC at all. Simply put this thing on your head, and you enter a whole new world. Certain experiences even allow you to walk around and make full use of your surroundings.
The Oculus Quest is the virtual reality we were promised, and I cannot wait until the May 21 release. When you think about it, $400 seems a very reasonable price for what amounts to the latest gaming console, one that unlocks a variety of games (and more importantly, types of games) available nowhere else.
How AirPods Have Gotten Me Through Quarantine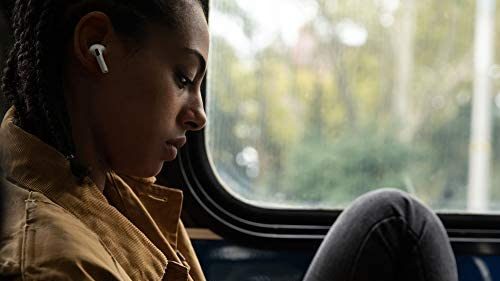 Quarantine has been difficult for people from all walks of life to be sure. But it has posed a particular set of challenges for families like mine, where all of a sudden five people are expected to get work done without killing one another.
All things considered, we have survived reasonably well. I'm not sure I would still be of that opinion had I not purchase a pair of Apple AirPod Pros mere months before the lockdown began. The opposite of a trend-setter, I was skeptical when AirPods appeared on the scene and became the "must-have" accessory for so-called smart set. Why did I need my earbuds to be wireless? Why do I need to talk to people without holding my phone? After all, I have not one but two working hands. Also, the first generation of AirPods were designed like Apple's original earbuds: in other words, seemingly designed to fall out of your ear. Who would pay hundreds of dollars for that?
I became slightly more tempted when Apple came out with the AirPod Pro model, complete with silicone tips so they actually stay in. (Imagine that!) I finally bit the bullet when I found myself in possession of $200 worth of Best Buy gift cards after Christmas. I expected to be underwhelmed.
That did not happen. Instead I became overwhelmed, turning into one of the people I hate: the AirPods guy. I started wearing them everywhere, adding a soundtrack to my life. While I fell in love with the convenience and sound quality they offered, I'm sure the standoffishness it promoted in me made the purchase a net negative.
Quarantine changed all that. I was visiting my family when the lockdown started and have simply never left. The AirPods have helped me survive. Without them, I have no idea how I'd be able to take Zoom calls or even zone out the house's background noise to get work done. (The active noise cancellation is quite good). The AirPods have also made me rather enjoy a daily constitutional, as I listen to an audiobook and relish the change to get outside and walk around the block. Turns out that AirPods have been a crucial element to surviving quarantine, akin to Netflix or a healthy stack of unread books. I highly recommend these little guys to anyone struggling to survive these difficult times.
What Do We Know About The iPhone 12?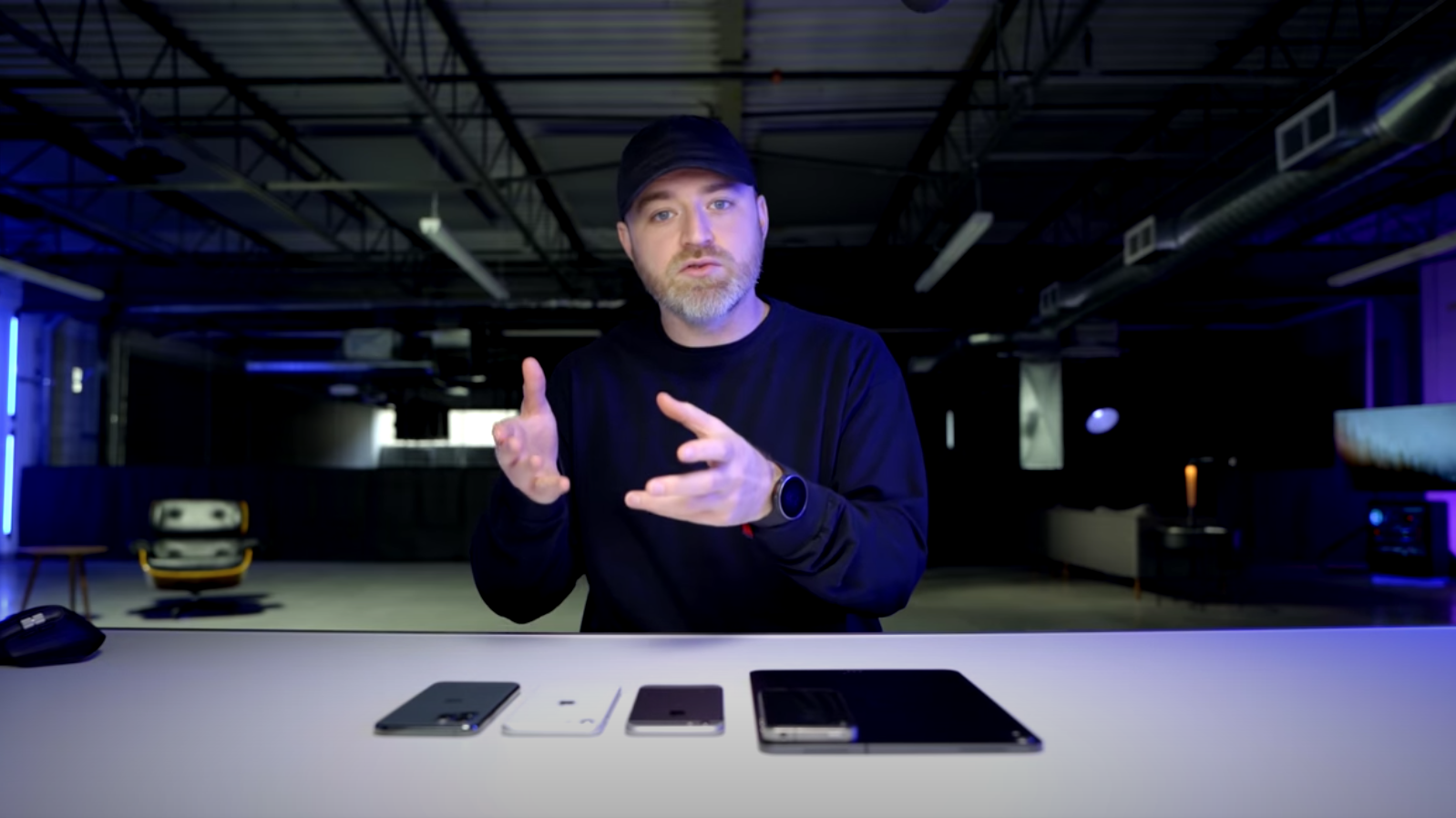 In the world of smartphones, the big news today is that the iPhone 12 likely will not come with an accompanying pair of EarPods, according to a report by 9to5Mac. With that in mind, this is a great time to take a look at what we do know about Apple's upcoming model.
Lew from Unbox Therapy has a great analysis of the rumors swirling around the iPhone 12 (watch the entire video below). In his video, Lew notes that the form factor of the iPhone 12 is something of a throwback, abandoning the curvature of recent models for a boxier feel. This makes sense given that that is also the shape of the iPhone SE, Apple's latest release. One of the biggest criticisms of the iPhone SE is the screen to body ratio, a problem that the iPhone 12 addresses with a screen that covers almost the entire phone. Unlike the iPhone SE, the iPhone 12 has the modern camera technology Apple debuted in the iPhone 11 Pro and iPhone 11 Pro Max.
When trying to visualize the iPhone 12, Lew offers a useful heuristic: "If you were able to shrink an iPad Pro to a phone format…you would be holding on to an iPhone 12." Though the box-shaped design may sacrifice some comfort in the hand, it offers a more minimalist design and more confidence in your grip.
Lew is known to be of two minds when it comes to Apple, at different times vilifying its lack of creativity and finding value in its unity. That certainly renders his closing comments of note: He suggests that at a $649 price point, this may be the model that finally brings iPhone holdouts into the fold.
WATCH The Entire Unbox Therapy Video:
What Can We Expect With The (Rumored) New iPad Pro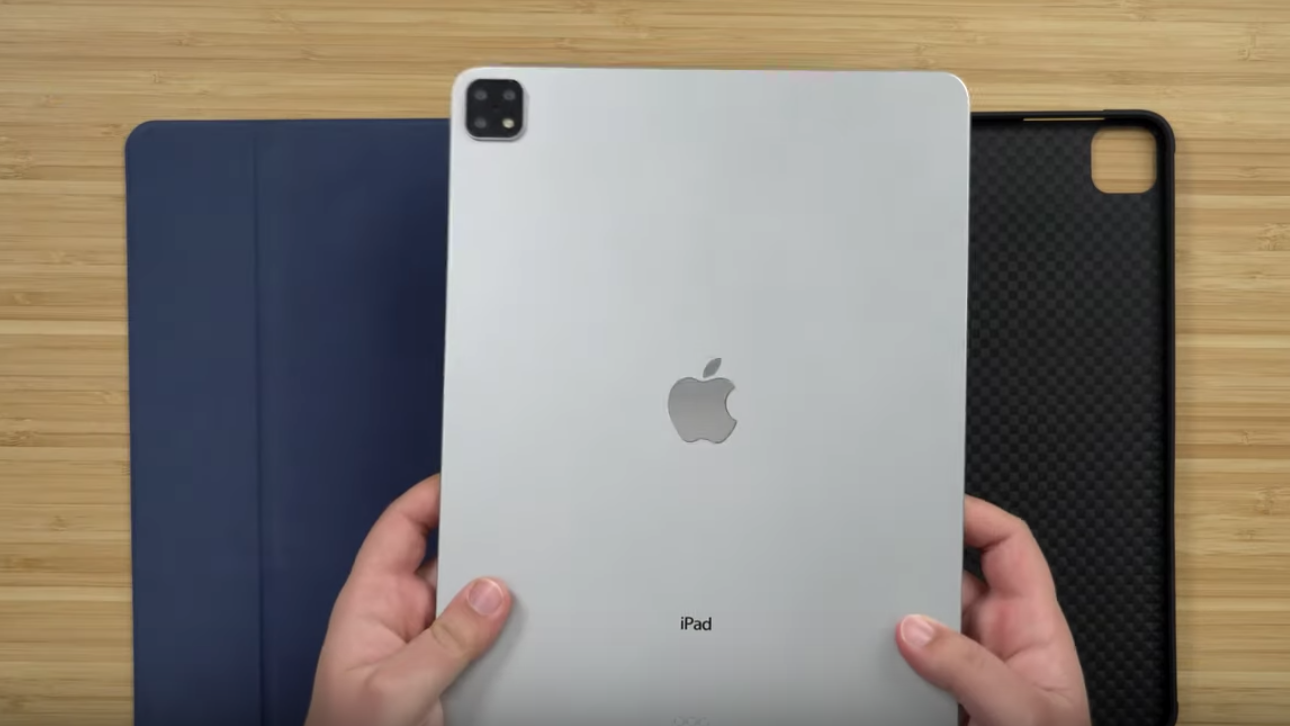 Will the world be introduced to a new iPad Pro this March? It sure looks like it, assuming the novel coronavirus has not thrown a wrench into Apple's production schedules.
Rumors have started to swirl on the features set to be part of the updated 11 and 12.9-inch iPad Pros. One of the surest ways to predict new features is to look at the accessory products already being released to market.
As MacRumors reveals in the video below, new iPad cases are coming with larger cutouts for the cameras:
Will the new iPad actually have the triple lenses we've all become accustomed to from the latest iPhones? Do people actually take photographs with their iPads? These are questions we will have to wait to find out.