What Can We Expect With The (Rumored) New iPad Pro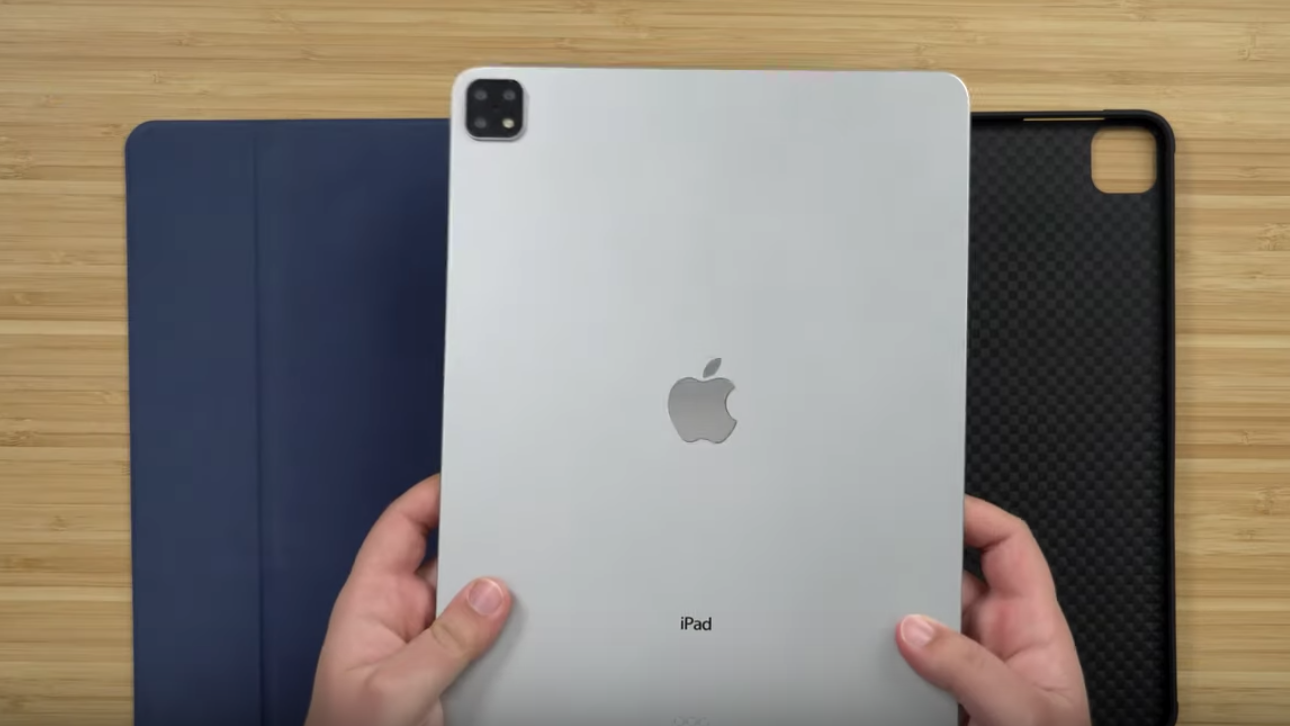 Will the world be introduced to a new iPad Pro this March? It sure looks like it, assuming the novel coronavirus has not thrown a wrench into Apple's production schedules.
Rumors have started to swirl on the features set to be part of the updated 11 and 12.9-inch iPad Pros. One of the surest ways to predict new features is to look at the accessory products already being released to market.
As MacRumors reveals in the video below, new iPad cases are coming with larger cutouts for the cameras:
Will the new iPad actually have the triple lenses we've all become accustomed to from the latest iPhones? Do people actually take photographs with their iPads? These are questions we will have to wait to find out.
WATCH: Tribit StormBox Micro Reviewed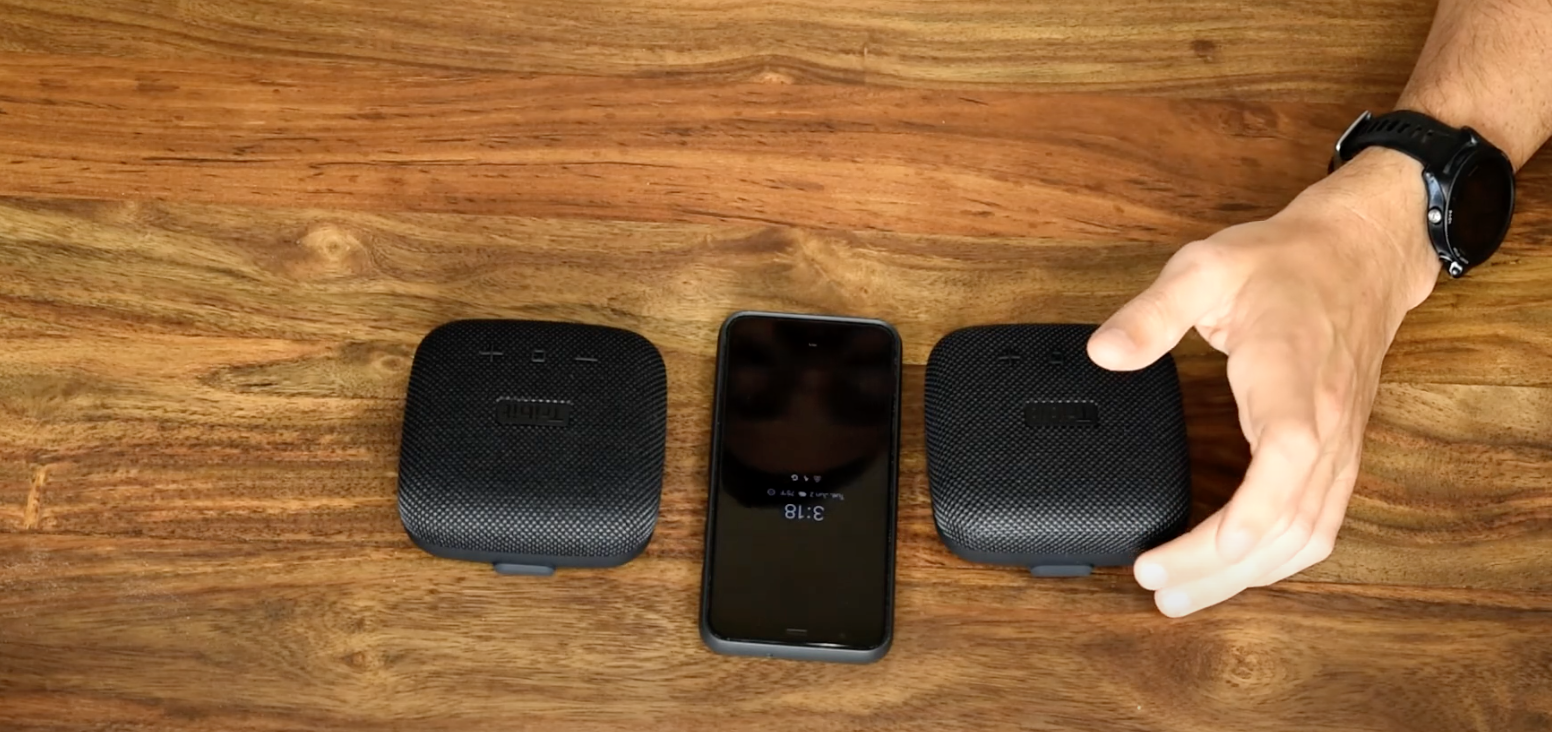 As we mentioned earlier this year, Tribit's new StormBox Micro speaker has become the consensus pick for best bluetooth speaker of 2020. If you read that article, you know what some of the biggest and most well-respected influencers had to say about the little speaker. However, we want you to see with your own eyes all the features and functions of the StormBox Micro.
Watch We Know Products' very own Brian Danza do an extensive review in the video below:
It should be noted that since Brian's video went online, the price of the StormBox Micro has decreased to just $49.99.
Moxie The 'Social Support' Robot Is Super Creepy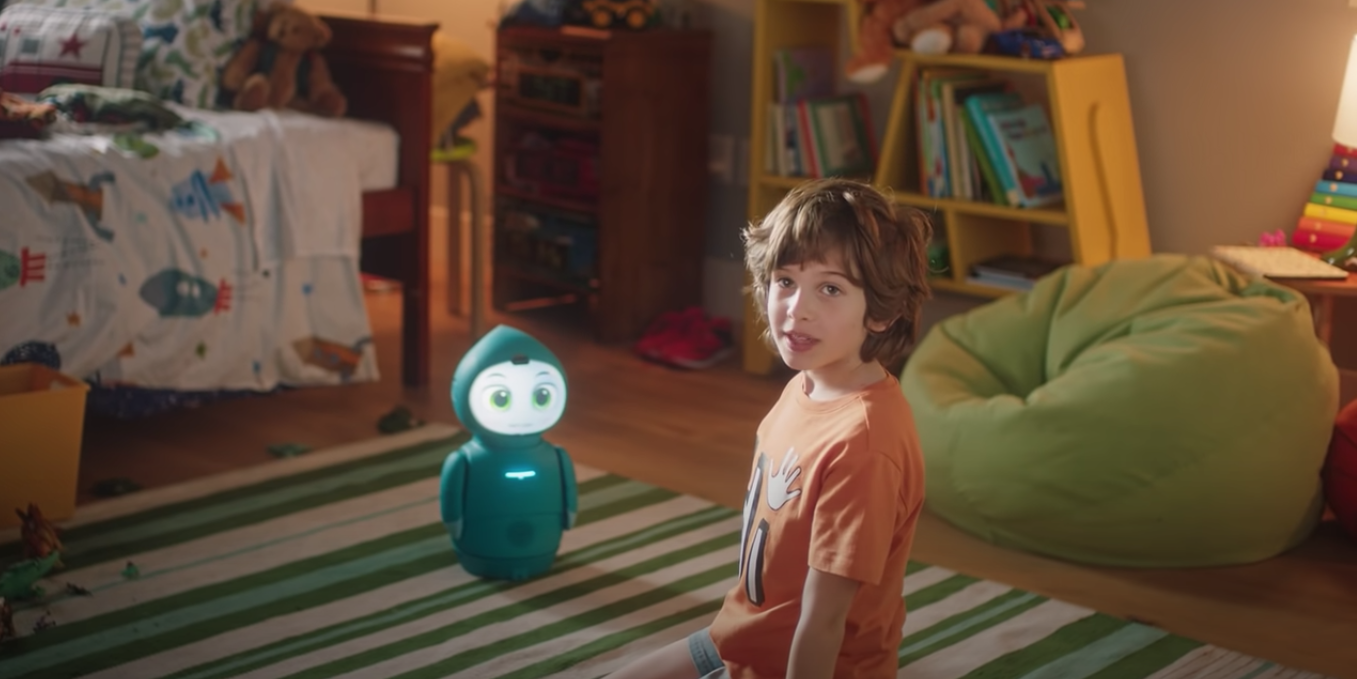 The Wall Street Journal recently ran an article reporting on new robots specifically designed to entertain children during the pandemic. Specifically, it talked about two companies, whose offerings are on the complete opposite spectrum in terms of price.
On the low end, you have Purrble, a lovable looking stuffed animal "with a heartbeat." In a video on their website, the creators of Purrble talk a lot of child psychology mumbo-jumbo to the effect that Purrbles help kids control their emotions and regulate their behaviors. This might well be true, but it does not take away from the fact that Purrbles are really the latest in a long line of "life-like" toys from the Cabbage Patch Kids to Hatchimals. Even their name is reminiscent of the Furby. At $50, it is relatively fairly priced for a child's toy, and its attempt to sell itself as a "social support" device is relatively harmless.
Then there is Moxie. Moxie retails at $1500. The introductory video that Embodied, the company that makes Moxie, has on its website is straight-up one of the most dystopian things I've seen in my life:
According to the Wall Street Journal, Moxie is "a robot recommended for kids ages 5 to 10 that speaks in a childlike voice, remembers what it learns from prior conversations, and provides what eerily resembles human empathy." My initial thought upon seeing Moxie in action was to the "Black Mirror "episode "Ashley Too," in which a Moxie-like robot for teens is voiced by Miley Cyrus. Check out this clip:
See what I mean?
In a sendup of prescription drug ads that are legally required to quickly disclaim their antidepressants may lead to suicidal intentions, the "Black Mirror" faux ad for the Ashley Too notes "Ashley Too may perpetuate loneliness. Not to be used as an authentic companion."
Should the same be said about Moxie?
This same thought occurred to Julie Jargon, the Journal reporter, who poses the question: "Is there a possibility that these new robots could end up being too effective, causing kids to prefer robots to people?"
This question was waved away by Embodied's CEO, who noted that Moxie shuts down automatically if a child tries to use it for more than two hours a day.
But what does "shuts down automatically" mean? Does that mean that Moxie can't be turned on again until some probationary period has elapsed? Or is it like a hot tub, which for safety reasons has to shut off after 20 minutes, but which everyone just turns on again anyway? Furthermore, two hours is a long time! Surely it is the job of a parent to come up with productive and educational ways to occupy their children and not outsource the work to some tech nerds.
Why Is The iPhone 12 So Small?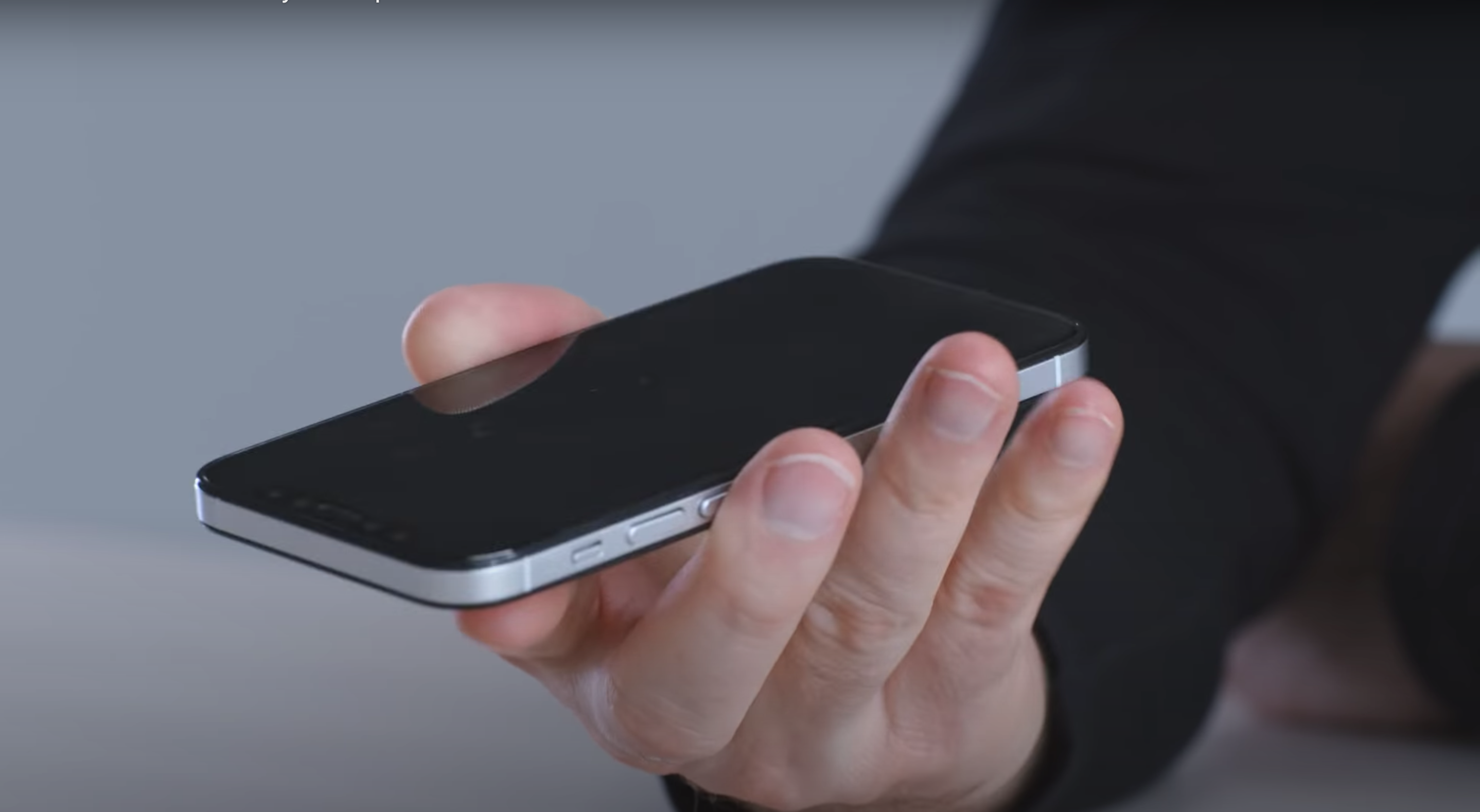 In many ways, Apple is the Ford Motor Company of our times. Like Henry Ford with the automobile, Steve Jobs did not invent the cell phone, but he standardized it and popularized it in such a way that ended up dominating both the marketplace and public imagination. And I can think of no better exemplar of the old Ford saw "You can have any color you want, as long as it's black" than the iPhone, which changes year after year with little apparent consideration given to consumer desires. The main difference between 20th century Ford and 21st century Apple is that the former actually employed Americans to make its products (though not for lack of trying to offshore, as evidenced by industrialist's failed attempt to move some operations to "Fordlandia" in the heart of Brazil).
Apple is changing things up on us again, whether we like it or not. After years of trying to convince us that what we needed were bigger, sleeker smartphones, Apple is returning to its roots with the iPhone 12. Unbox Therapy got its hands on a model of the next version of the iPhone, and it looks like an iPhone 4. Yes, it has some major improvements, including the larger screen-to-body ratio we've all become accustomed to, but the box-shaped form factor is back.
Check out the video below and let us know what you think in the comments: