How AirPods Have Gotten Me Through Quarantine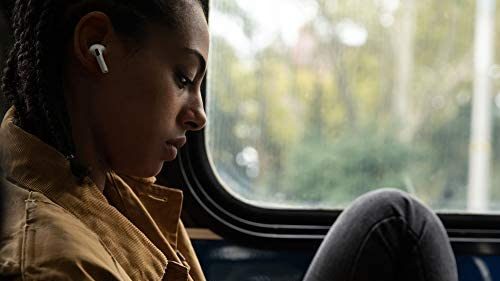 Quarantine has been difficult for people from all walks of life to be sure. But it has posed a particular set of challenges for families like mine, where all of a sudden five people are expected to get work done without killing one another.
All things considered, we have survived reasonably well. I'm not sure I would still be of that opinion had I not purchase a pair of Apple AirPod Pros mere months before the lockdown began. The opposite of a trend-setter, I was skeptical when AirPods appeared on the scene and became the "must-have" accessory for so-called smart set. Why did I need my earbuds to be wireless? Why do I need to talk to people without holding my phone? After all, I have not one but two working hands. Also, the first generation of AirPods were designed like Apple's original earbuds: in other words, seemingly designed to fall out of your ear. Who would pay hundreds of dollars for that?
I became slightly more tempted when Apple came out with the AirPod Pro model, complete with silicone tips so they actually stay in. (Imagine that!) I finally bit the bullet when I found myself in possession of $200 worth of Best Buy gift cards after Christmas. I expected to be underwhelmed.
That did not happen. Instead I became overwhelmed, turning into one of the people I hate: the AirPods guy. I started wearing them everywhere, adding a soundtrack to my life. While I fell in love with the convenience and sound quality they offered, I'm sure the standoffishness it promoted in me made the purchase a net negative.
Quarantine changed all that. I was visiting my family when the lockdown started and have simply never left. The AirPods have helped me survive. Without them, I have no idea how I'd be able to take Zoom calls or even zone out the house's background noise to get work done. (The active noise cancellation is quite good). The AirPods have also made me rather enjoy a daily constitutional, as I listen to an audiobook and relish the change to get outside and walk around the block. Turns out that AirPods have been a crucial element to surviving quarantine, akin to Netflix or a healthy stack of unread books. I highly recommend these little guys to anyone struggling to survive these difficult times.
How To Join The Metaverse With An Oculus Quest 2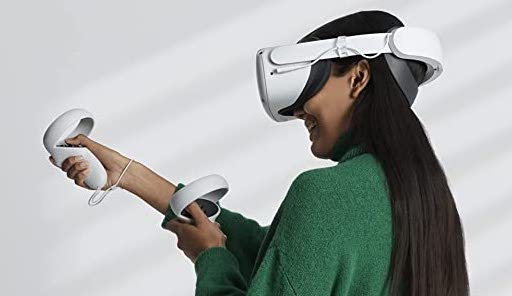 We have written about Oculus products (including the Oculus Quest, the Oculus Quest 2, and the Oculus Go) several times over the years, so it is bittersweet to see the brand be retired. Bitter because I'll always have found memories of using an Oculus VR headset, sweet because the rebrand to "Meta" means that the company formerly known as Facebook believes in the technology so much that it will continue to launch the products directly under its own name.
No one knows yet exactly what the so-called "metaverse" will work, and if they say they do they are lying. I expect even Mark Zuckerberg himself would admit if pressed that he is currently thinking in the broadest of (Henri Rousseau-esque) strokes. But one thing we do know is that Oculus headsets will be at the center of it—at least at the beginning until everyone is implanted with a VR chip at birth or whatever.
With that in mind, if you want to be an early adopter of the metaverse, you need an Oculus headset. Future iterations are going to be called Meta headsets, and presumably they will offer more of the real-world applications that Zuckerberg promises. Until then, the Oculus Quest 2 will have to suffice.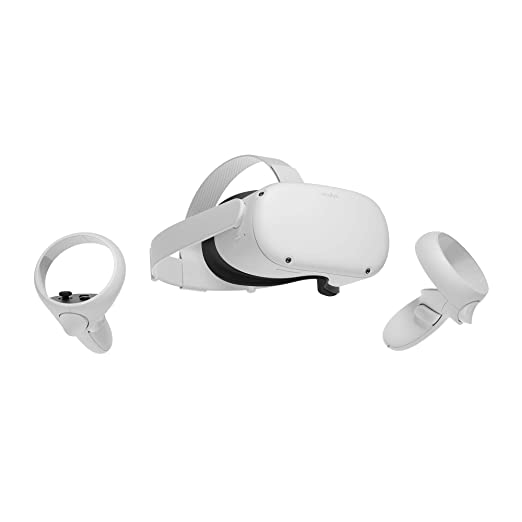 Oculus Quest 2 — Advanced All-In-One Virtual Reality Headset — 128 GB — $299
To date, the primary function of a VR headset is gaming. The Oculus Quest 2 is the best tech has to offer in this regard. However, it also offers several proto-metaverse applications, such as virtual concerts and even a virtual meeting space called Horizon Workrooms. Its latest feature is called Horizon Homes, which attempts to give you a virtual space where you can socialize with friends and family. Where was this 20 months ago at the start of the pandemic lockdowns?
When it comes to the metaverse, Facebook—excuse me, "Meta"—is just getting started. You can choose to wait and see if this is all a hilarious flop like New Coke, or you can choose to jump on the bandwagon and reap the benefits as soon as possible. Creepy as it may seem, the metaverse has its advantages. For one, there is no doubt that virtual Travis Scott concerts are safer than the real thing.
Can't Wait For The Apple Cloth? Try These Alternatives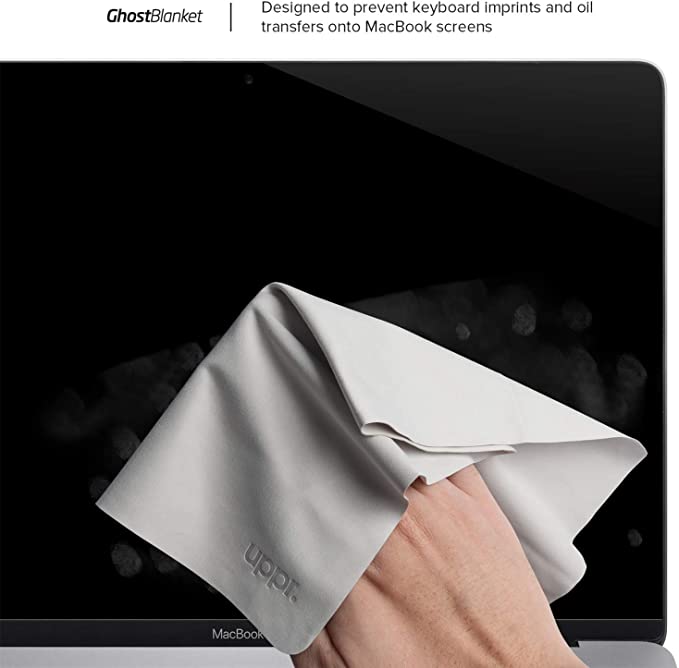 As you may have heard, Apple's most popular product these days is not one of their highly anticipated new releases. Sure, people are buying the iPhone 13 Pro and the newest MacBook Pro and maybe even the new AirPods 2 (if they have the ears for it). Right now the hottest selling item is the brand-new $19 Apple polishing cloth. It is in such high demand that even if you order today, you won't be able to get yours until after Christmas.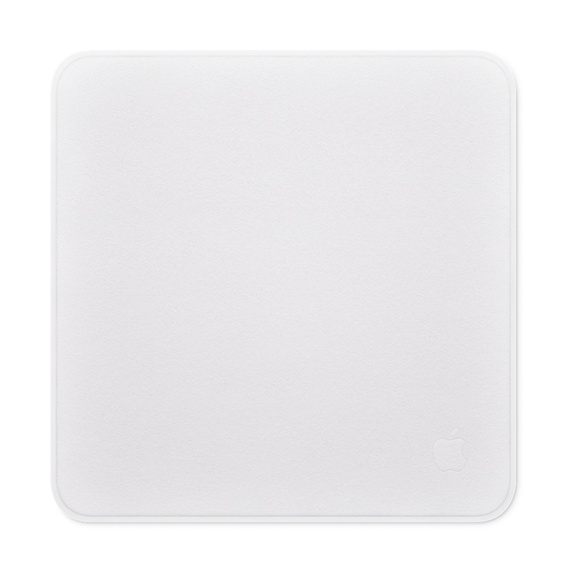 I am fully keyed into the Apple ecosystem. (Devices I own: iPhone, AirPods Pro, MacBook Air, Apple Watch). So I totally get the desire to let Tim Cook's company separate you from your money. But waiting 10 weeks to get a cloth just because it has the Apple logo on it seems rather cultish. And it does not help you clean off your screens until 2022. In the meantime, here are some actually available polishing cloths to hold you over until the New Year:
KUZY CLOTH: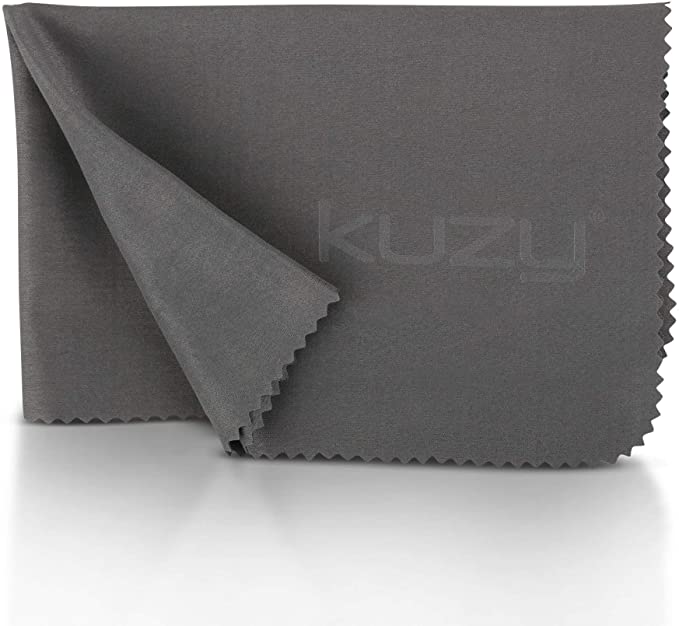 Kuzy Microfiber Keyboard Cover Cloth Ideal Screen Cleaner for MacBook Pro 13 15 16 inch and MacBook Air 13 inch, Microfiber Cleaning Cloth for Electronics, Laptop Screen Protector Cloth, 1pc — $7.95
UPPERCASE CLOTH: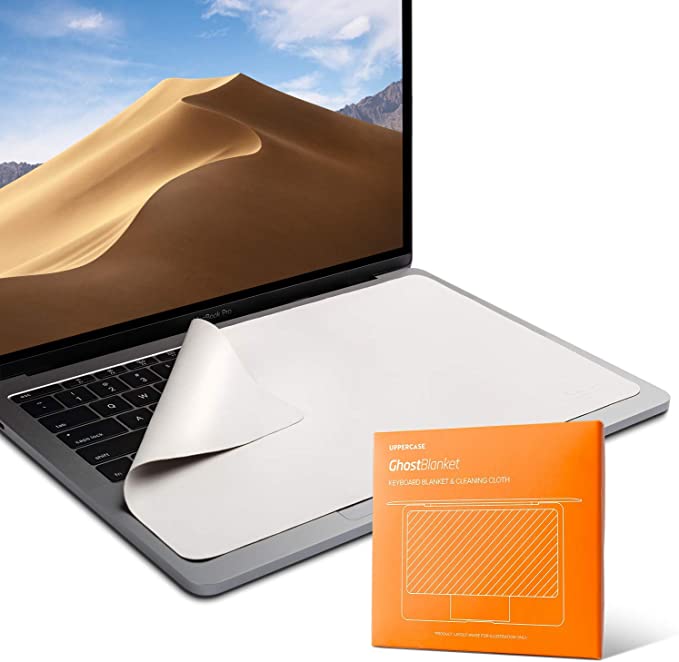 UPPERCASE GhostBlanket Screen Keyboard Imprint Protection Microfiber Liner and Cleaning Cloth 13″ Compatible with MacBook Pro 13″ Macbokk Pro 14″ and MacBook Air 13″ — $9.95
XTHEL CLOTH: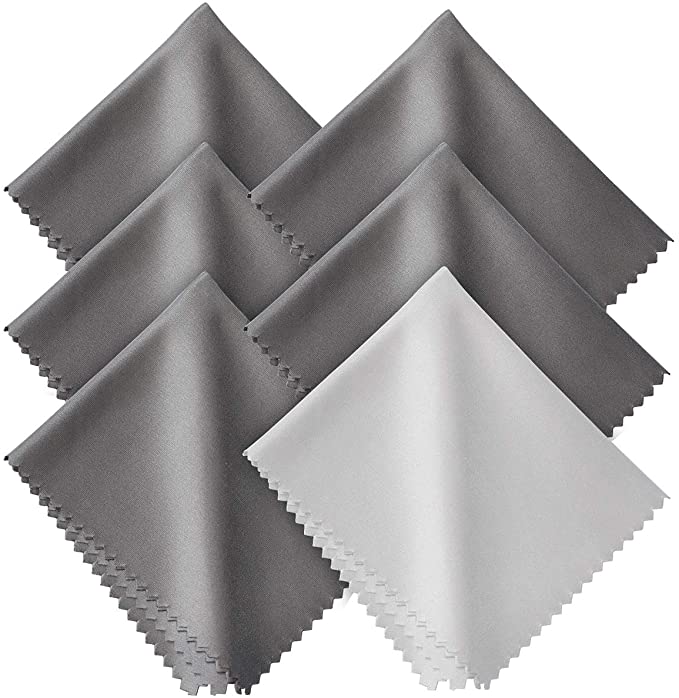 Xthel Microfiber Cleaning Cloths for Electronics (6 Pack) – Cleans Lenses, Glasses, Screens, Cameras, iPad, iPhone, Eyeglasses, Cell Phone, LCD TV Screens and More — $5.99
MAGICFIBER CLOTH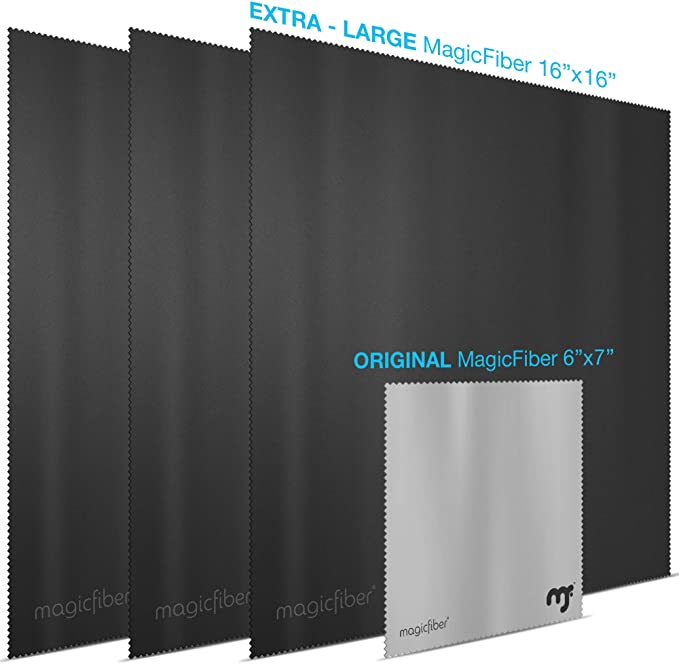 MagicFiber Microfiber Cleaning Cloths, EXTRA LARGE PACK — $12.99
Why Are People Buying Tungsten Cubes?

In a world turned topsy-turvy, the weirdest things are gaining value. Just look at the ongoing craze for NFTs. You will have to go to a different website to get an explainer on exactly what those are, and I guarantee you that you will not find one with a satisfying answer as to why people pay millions of dollars for them. The latest internet trend, however, is tungsten cubes. While practically as useless as the aforementioned digital tokens, at least tungsten cubes are tangible. To figure out if you should buy one, let's start by answering a few questions.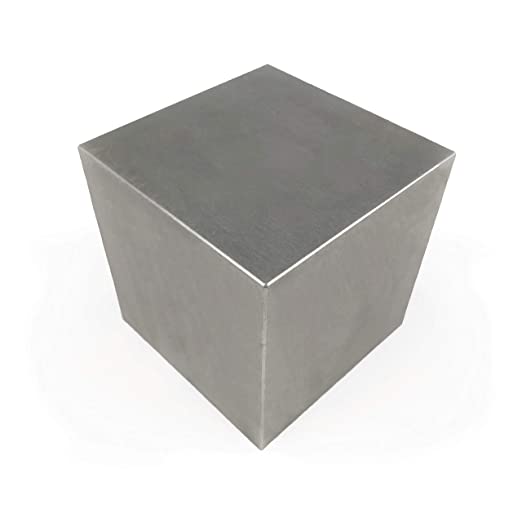 The 4″ Tungsten Cube – Biggest Size
What is tungsten?
If you know anything about tungsten, it is that it is the metal used to make lightbulb filaments. Depending on your recollection of high school chemistry, you may also remember that its chemical symbol is "W," from the German "Wolfram." During World War II, the Wolfram Crisis involved the Allies' attempt to keep Spain from exporting tungsten to the Nazis.
What is a cube?
A cube is a 3-dimensional solid with six square sides. But you knew that already.
What is the deal with tungsten cubes?
The qualities that make tungsten ideal for lightbulbs also makes them attractive cubes. Tungsten has the highest melting point and highest tensile strength of all metals. This gives cubes made out of tungsten a unique heft. Watch the videos about tungsten cubes on Twitter or TikTok, and you will notice this is a recurring theme. Tungsten cubes represent a sort of durability not found in other kinds of cubes out there. Also, it should be noted that people like cubes. The tungsten spheres are nowhere near as popular.
Should you buy a tungsten cube?
If you collect cubes, then the answer is yes, absolutely you should buy a tungsten cube. Although more expensive than, say, an aluminum cube or a magnesium cube, it is also more impressive.
If you do not collect cubes and would prefer to spend your hard-earned cash on something other than a minuscule inanimate object made out of a metal you've barely heard of, then no, you should not buy a tungsten cube. Just promise me you don't go buying an NFT instead.