What Will The Apple Car Look Like?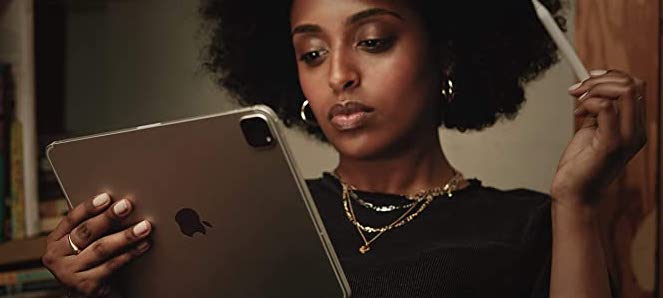 Just when you thought Apple had devoted all of its R&D capabilities to coming up with $550 headphones, a report comes out indicating that innovation may not be dead. According to Reuters, Apple still plans on making an Apple Car. That's right, an actual physical car. After focusing on software for years, Apple's muckety-mucks presumably decided they were due for another winner.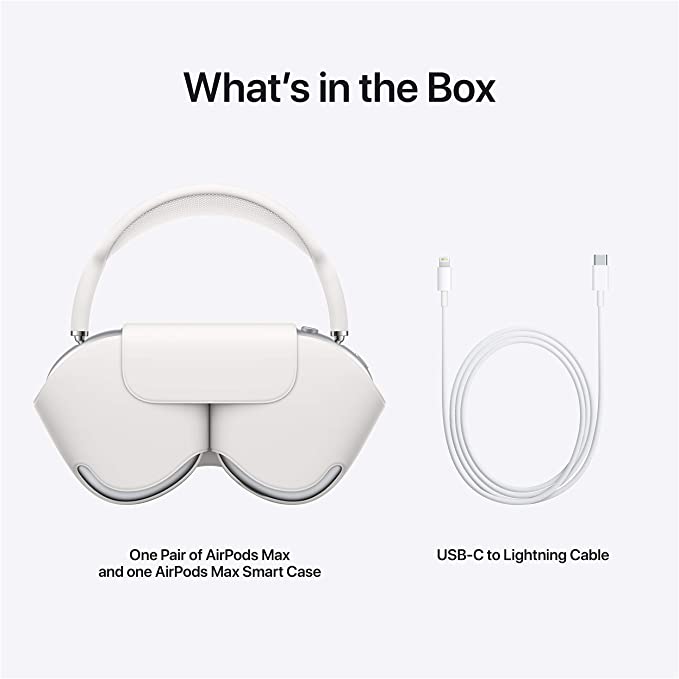 New Apple AirPods Max – Space Gray
So what will the Apple Car look like? TBD. Will it be self-driving? Unclear. There is still so much up in the air right now, and it is not altogether clear that Apple itself has the answers. With this month's news that Uber was abandoning its own self-driving car ambitions, the future of that technology seemed in doubt. But since Google's spinoff Waymo is progressing apace, Apple did not want to be left in the dust.
The Reuters report has precious little details about the Apple Car, with the most interesting tidbit being that the company plans to produce these cars by 2024. That timeline seems both ambitious, considering no one knew they were even still working on them, as well as rather far off into the future. If you think back to four years ago, people thought that we'd have whole fleets of self-driving taxis by now.
Reuters indicates that Apple is likely to rely on a current manufacturing partner to actually produce these cars, which you'd think would have some implication on the ultimate design. Buckle up, because we could be in for one of these power adapter blocks on wheels: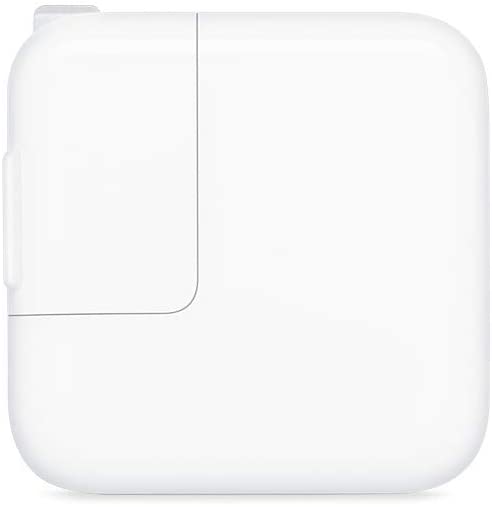 Apple 12W USB Power Adapter — $19.99
Of course, you'd hope they'd be somewhat sleeker than that. The new iPad Pro might be a better target: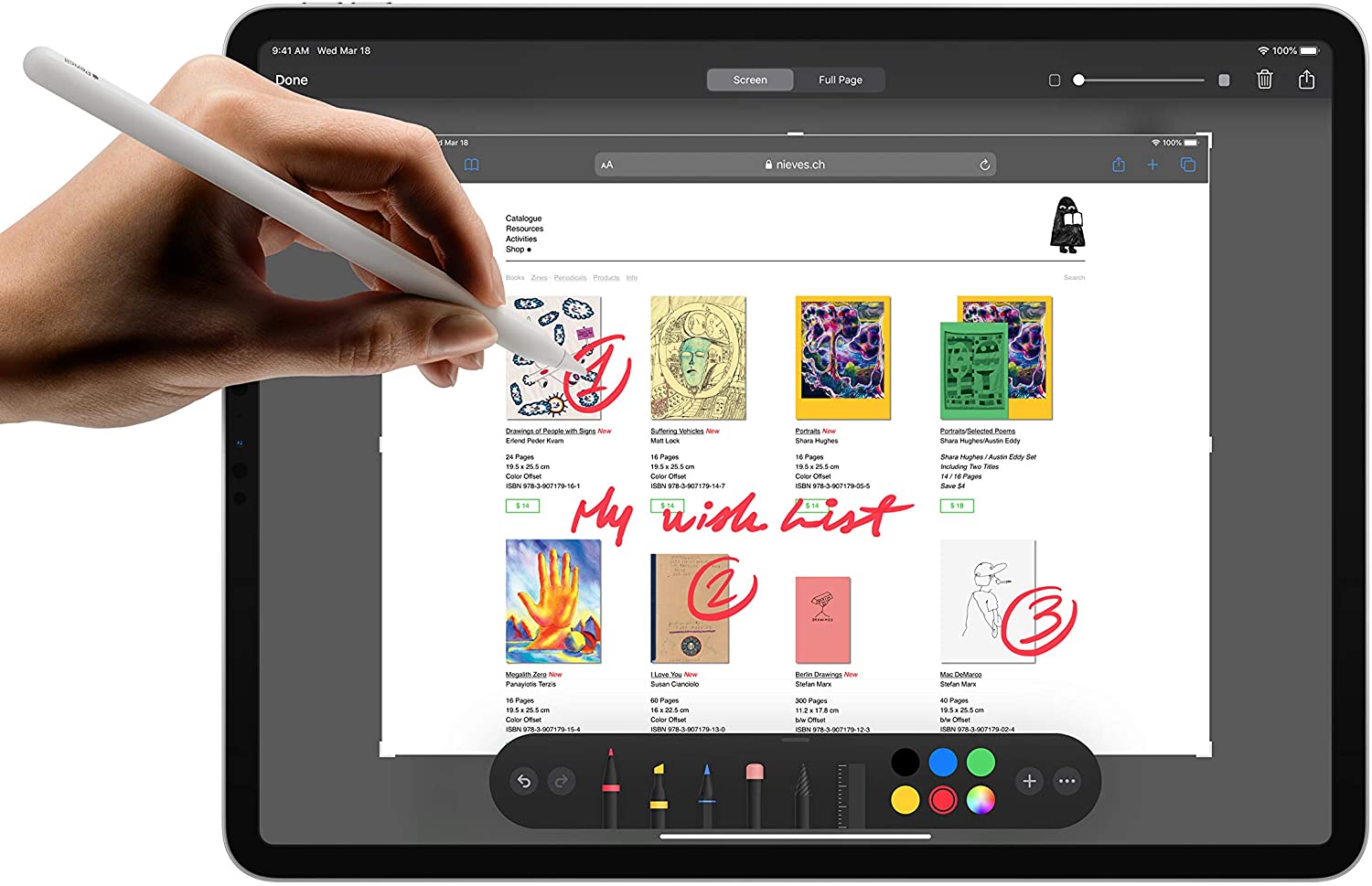 New Apple iPad Pro (11-inch, Wi-Fi, 128GB) – Silver (2nd Generation) — $794
Supposedly, Apple Cars will be using a "monocell" battery, allowing them to beat the market's other electric vehicles on price. I'll believe it when I see it. If we have learned anything from Apple over the past decade-plus, it is that they will release an overly expensive product, scads of people will kvetch about the price only to end up buying it. Apple has a fix on our culture that way. I should know: I am currently typing this on a Macbook Pro, while I have Airpod Pros in my ears and both an iPhone XR and an old iPad on my desk. Who knows, maybe I will even get an Apple Car one day.
I Found An Affordable Polaroid Alternative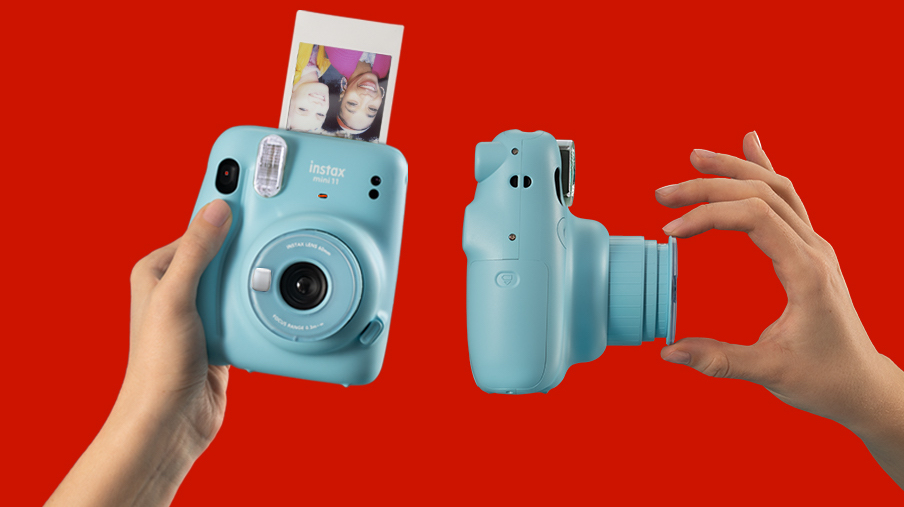 It's 2021 and we are officially done overpaying for products that have affordable alternatives. Do you really need that instant film camera that says "Polaroid" on it? Or can you make do with another instant film camera for half the price that works just as well? Yep, you guessed it. You can most definitely get a cheaper version that produces a very similar outcome. Your pictures will still print out instantly, and despite a difference in size, the quality will be very similar to that of a Polaroid camera. Don't worry: You will still be hip and trendy even if your instant film camera doesn't have "Polaroid" printed on it.
I personally have wanted an instant film camera for years, but I knew how expensive Polaroid cameras were, so I just never ended up buying one. That is, until I came across the Fujifilm Instax Mini 11 Instant Camera. The Fujifilm Instax Mini 11 is a battery-powered instant film camera that sells for $68 on Amazon. Compare that to the price of a Polaroid camera, which ranges anywhere from about $90 to $180 on Amazon.

Fujifilm Instax Mini 11 Instant Camera — $69
I don't just love my Fujifilm instant camera because it was half the price of a Polaroid; in fact, I am finding the quality and value to be terrific. It is easy to use, and every photo I've taken so far with it has turned out great. It's available in five different colors and is ideal for selfies or close-up pictures. Obviously, this camera lacks some of the features that Polaroid cameras have, but given the price difference, that's to be expected.
In my nonprofessional opinion, the Instax Mini 11 is basically a simple version of a Polaroid, meaning it's perfect for those who just want the instant film photos without all the bells and whistles. Given its ease of use, this camera is also perfect for families and kids. The few cons associated with this camera include the fact that you cannot turn off the flash, so you have to be a little more conscious of the lighting, and that it doesn't work that well for far-away shots. The film is a tad on the expensive side, but I feel like that's inevitable with instant film cameras. Other than that, I'd have to say this little camera is a steal.
You Can Now Watch Both HBO Max & Quibi On Roku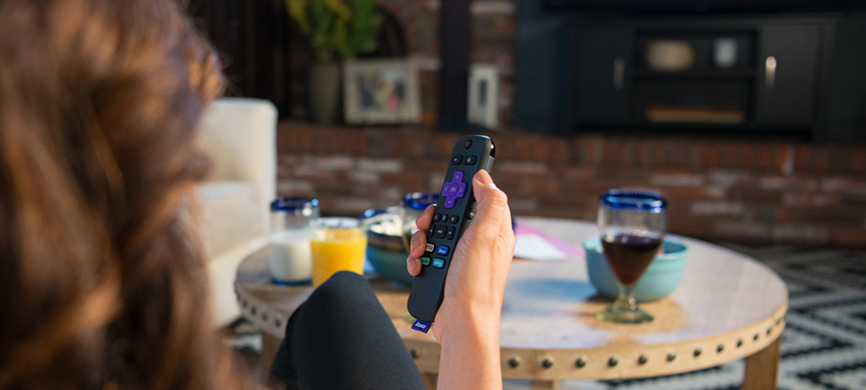 Our long national nightmare is over. When HBO Max launched last June, I liked its offerings but was disappointed that there was practically no way to watch it. Although Christopher Nolan called it "the worst streaming service," it actually has some good content, but since it was not accessibly from any streaming device, viewers were stuck either watching it on their laptops or else purchasing an upgraded Samsung Smart TV. My family ended up doing the latter, and we have no complaints at all with our new 55″ screen. But considering we own a plethora of Amazon Fire and Roku devices, it would have been nice to actually use them to watch the shows we are paying for.
It took many months, but you can now finally watch HBO Max on both Amazon Fire and Roku streaming sticks.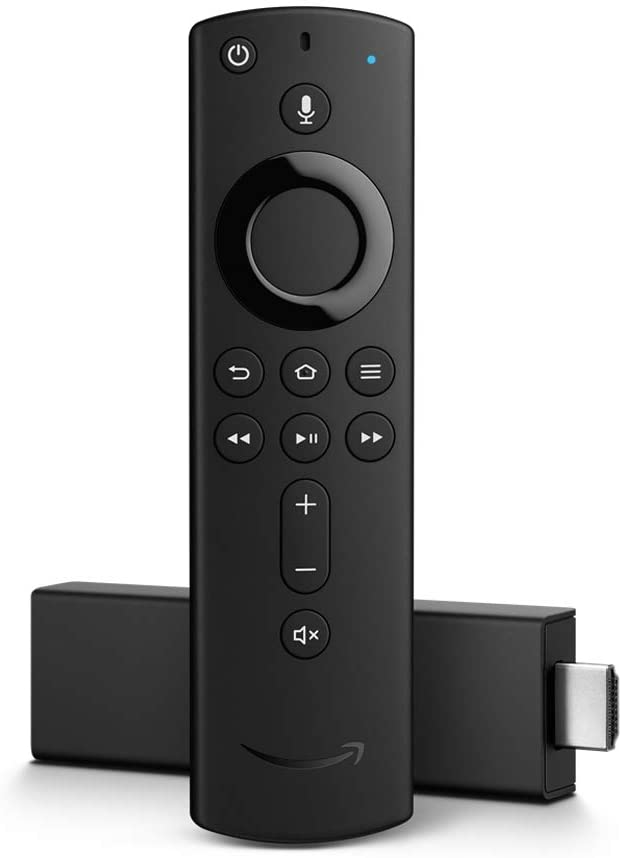 Fire TV Stick 4K streaming device with Alexa Voice Remote | Dolby Vision | 2018 release — $49.99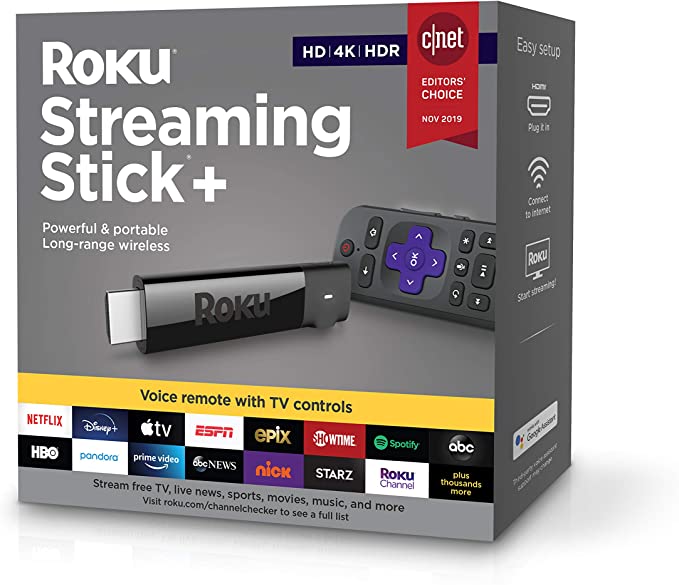 Roku Streaming Stick+ | HD/4K/HDR Streaming Device with Long-range Wireless and Voice Remote with TV Controls — $48.26
What took so long? With Amazon, the answer is obvious. Amazon competes with HBO via its own streaming service, Amazon Prime, and so it was always going to be a tough negotiation. But Roku? Isn't one of the pluses of Roku that it is platform-neutral?
Now we know the answer. Roku announced today that it had acquired the library of Quibi, an erstwhile streaming service that went bankrupt not too long ago. Roku will play those Quibi shows on its devices for free. In other words, Roku is getting into the content business.
Considering reports that sales of their devices have outpaced others on the market during the pandemic, this is big news for the entertainment industry, and it may make negotiations between the various players all the more hostile in the future. For the time being, let us rejoice and be glad that we can finally watch HBO Max in peace. We will deal with the fallout later.
The Lululemon Mirror Is The Latest In Dystopian Tech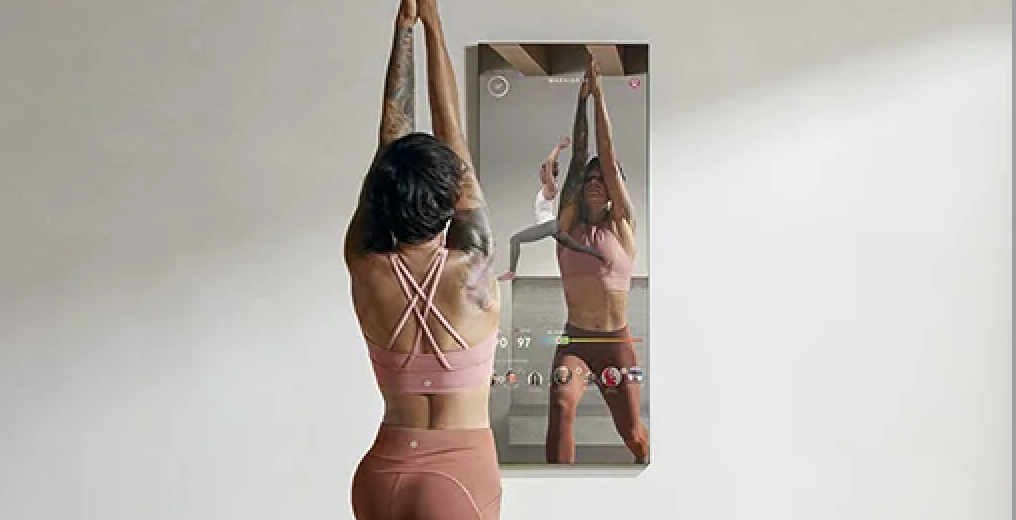 Right before the New Year, we ran an article taking a look at some of the fitness options for keeping in shape in the midst of a pandemic. One option we did not touch on is the Lululemon Mirror, mostly because I did not believe it was a real thing. Like everyone else, I've seen the many ads touting this Bradburyesque contraption over the last couple months. But I figured it was a parody. There's no way the brand known for their overpriced yoga pants aspires to hang a giant two-way looking glass on people's wall, right? Wrong. The Mirror exists, and it is a sign of the times.
For those unfamiliar with the Mirror, it literally a $1,500 mirror, which in addition to filming your movements also displays workout videos so you don't have to go to a gym. Is there a market for this? There must be, considering Lululemon bought the start-up responsible for the device for $500 million.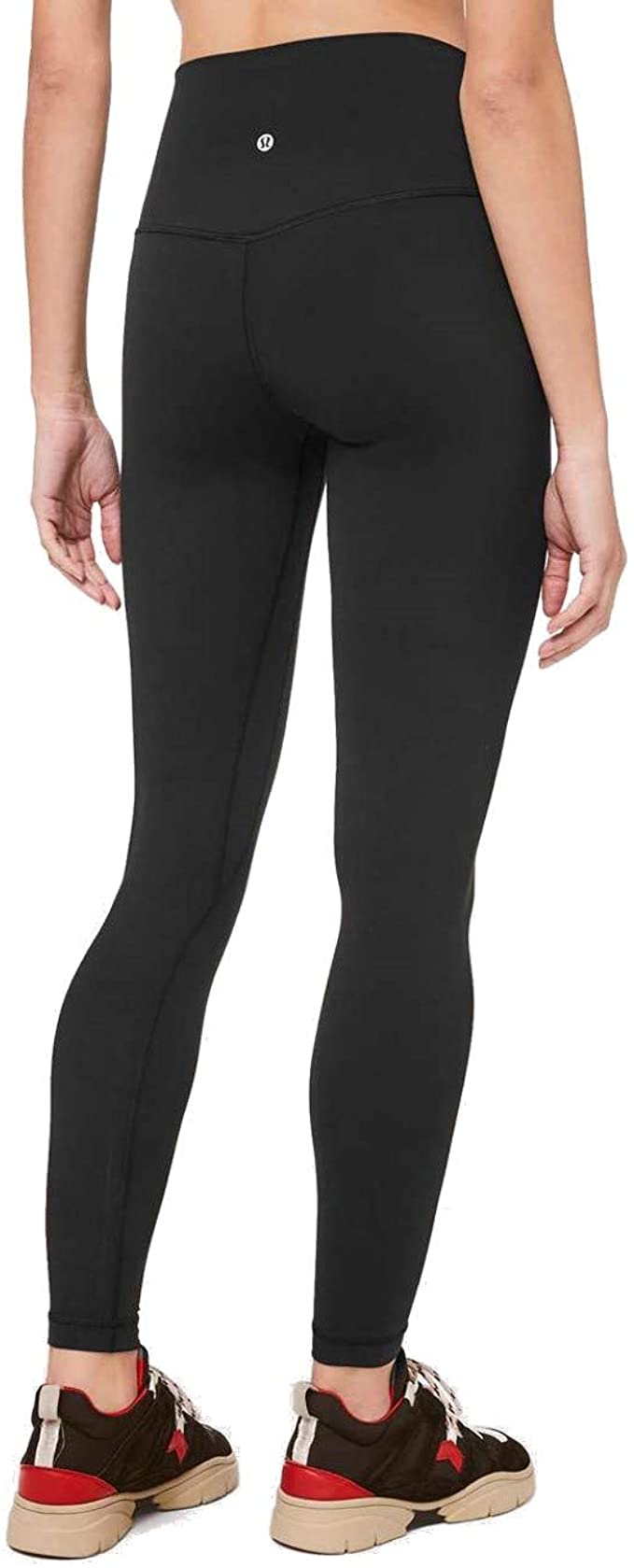 Lululemon Align Full Length Yoga Pants – High-Waisted Design, 28 Inch Inseam — $98 to $148
Such is life during COVID. People are so tired of being trapped in their houses, they are now turning to life-size screens to simulate interpersonal interaction. This also shows how the pandemic has changed our relationship with privacy; now that we are on Zoom every day, performing workouts in front of a camera does not seem like that big of a deal. (For those folks who do still value privacy, Lululemon insists that turning on the camera is merely "an option.")
The Lululemon Mirror is just the latest example of wellness technology designed to capture any and all information about its users. Pretty much all of your important health data is tracked by your Apple Watch, and that isn't even counting the enhancements of Apple Fitness+.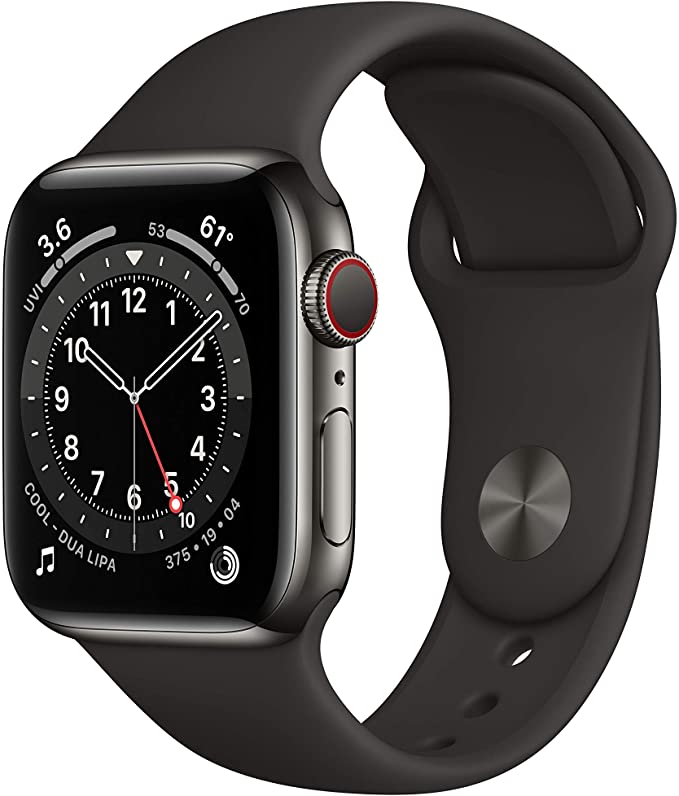 New Apple Watch Series 6 (GPS + Cellular, 40mm) – Graphite Stainless Steel Case with Black Sport Band — $699
And it goes beyond exercise. The Wall Street Journal recently ran a feature on the growing practice of hypnosis via Amazon Alexa devices.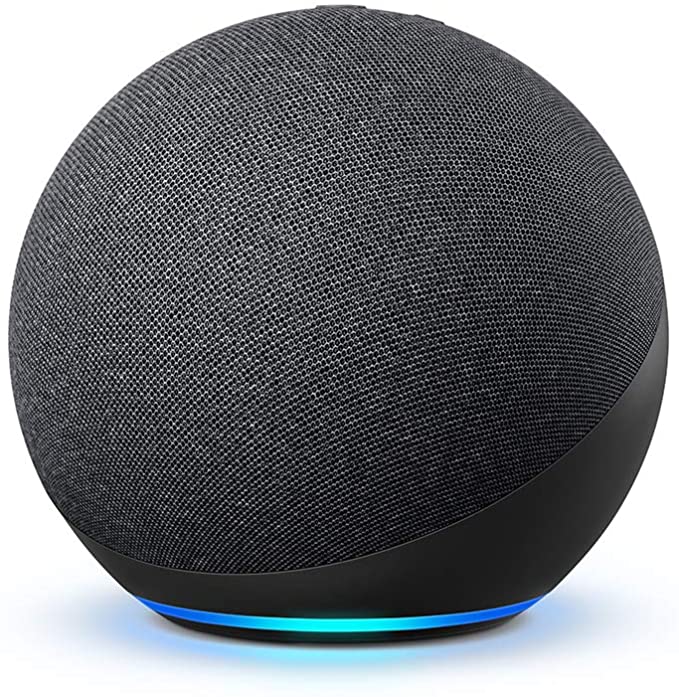 All-new Echo (4th Gen) | With premium sound, smart home hub, and Alexa | Charcoal — $99.99
If people are willing to bare their souls to a miniature robot, who am I to tell them off? But as more and more data is accumulated through these various channels, it's hard not to think that they will be used in some way to manipulate human behavior. Maybe this is a good thing, leading to a healthier populace. Let's hope that's the case. Because if the data falls into the wrong hands, there is little doubt that it could be used to nefarious ends.