These 5 Novelty Advent Calendars Extend Holiday Gift Giving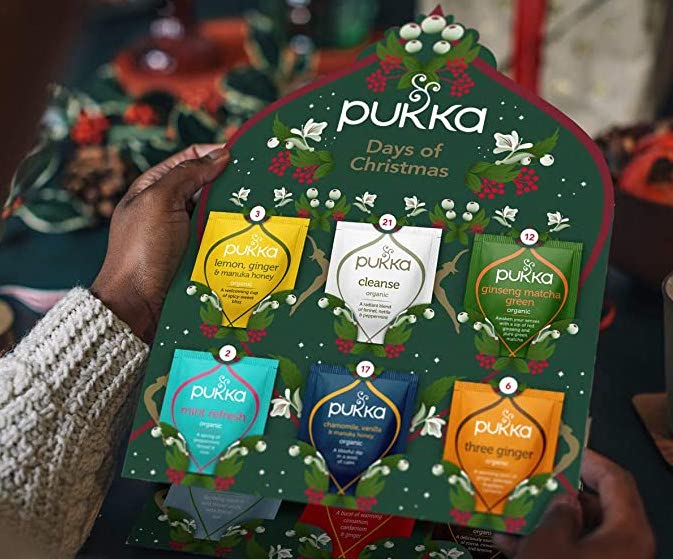 Traditionally, there are two primary types of Advent calendars. One is an annual Christmas decoration—it features 24 doors with miniature ornaments inside, or perhaps partial text of the Nativity story. At the end of the Christmas season, you put it back in the attic with the rest of the holiday decorations until the following year. The other type of Advent calendar, immortalized by the film Bad Santa, has 24 chocolate candies inside.
Nowadays, things aren't so simple. Disposable Advent calendars have gotten more and more intricate, offering 24 legitimate presents to tide you over until the big day on December 25th. Here are some of the most popular examples:
Fidgets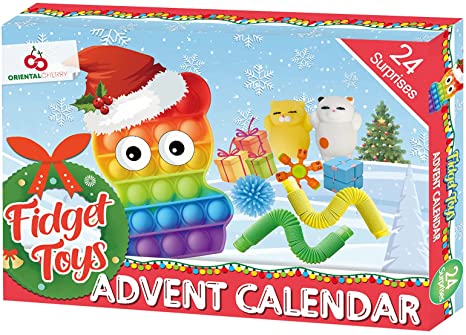 Advent Calendar 2021 – 24 Days of Surprises Fidget Toys Bulk — $35.99
Pros of this Advent calendar: It is undoubtedly the Advent calendar your child wants, and having two dozen more fidgets to show off and trade at school will make your little one's holiday season. Cons: At this point you need more fidgets scattered around your house about as much as you need a hole in your head.
Makeup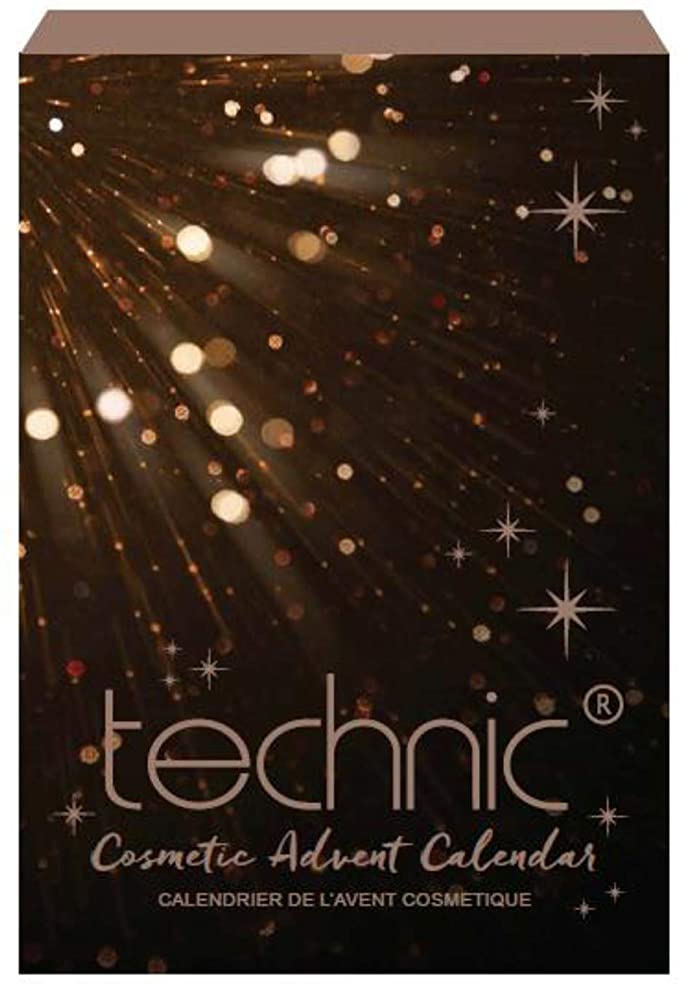 Technic, Cosmetic Advent Calendar, 24 Day Christmas Countdown, SOL Retail Exclusive, Filled with Festive Beauty Essentials and Gifts — $31.34
A truly useful Advent calendar, each door provides a small sample of a beauty product. This is a great way to try out different items and see which ones work the best for your skin type and complexion.
Herbal Tea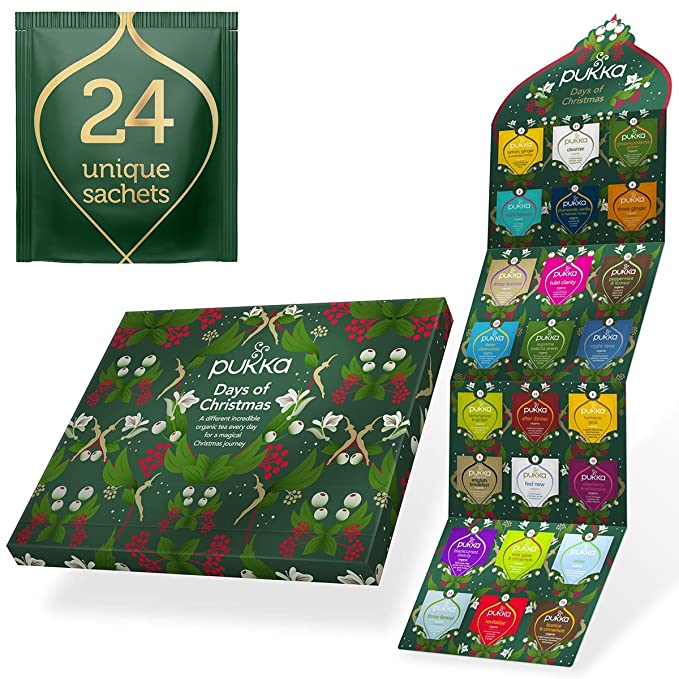 Pukka Herbs Tea Advent Calendar 2021, 24 Beautiful Herbal Teas — $21.71
This is currently the #1 bestselling Advent calendar on Amazon, beating out even the one filled with Hershey kisses.
Magic Tricks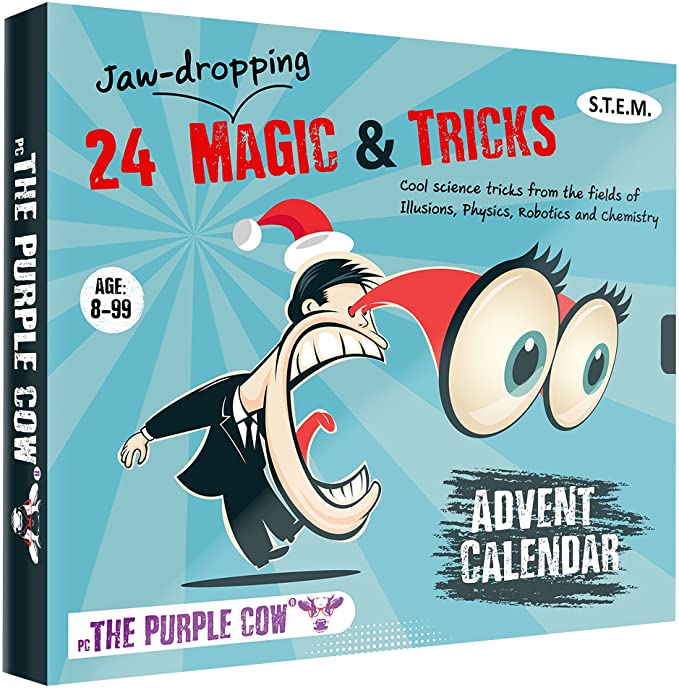 NEW 2021 Advent Calendar MAGIC & TRICKS by The Purple Cow. 24 Magic Tricks for Kids age 8 and above. S.T.E.M — $29.95
This Advent calendar teaches kids the science behind magic tricks. In other words, it is perfect for nerds.
Fishing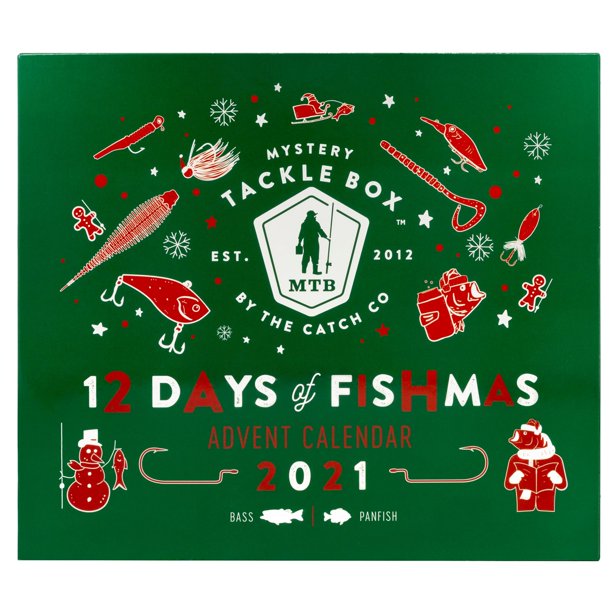 12 Days of Fishmas Holiday Fishing Advent Calendar — $24.98
The most famous novelty Advent calendar due to a recent New York Times profile, the "12 Days of Fishmas" calendar will soon be available on Walmart despite a spate of shipping delays.
How To Keep Your Wine Bottle Chilled In The Heat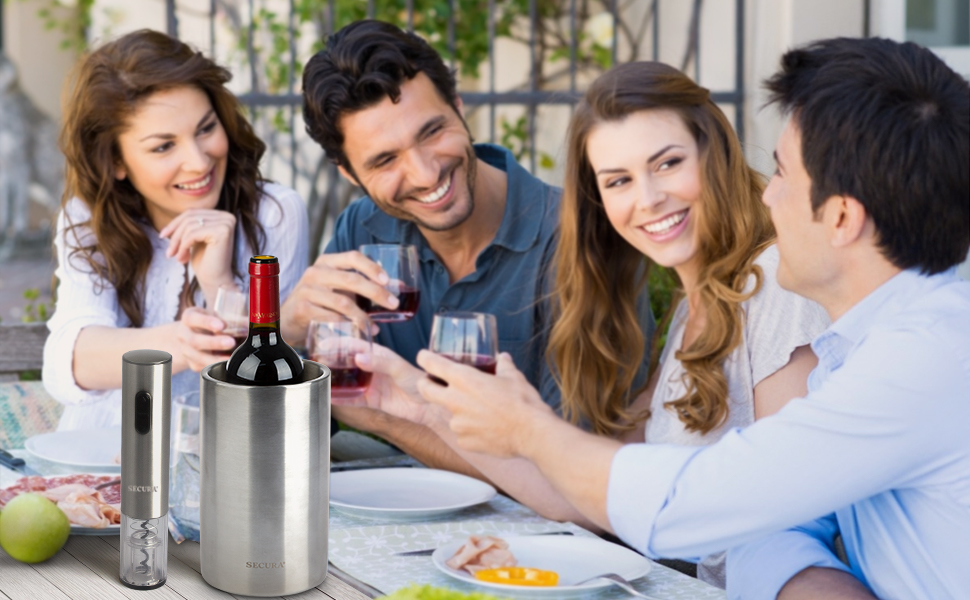 We have been posting quite a bit about alcoholic beverages lately, simply because enjoying a nice chilled drink is a phenomenal summer pastime. With Mother's Day coming up this weekend, it is the perfect occasion to talk about the most maternal of all booze — wine!
Last summer we posted our take on the Secura Electric Wine Bottle Opener. In the intervening months, our thoughts in favor of the product have not changed. In fact, we are ready to up the ante. Since it is officially the season of white wine and rosé, take advantage of Secura's gift set!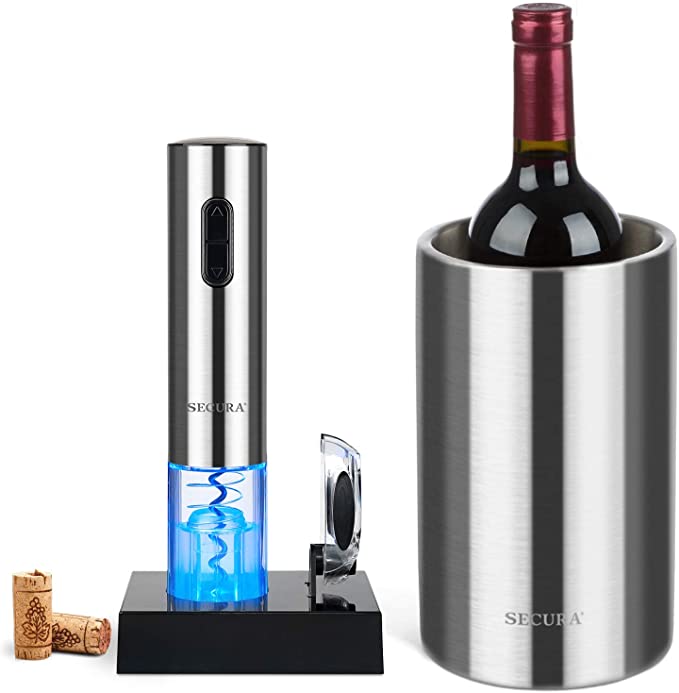 Secura Automatic Electric Wine Bottle Opener with Foil Cutter and Wine Chiller Gift Set Premium Stainless Steel Gift Set for Wine Lover — $36.99
From our previous article, you already know how the electric corkscrew works. The added value here comes via the stainless steel ice bucket. Like the margarita tumblers we teased last week, this ice bucket relies on vacuum insulation to keep your beverage at the perfect temperature.
After two years of being browbeaten to stay inside and avoid other people, summer 2022 is shaping up to be a social occasion full of picnics and garden parties. I don't know about you, but I can't wait.
Coming Soon: Vacuum-Insulated Margarita Glasses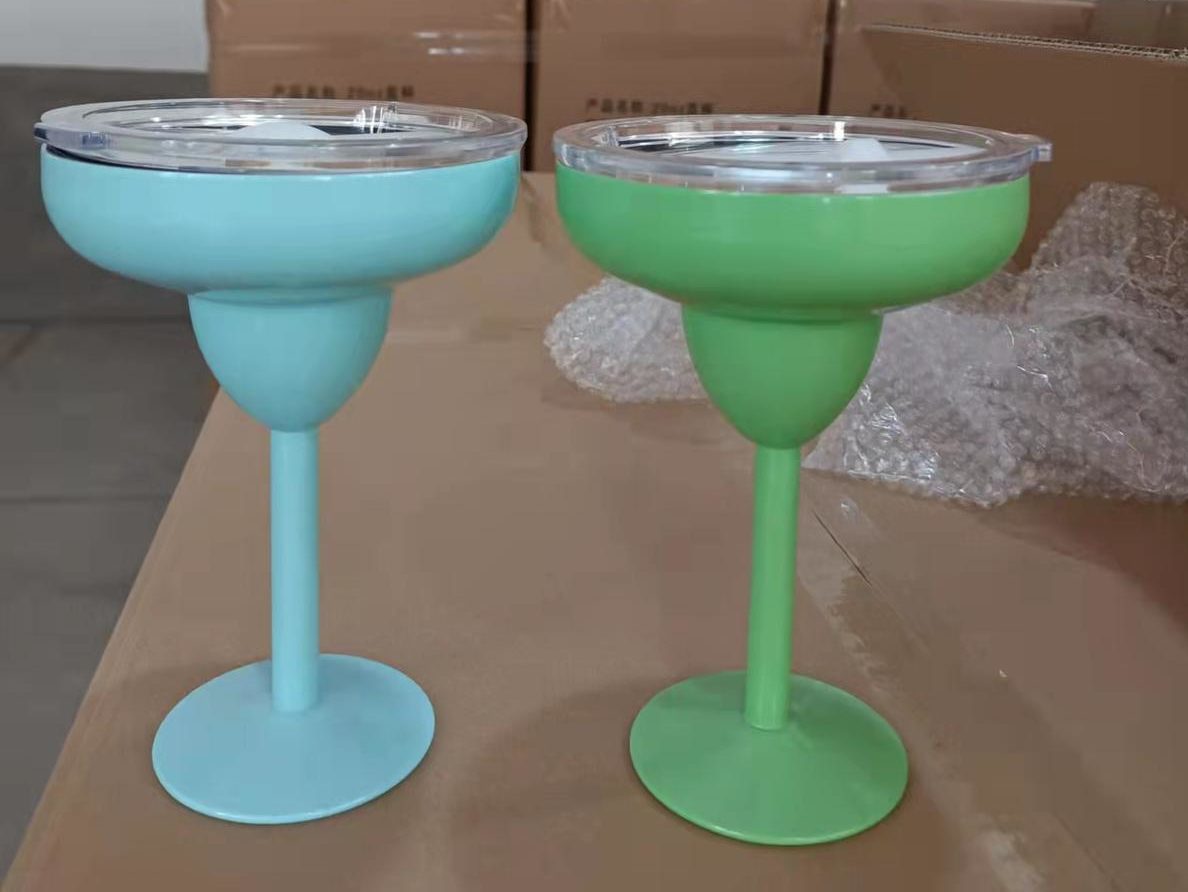 2022 is shaping up to be the summer of exciting new vacation products from Better Dweller. We already told you about their inaugural beach product, the American flag beach umbrella (now available on both Walmart.com and Amazon). Now Better Dweller has another one for you: vacuum insulated margarita glasses.
Although vacuum-insulated tumblers are all the rage these days, somehow there are not any on the market in the shape of a margarita glass currently on the market. This is wild, considering vacuum-insulated tumblers are designed to keep beverages cold in hot weather, and there is no more refreshing hot weather beverage than a classic margarita.
Surprisingly, there are actually many vacuum-insulated martini glasses out there. But who is trying to sip gin, vermouth, and olive juice poolside? I can enjoy a good martini when the occasion calls for it (shaken not stirred, of course), but honestly in 100 degree heat the thought is a tad repulsive.
As you can see from the image above, the tumblers have been produced, packaged, and are expected to hit the market within the next month. As soon as they become available, you can expect a full post here at We Know Products!
Add This Knife To Your Americana Collection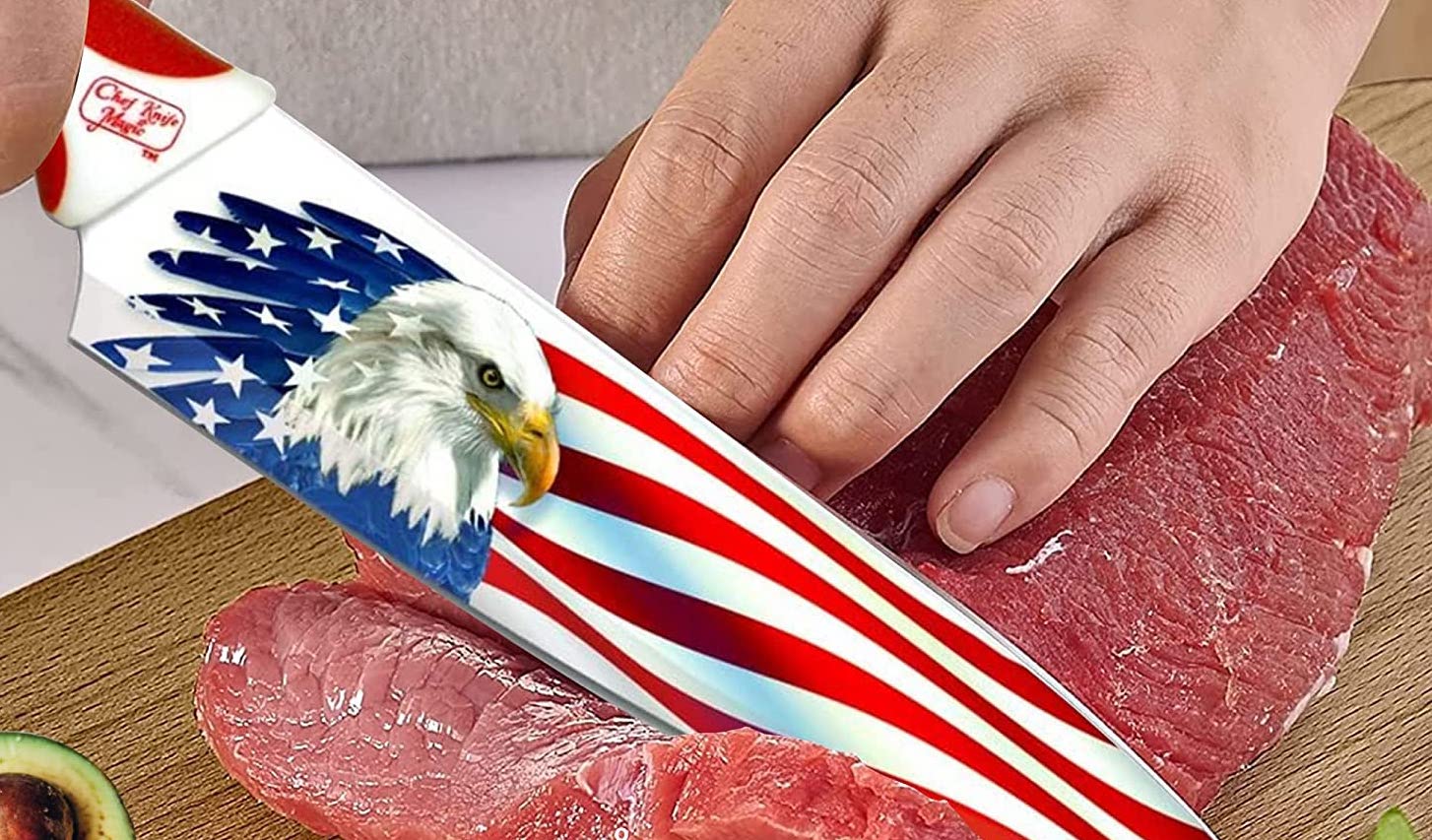 We Know Products fans know that we are obsessed with American flag products. Whether it is a backpack, a tote bag, or a beach umbrella, the item can be made better by sporting a flag of the good ol' U.S.A.
When I stumbled upon this product on Amazon the other day, I knew I just had to share it with our readers. It is an American flag-themed kitchen knife. Just take a look! It will instantly become the most patriotic thing in your cutlery drawer: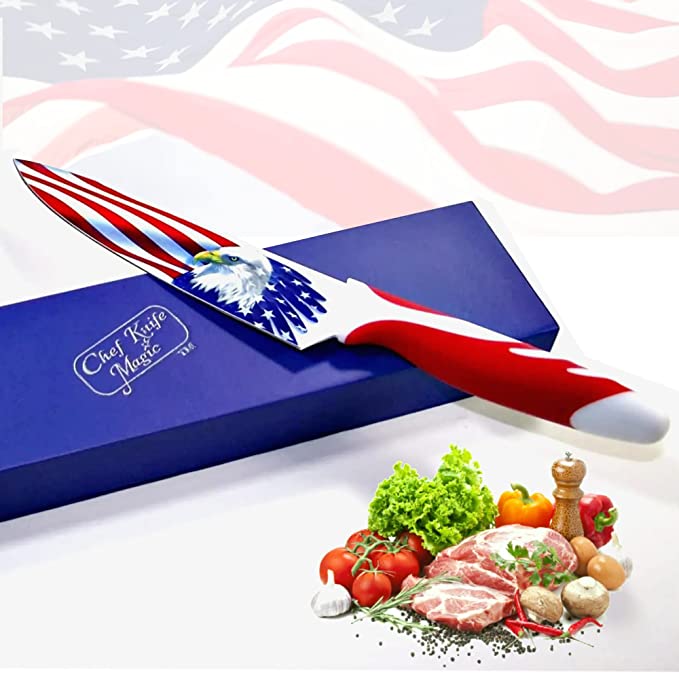 Chef's Knives – Professional Chef knife set, 8 inch sharp cutting blade – Stainless Steel kitchen cooking knife with Ergonomic handle – Loving gifts for Chefs & butcher with cool design — $23.99
If you check out the customer reviews on the Amazon listing, you will notice that many buyers originally bought it as a gag gift, then were surprised when it competently performed the function of a knife.
At a mere $24, you can easily add this knife to your bourgeoning collection of Americana.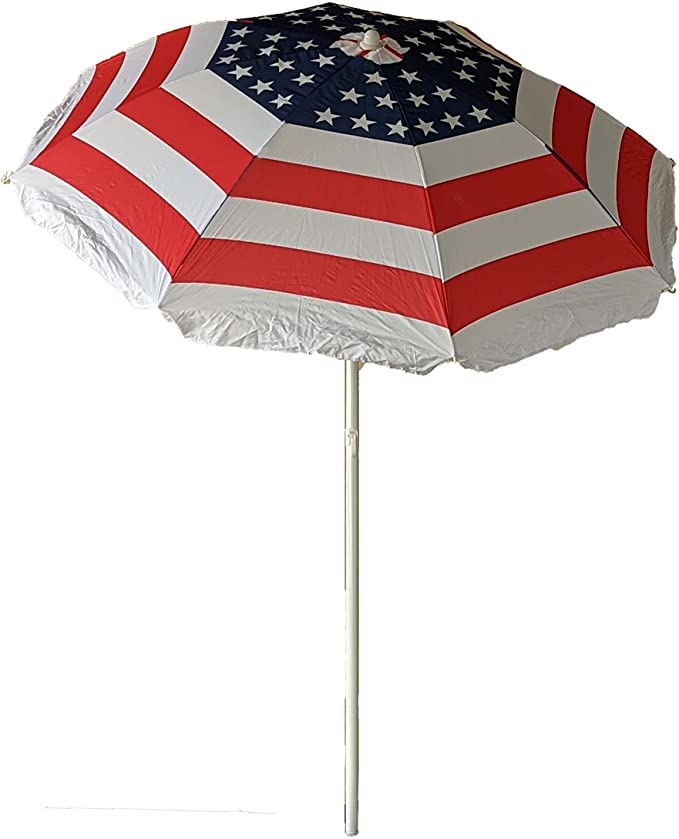 6.5ft USA American Flag Beach Umbrella, U.S. Flag Pattern with Carrying Case — $50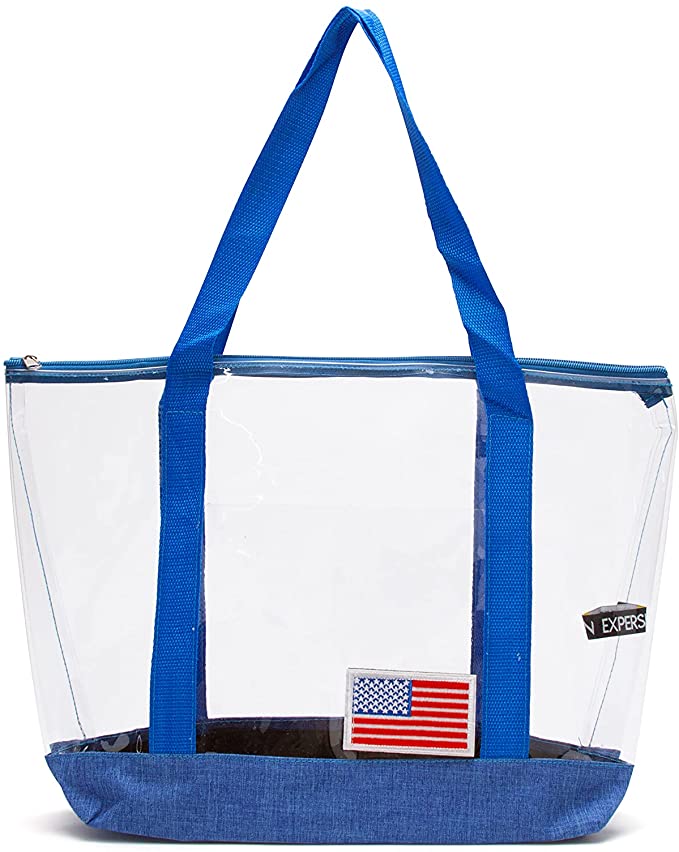 Clear American Flag Tote Bag — $14.99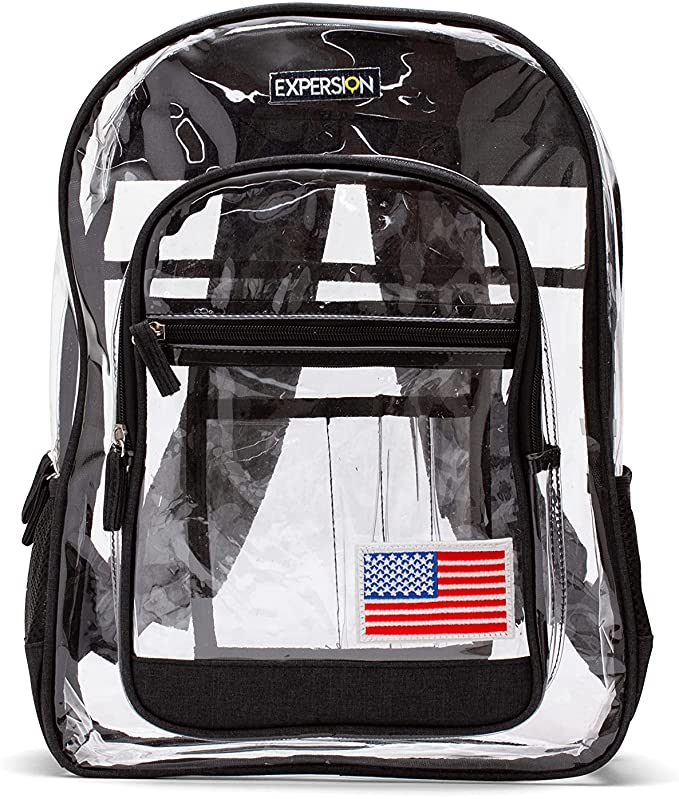 Clear Backpack with American Flag Patch, Transparent Heavy Duty See-Through U.S. Bag for School, Concerts, US Sporting Events, Stadium Approved (Black) — $20.99