How To Make Economy Feel Like First Class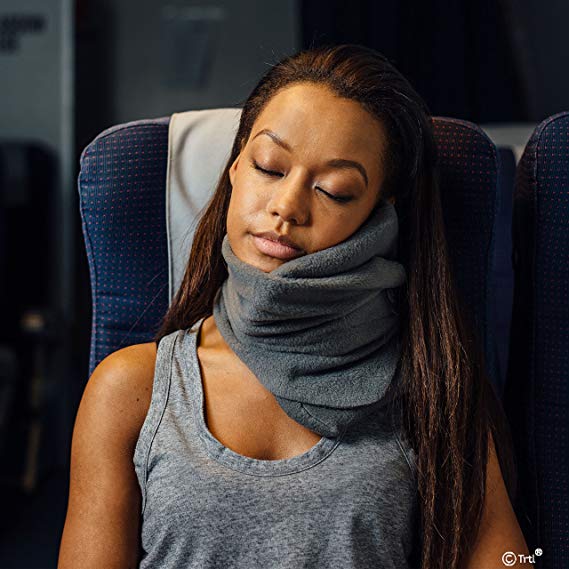 First-class airfare can cost as much as three times more than economy plane tickets, and even more than that for international flights. And even if money is no issue for you, first-class seats are still very limited. If you made a spur-of-the-moment decision to travel, you probably do not even have a chance to snag a first-class seat. In cases such as these, it is imperative to do what you can to make your ride in coach a first-class experience.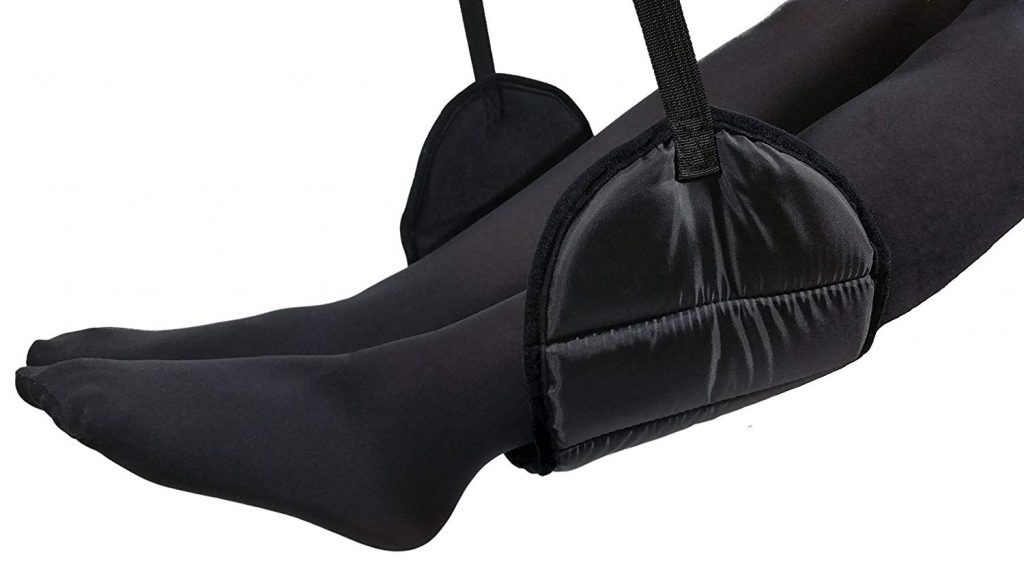 Economy class has the hardest and least comfortable seats on the plane. However, you may still feel like you are sleeping in a hammock with this airplane footrest. I have brought it with me on several flights. And I no longer experience stiffness, leg swelling and lower back pain. It is made of thick memory foam to make you feel as you are sitting in a recliner with your feet raised. To use it, you may simply hang it on the arms of the tray table and adjust the straps until it reaches the perfect length. It can be packed in the carry-on luggage. A handy drawstring carry bag is included in the package. The Sleepy Ride Airplane Footrest is designed for people that are 5'8″ or shorter.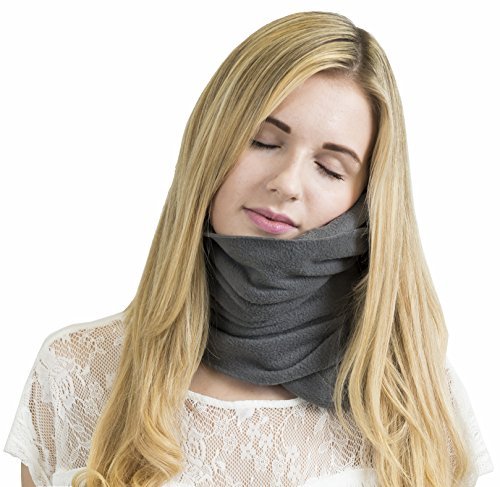 Over the years, I have tried a lot of inflight pillows including inflatable airplane cushions and foam airplane pillows. But I had not found one that I was completely satisfied with until my mom got me the Trtl Pillow. The strengthened ribs hold the head and neck in a better ergonomic position than all other neck pillows. It is made of super soft fleece and foam to provide optimum warmth and prevent a stiff neck. The Trtl pillow creates a turtle neck brace effect because it is designed to fit snugly between our face and shoulder with the cushioned support provided by the strengthening ribs. It is portable, machine washable and lightweight. Moreover, it is available in various colors: black, red, grey, coral, aqua pop, sea camo, and zebra. We can either attach it to the handle of our backpack or outside of our luggage.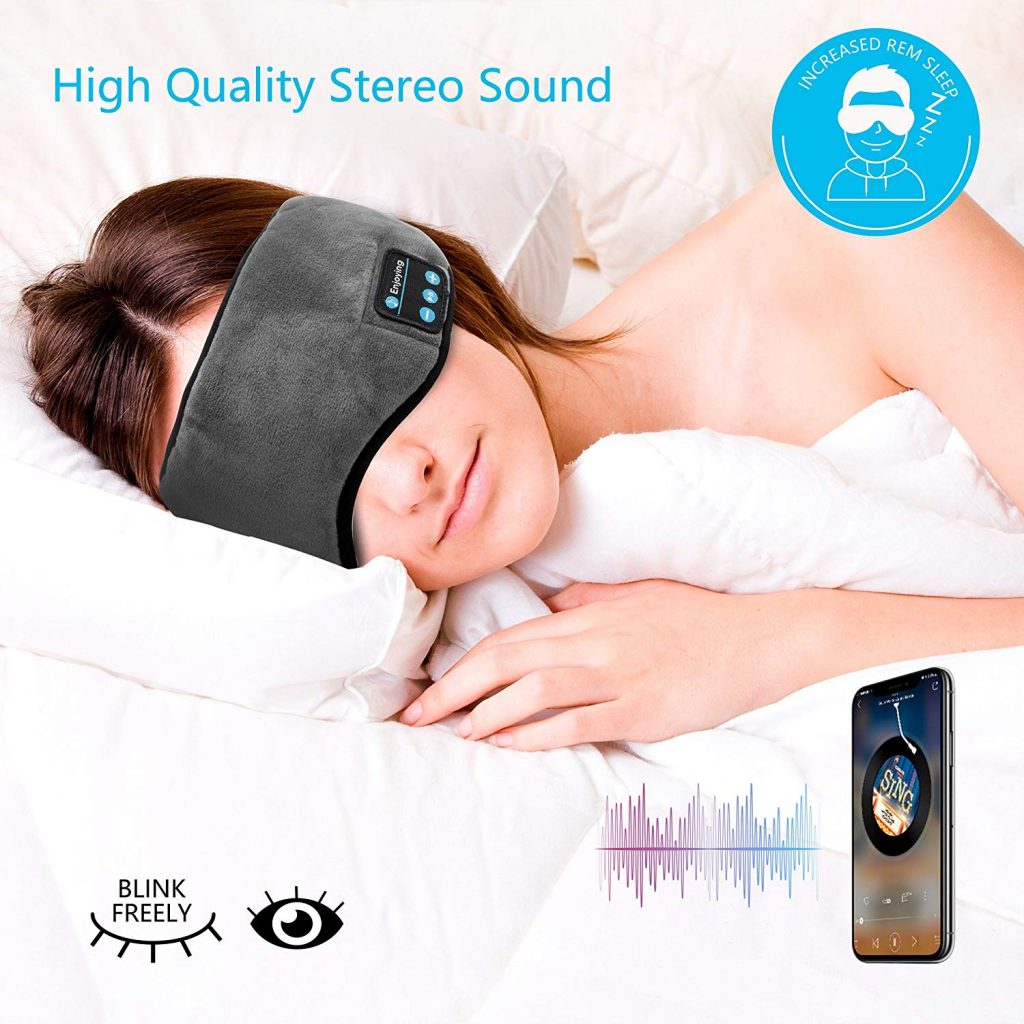 Before going to bed, I have to close all the curtains and turn my speaker on. I fall asleep faster and sleep longer with the music on. This habit makes things difficult when it comes to air travel. I have to bring both an eye mask and a headphone with me. Lavince Travel Sleeping Headphone makes my life much easier. I do not have to worry about getting tangled in headphones while I'm sleeping. This sleep mask blocks all the light and noise. It can connect with our cellphone or tablet through Bluetooth to play music and take calls. The sound quality is superior. With less than 2.5 hours' charging, the Bluetooth can work for 15 hours continuously. It is ideal for side sleepers because the thickness of this eye mask is only one-third of a normal speaker. Remember to take out the Bluetooth module before washing the eye mask.
This Passport Holder Also Keeps Your Vaccine Card Safe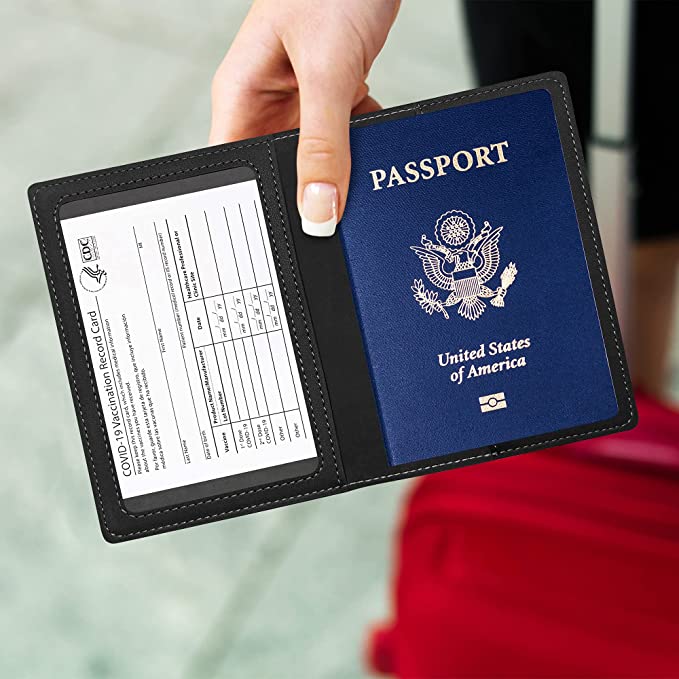 The travel situation is murky at best. The EU enacted rules allowing vaccinated U.S. travelers to enter, but actual permission can only be granted on a country-by-country basis. I recently found this out during a failed attempt to plan a trip to Hungary. Any country that does allow Americans requires proof of vaccination, and although there are rumors of a digital "vaccination passport" right now the only way to do that is to show your vaccine card when you get to the airport. Make sure you don't lose it!
I have no idea why whoever designed the COVID-19 vaccine card made it so large as to not fit in a standard size wallet, but they did. If you need to present it at the airport, you need to find a safe place to keep it in. Now there is a nifty product that does just that—a combination passport and vax card holder, it kills two birds with one stone.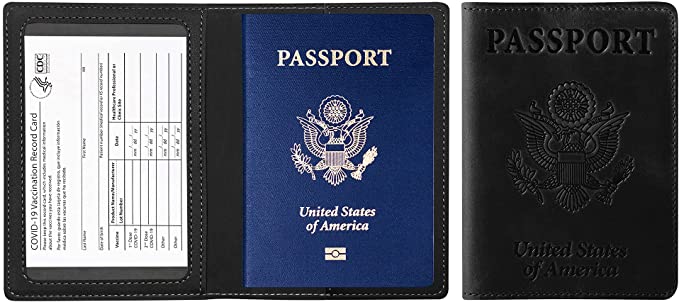 Ciana PU Leather Passport and Vaccine Card Holder Passport Holder With Vaccine Card (Black) — $6.15
Unlike the compartments in your wallet, this holder can actually fit the necessary proof you got your shots. While there are other models out there, this one is just over $6 and is the most popular version on Amazon. It is made of high quality leather and is designed to last for as long as you need it to.
Think about it: If you are traveling to Europe or to another foreign country, you have to show both your vaccine card and your passport anyway. You might as well keep them in the same place.
In fact, this may be worth getting even if international travel isn't currently on your agenda. Many places within the U.S. also require proof of vaccination, and this protects that golden ticket better than anything you have sitting around your house. Don't let your summer be ruined by not having the proper documentation.
This $11 Luggage Scale Can Save You Hundreds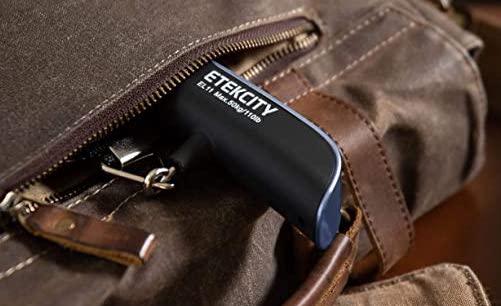 In a much maligned article last week, a writer in the San Francisco Chronicle lamented, "We've all gotten hilariously bad at packing." I will grant that the author makes some silly points, but I think the general notion has merit. Things we used to take for granted are now not so clear. For example, after not having been on a plane in nearly two years, I could not for the life of me tell you what a 50 lb. bag feels like.
For this reasons, a suitcase scale is more important than ever. You absolutely do not want any surprises when you check in at the airport for the first time in 15+ months. This Etekcity handheld scale is a great option. Etekcity has long stood out as a superior option when it comes to traditional bathroom scales, so it is only natural to trust them in other areas of weights and measures as well.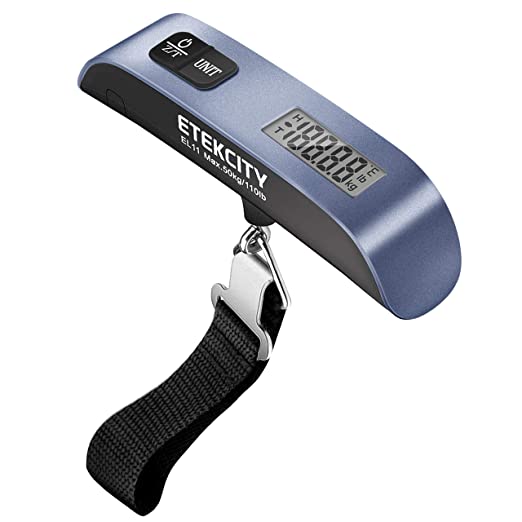 Etekcity Luggage Scale, Digital Portable Handheld Suitcase Weight for Travel with Rubber Paint, Temperature Sensor, 110 Pounds, Battery Included — $10.99
Do not just plop your suitcase down on a regular scale and hope for the best. You need a more accurate reading, and that's what you get with this type of scale. All you have to do is attach it to the handle of your luggage, then lift. It will then tell you exactly how much it weighs—in either pounds of kilograms.
This scale only costs $11. That is very much worth it, considering you could easily lose $100 the first time you show up at the airport with an oversized bag.
Another cool feature is the temperature sensor. Perhaps not as useful as the ability to tell you the weight of your baggage, the temperature sensor can come in handy when transporting potentially fragile souvenirs. In avoiding damages, that is even more money this tiny little scale can save you.
Check Out This Prime Day Deal On Clear Backpacks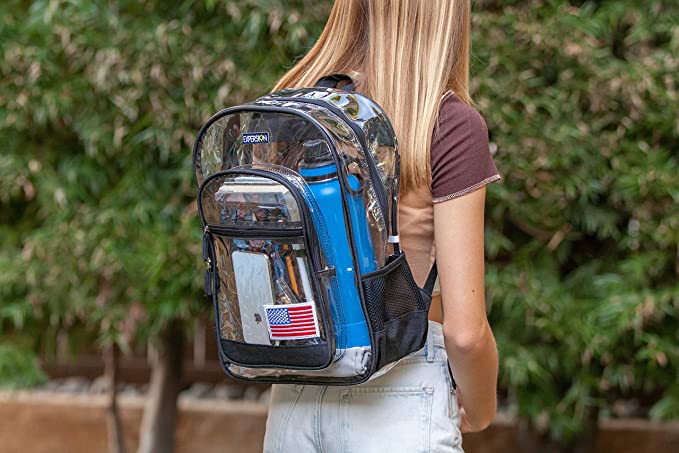 As we told our readers at the beginning of the month, Prime Day 2021 is occurring over two days, June 21 and June 22. Although June 21 is over and done with, there is yet another day for Amazon's shopping bonanza. For the duration of Prime Day, Expersion American-flag clear backpacks are at their lowest price ever.
We have written about the backpack for patriots on several occasions, most recently detailing how they work great not only at concerts and sporting events but also at the beach.
The Expersion clear backpacks are available in four color options (black, blue, grey, pink), and are currently available for Prime members at a mere $18.74: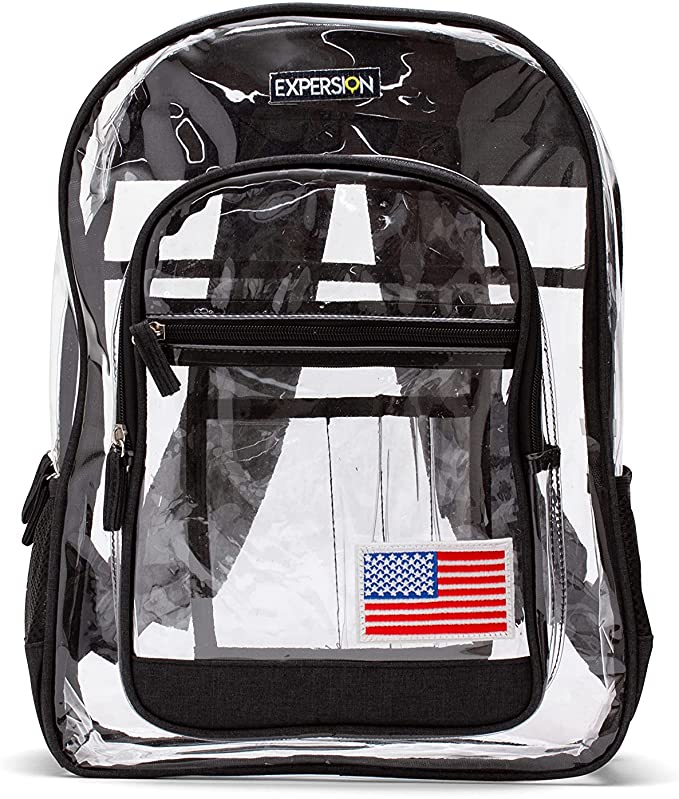 American Clear Backpack with U.S. Flag Patch (Black)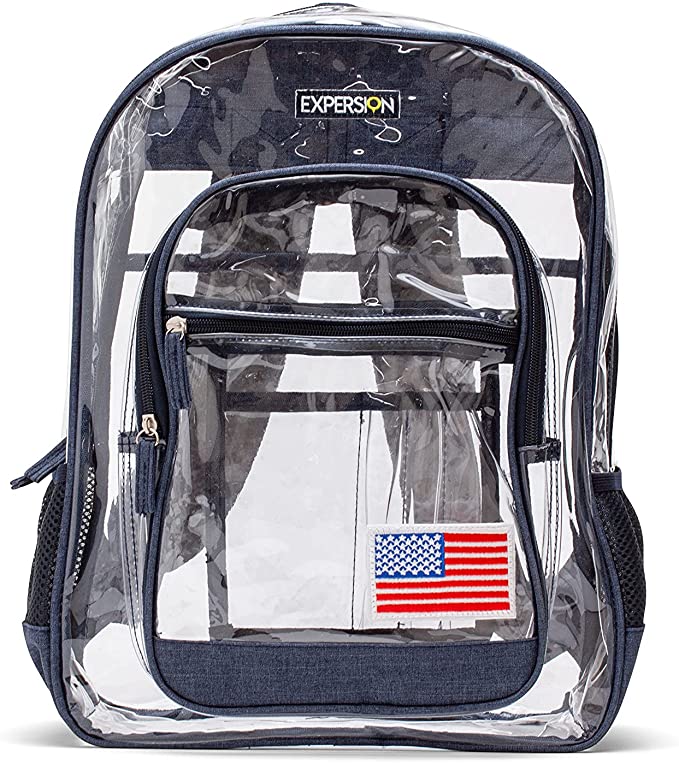 American Clear Backpack with U.S. Flag Patch (Blue)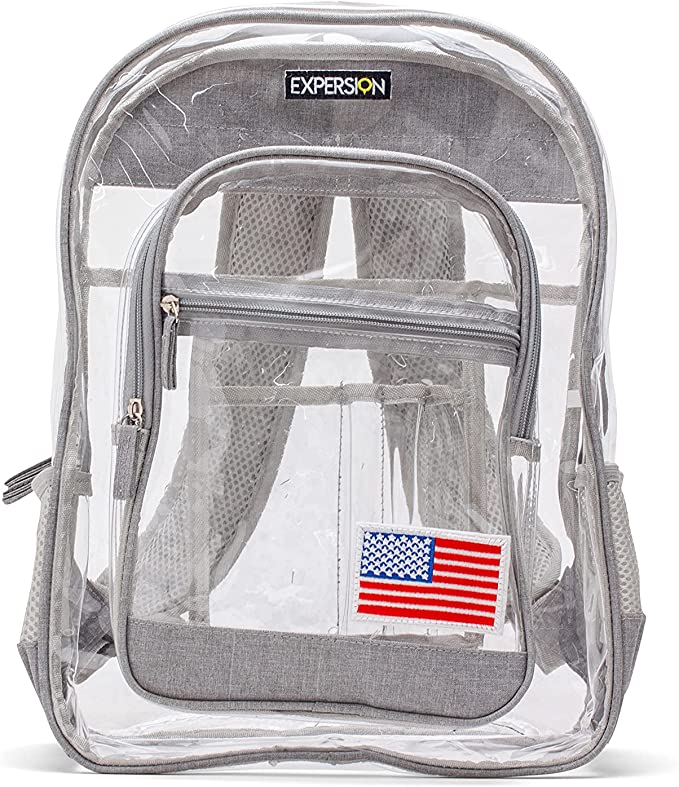 American Clear Backpack with U.S. Flag Patch (Gray)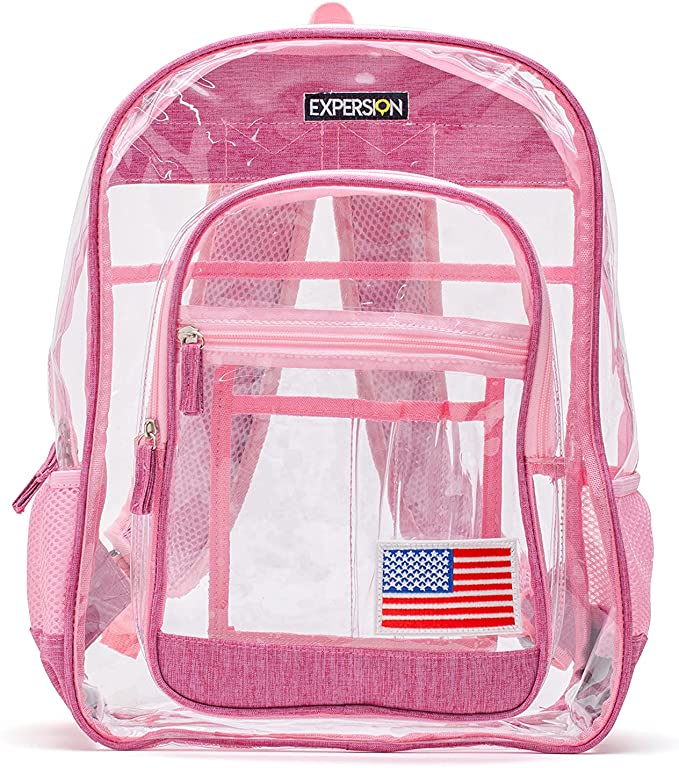 American Clear Backpack with U.S. Flag Patch (Pink)
Happy shopping! May the deals be ever in your favor.