'Half Truth' Is Just One Of Many Recent Ken Jennings Achievements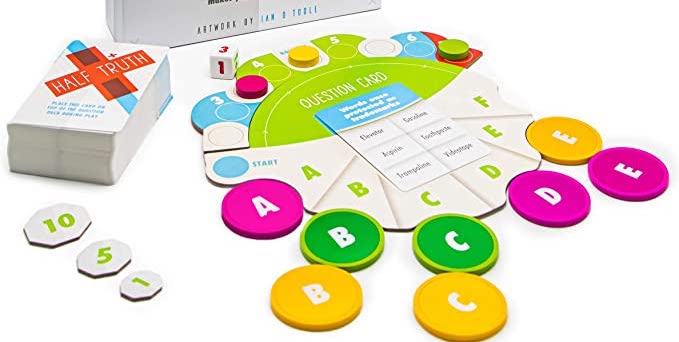 Ken Jennings has had a busy year. Who can forget the prime time January 2020 television event "Jeopardy! The Greatest of All Time," which pitted Jennings against James "Jeopardy James" Holzhauer and Brad Rutter? The show was so popular the three Jeopardy champions plan to reunite in a remade version of the show "The Chase." Perhaps a little more under the radar, in April, Jennings debuted on a Game Show Network quiz show called "Master Minds," hosted by "The Chase" vet Brooke Burns. (The next season of "Master Minds" is set to premiere on GSN on December 7, so they must have continued to film throughout the COVID-19 pandemic.) More recently, Ken Jennings narrated the audiobook version of Alex Trebek's memoir, "The Answer Is…: Reflections on My Life." And at the beginning of this newest season of Jeopardy, Trebek announced on-air that Jennings officially joined the show as a "consulting producer."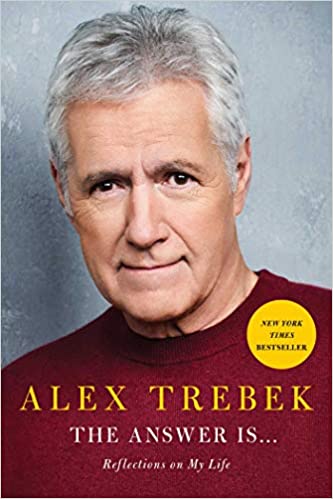 The Answer Is…: Reflections on My Life Audible Logo Audible Audiobook – Unabridged — $14.69
Oh, and to cap it all off, it was announced last week that Ken Jennings would officially take over as host of "Jeopardy!", at least on an "interim" basis. That news sparked a bit of a media frenzy, as online denizens from all corners of the internet rushed to cancel the GOAT for an ill-thought-out tweet from 2014. It remains to be seen if Jennings will actually get to host any "Jeopardy!" episodes (filming was set to resume on November 30), and if so how many.
In addition to building his brand as a bourgeoning television personality, Ken Jennings had another, perhaps overlooked accomplishment in 2020. This summer, he came out with a board game. It is called "Half Truth," and it bills itself as the "trivia game that makes you feel smart."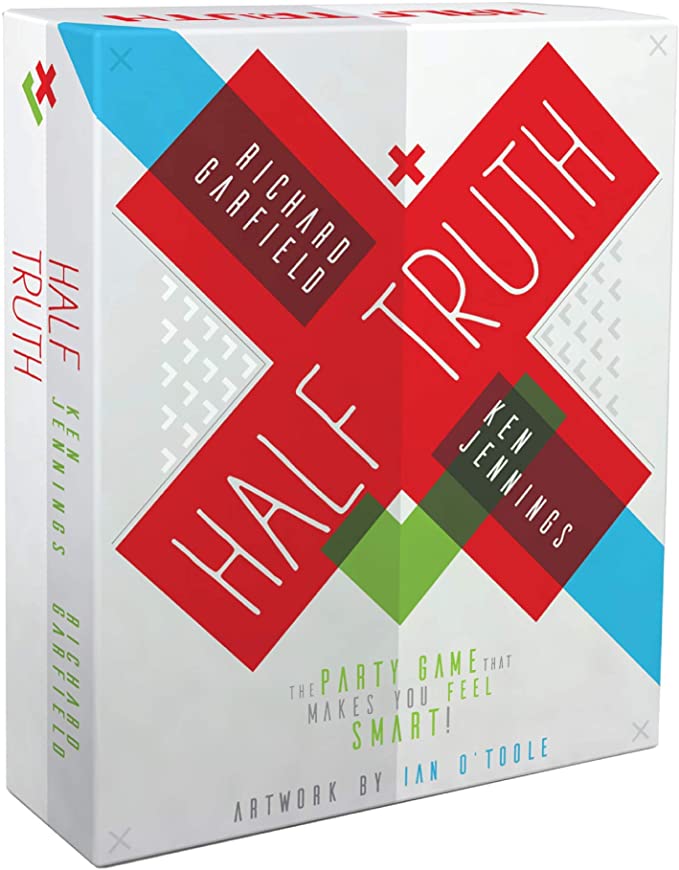 "Half Truth Game" by Ken Jennings & Richard Garfield — $29.99
Trivia is more popular than ever right now, and Half Truth is the perfect game that lets you scratch the itch while getting your less enthused friends and family involved. The questions cover a wide range of topics from academia to pop culture, with the best part being that you do not need to know all the answers to win. For each question, there are six multiple choice options. Three are correct, and three are incorrect. Many are so obscure that you have to use some deductive logic to make an educated guess.
The latest editions of Trivial Pursuit have alternatively been accused of either being too easy or too hard. Since the pandemic started, they have been mostly sold out anyway. Half Truth is a way to get your trivia fix in, and it actually IS available on Amazon. My family and I decided to crack it open on Black Friday and ended up playing for five hours. Not many board games (especially new board games!) can offer that amount of entertainment.
You Can Now Watch Both HBO Max & Quibi On Roku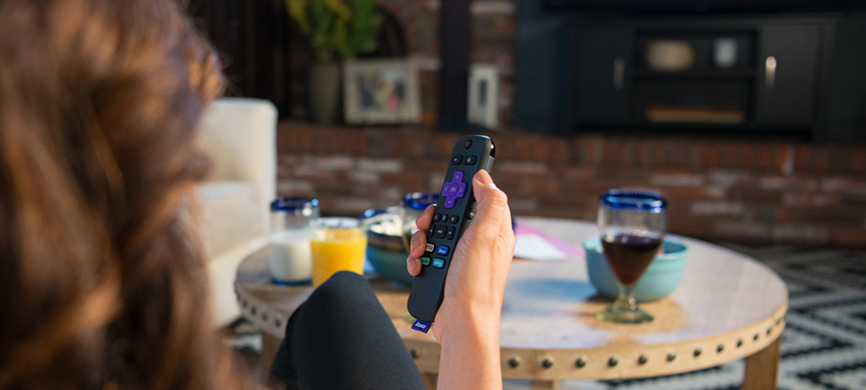 Our long national nightmare is over. When HBO Max launched last June, I liked its offerings but was disappointed that there was practically no way to watch it. Although Christopher Nolan called it "the worst streaming service," it actually has some good content, but since it was not accessibly from any streaming device, viewers were stuck either watching it on their laptops or else purchasing an upgraded Samsung Smart TV. My family ended up doing the latter, and we have no complaints at all with our new 55″ screen. But considering we own a plethora of Amazon Fire and Roku devices, it would have been nice to actually use them to watch the shows we are paying for.
It took many months, but you can now finally watch HBO Max on both Amazon Fire and Roku streaming sticks.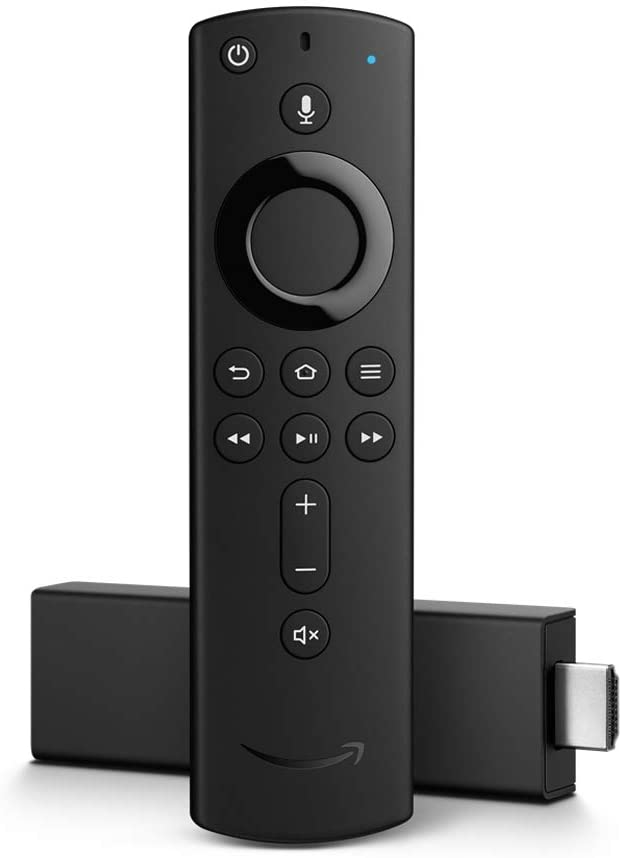 Fire TV Stick 4K streaming device with Alexa Voice Remote | Dolby Vision | 2018 release — $49.99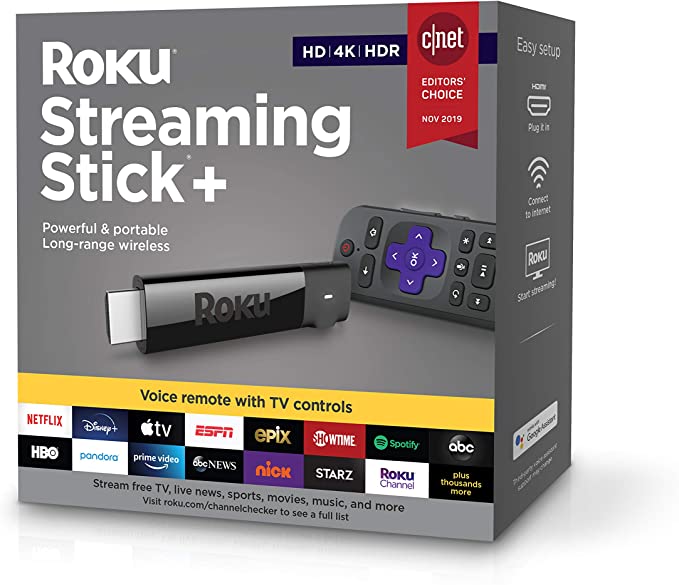 Roku Streaming Stick+ | HD/4K/HDR Streaming Device with Long-range Wireless and Voice Remote with TV Controls — $48.26
What took so long? With Amazon, the answer is obvious. Amazon competes with HBO via its own streaming service, Amazon Prime, and so it was always going to be a tough negotiation. But Roku? Isn't one of the pluses of Roku that it is platform-neutral?
Now we know the answer. Roku announced today that it had acquired the library of Quibi, an erstwhile streaming service that went bankrupt not too long ago. Roku will play those Quibi shows on its devices for free. In other words, Roku is getting into the content business.
Considering reports that sales of their devices have outpaced others on the market during the pandemic, this is big news for the entertainment industry, and it may make negotiations between the various players all the more hostile in the future. For the time being, let us rejoice and be glad that we can finally watch HBO Max in peace. We will deal with the fallout later.
The Rubik's Cube Is Getting 'The Queen's Gambit' Treatment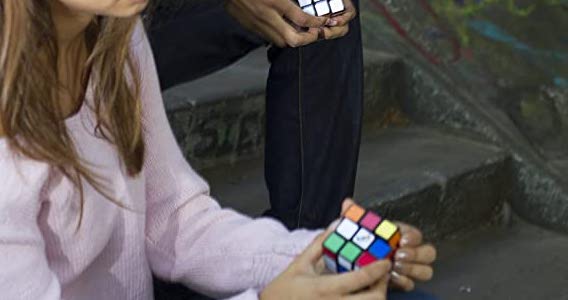 Remember "The Queen's Gambit"? In late 2020, the acclaimed Netflix miniseries (based on a novel) captured the attention of millions, causing sales of chess sets to skyrocket.
In an attempt to mine IP wherever they can find it, Hollywood is searching for other classic games to turn into content. Next up? The Rubik's Cube.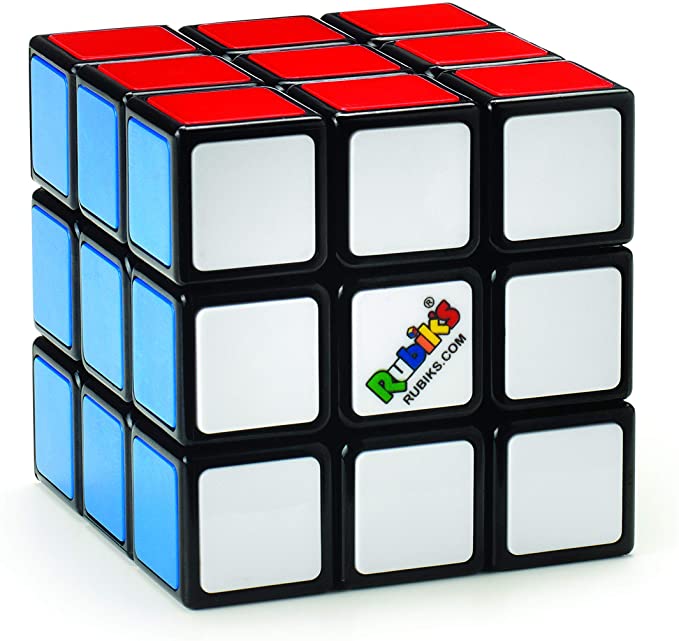 Although nowhere near as old as chess, the Rubik's Cube has the same patina of intellectual sophistication yet accessibility. So it should be no surprise that a Rubik's Cube movie is in the works.
Is this something that fans of the Hungarian toy should be excited about? I am skeptical. "The Queen's Gambit," after all, was an adaptation of a 40-year-old novel, written by an acclaimed author who had other such hits as "The Hustler," "The Color of Money," and "The Men Who Fell to Earth."
The Rubik's Cube movie has no such source material to work with. By the looks of it, they are going to try and reverse engineer a story based on a game. As we saw when they tried to make a movie out of the board game Battleship, this is not necessarily a good idea. On the flip side, there are examples of toys being turned into bona fide hits. The Transformers movies have earned beaucoup bucks, while "The Lego Movie" was legitimately good.
Though it looks like a blatant cash grab, maybe the Rubik's Cube movie will surprise us. Stranger things have happened.
This Is The Perfect Family Game For The Zoom Age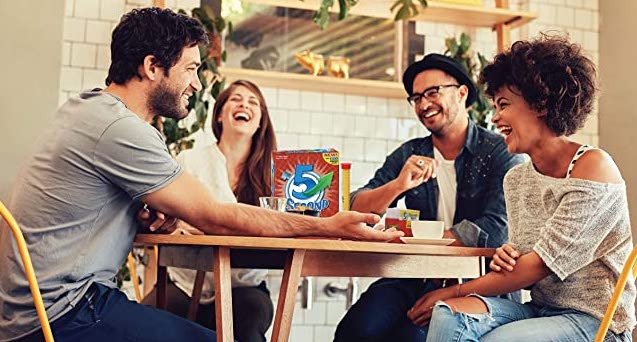 The holidays are here, and families are preparing for their first ever quarantine Christmas. Although it may seem we have exhausted all options for entertainment, a good ol' game night will never get old. One of my family's favorite games for family game night is called 5 Second Rule. Not only is this game incredibly easy to learn and very fun to play, but it also keeps everyone on their toes due to its fast pace (hence the name). To play, you have five seconds to give three answers based on what the card says. Seeing as you only have five seconds to formulate your answers, it can be quite humorous to hear what comes out of everyone's mouths.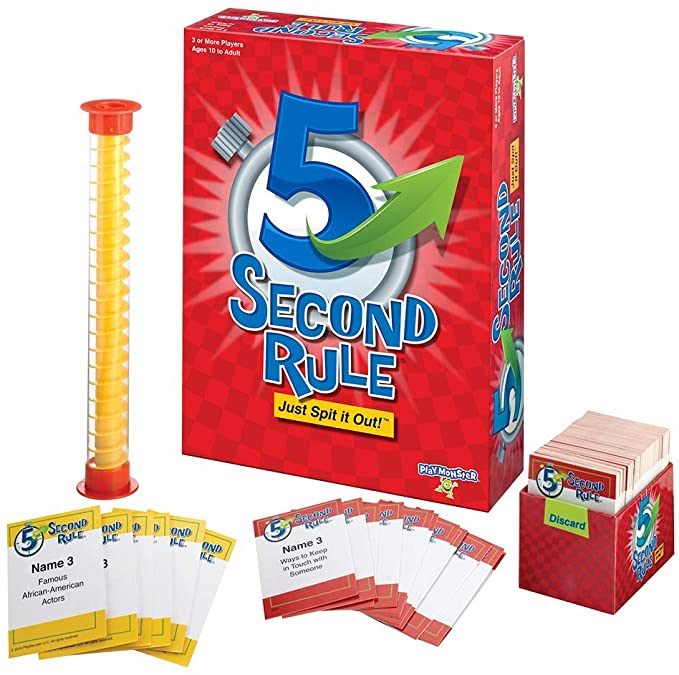 PlayMonster 5 Second Rule Game – New Edition — $15.97
PlayMonster's 5 Second Rule Game is available on Amazon for just $15.97 and is appropriate for ages 10+. It says the game requires three players, but it can definitely be played with two. There are additional versions of the game that can be purchased separately as well, including 5 Second Rule Spintensity, 5 Second Rule Jr., and 5 Second Rule Uncensored.
Given the nature of things right now, one of the best parts about this game is that it can be played via Zoom, Skype or FaceTime. As long as one person owns the game, it can be modified to play virtually anywhere.