You Can Now Watch Both HBO Max & Quibi On Roku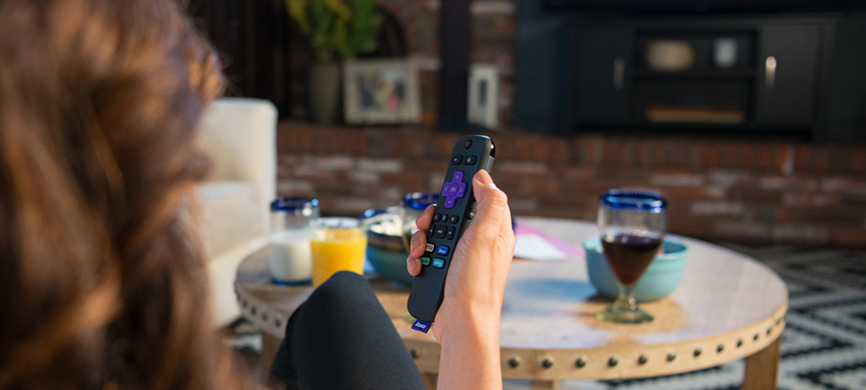 Our long national nightmare is over. When HBO Max launched last June, I liked its offerings but was disappointed that there was practically no way to watch it. Although Christopher Nolan called it "the worst streaming service," it actually has some good content, but since it was not accessibly from any streaming device, viewers were stuck either watching it on their laptops or else purchasing an upgraded Samsung Smart TV. My family ended up doing the latter, and we have no complaints at all with our new 55″ screen. But considering we own a plethora of Amazon Fire and Roku devices, it would have been nice to actually use them to watch the shows we are paying for.
It took many months, but you can now finally watch HBO Max on both Amazon Fire and Roku streaming sticks.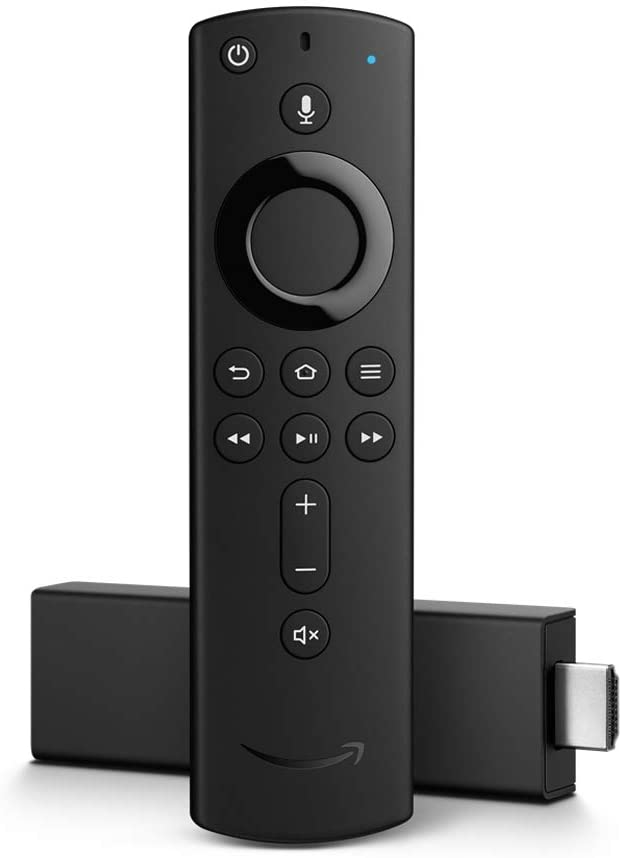 Fire TV Stick 4K streaming device with Alexa Voice Remote | Dolby Vision | 2018 release — $49.99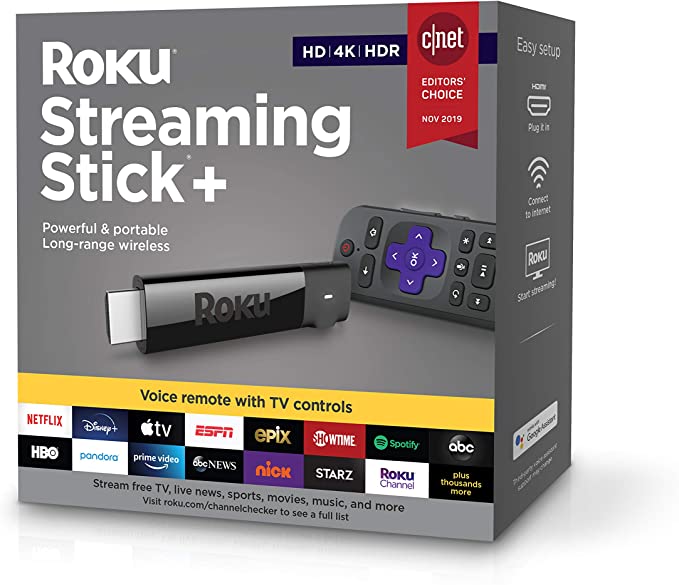 Roku Streaming Stick+ | HD/4K/HDR Streaming Device with Long-range Wireless and Voice Remote with TV Controls — $48.26
What took so long? With Amazon, the answer is obvious. Amazon competes with HBO via its own streaming service, Amazon Prime, and so it was always going to be a tough negotiation. But Roku? Isn't one of the pluses of Roku that it is platform-neutral?
Now we know the answer. Roku announced today that it had acquired the library of Quibi, an erstwhile streaming service that went bankrupt not too long ago. Roku will play those Quibi shows on its devices for free. In other words, Roku is getting into the content business.
Considering reports that sales of their devices have outpaced others on the market during the pandemic, this is big news for the entertainment industry, and it may make negotiations between the various players all the more hostile in the future. For the time being, let us rejoice and be glad that we can finally watch HBO Max in peace. We will deal with the fallout later.
Classic Monopoly Gets An 'Update'; Sales Skyrocket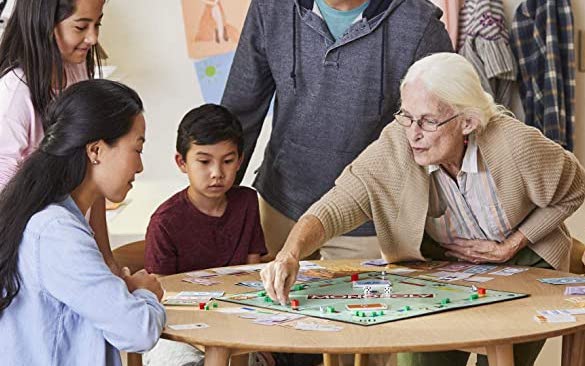 Call it a sign of the times. You can add Monopoly to the list of classic toys and games deemed outdated by some nebulous cultural police. A vote conducted on MonopolyCommunityChest.com, will determine what "socially responsible" cards will replace the timeworn favorites such as "you have won second prize in a beauty contest."
In a trend we have repeatedly seen in recent months following the brouhahas over the erstwhile Mr. and Mrs. Potato Head and the oeuvre of Dr. Seuss, this had immediate implications on the classic board game's sales numbers. Instead of waiting for whatever millennial priorities end up in the rebrand, buyers have taken to purchasing the game's original edition. On the day of the announcement, it shot up way up Amazon's Best Seller chart in the Toys & Games category, at one point even giving the beloved reversible octopus from TikTok a run for its money.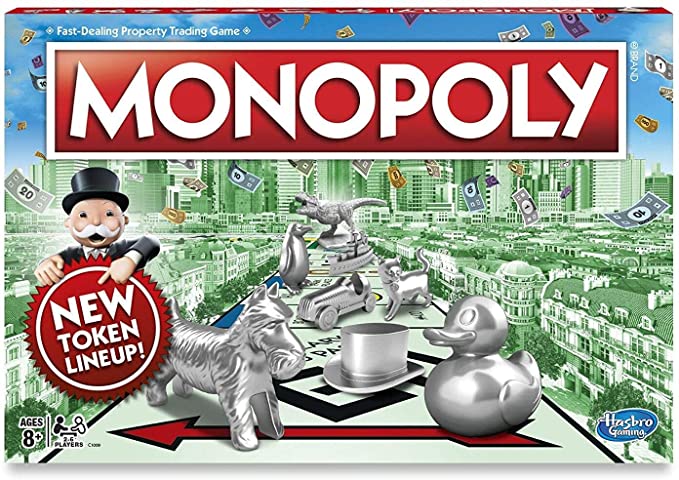 Monopoly Classic Game — $19.92
This makes sense. Monopoly is a fun game, but its primary asset is nostalgia. Community Chest cards like "Xmas Fund Matures" may be foreign and unintelligible to anyone above the earth, but with a game that was first published in 1935, you know that you are playing the same game with your kids as you did with your parents and grandparents. No one expects Monopoly to be an accurate depiction of modern life. (If that were the case, it certainly would no longer take its property names from the now rundown but formerly glitzy Atlantic City.) In a perfect world, Monopoly would exist as Edmund Burke's description of society: a "contract between those who are dead, those who are living, and those who are to be born."
The main beneficiary of this run on nostalgia, of course, is Hasbro. The same company that put the kibosh on America's favorite spuds also owns Monopoly, and it makes a profit whenever a game is sold, be it an old version or the new. In a way, "canceling" a dusty bit of intellectual property might be the best form of marketing. It is similar to how Disney used to only sell its movies at certain times, before then putting it "back in the vault." If people know that something may soon not be available to them, it suddenly becomes much more appealing.
The Rubik's Cube Is Getting 'The Queen's Gambit' Treatment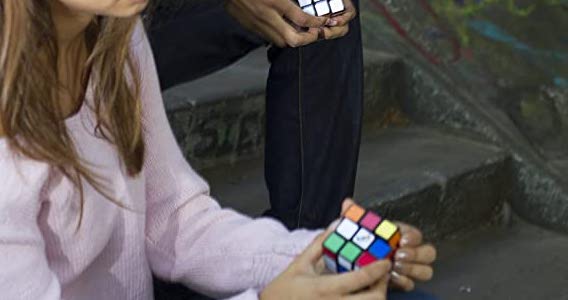 Remember "The Queen's Gambit"? In late 2020, the acclaimed Netflix miniseries (based on a novel) captured the attention of millions, causing sales of chess sets to skyrocket.
In an attempt to mine IP wherever they can find it, Hollywood is searching for other classic games to turn into content. Next up? The Rubik's Cube.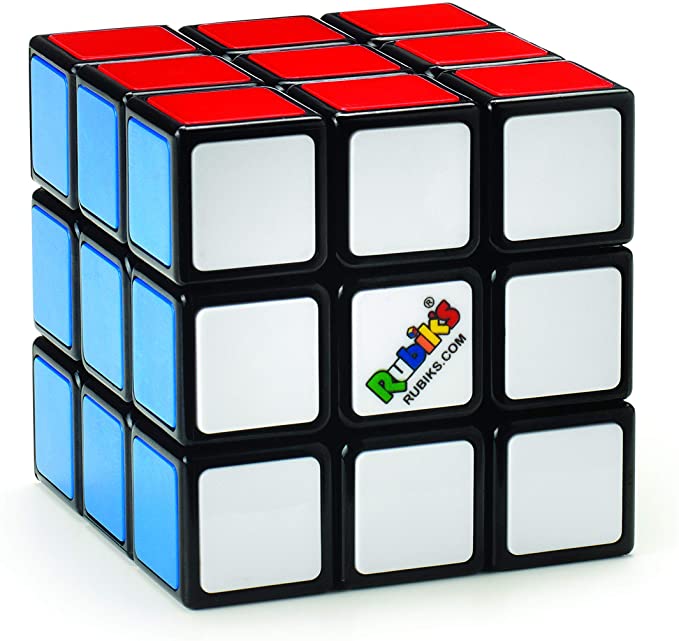 Although nowhere near as old as chess, the Rubik's Cube has the same patina of intellectual sophistication yet accessibility. So it should be no surprise that a Rubik's Cube movie is in the works.
Is this something that fans of the Hungarian toy should be excited about? I am skeptical. "The Queen's Gambit," after all, was an adaptation of a 40-year-old novel, written by an acclaimed author who had other such hits as "The Hustler," "The Color of Money," and "The Men Who Fell to Earth."
The Rubik's Cube movie has no such source material to work with. By the looks of it, they are going to try and reverse engineer a story based on a game. As we saw when they tried to make a movie out of the board game Battleship, this is not necessarily a good idea. On the flip side, there are examples of toys being turned into bona fide hits. The Transformers movies have earned beaucoup bucks, while "The Lego Movie" was legitimately good.
Though it looks like a blatant cash grab, maybe the Rubik's Cube movie will surprise us. Stranger things have happened.
This Is The Perfect Family Game For The Zoom Age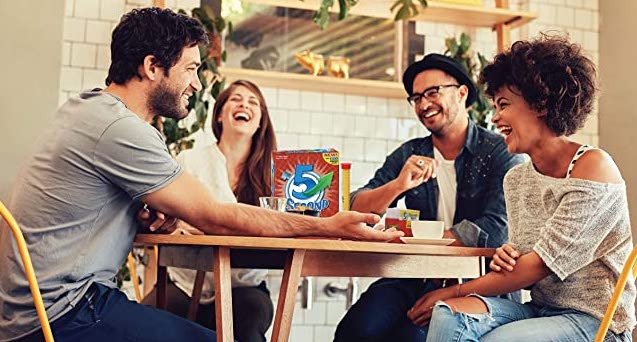 The holidays are here, and families are preparing for their first ever quarantine Christmas. Although it may seem we have exhausted all options for entertainment, a good ol' game night will never get old. One of my family's favorite games for family game night is called 5 Second Rule. Not only is this game incredibly easy to learn and very fun to play, but it also keeps everyone on their toes due to its fast pace (hence the name). To play, you have five seconds to give three answers based on what the card says. Seeing as you only have five seconds to formulate your answers, it can be quite humorous to hear what comes out of everyone's mouths.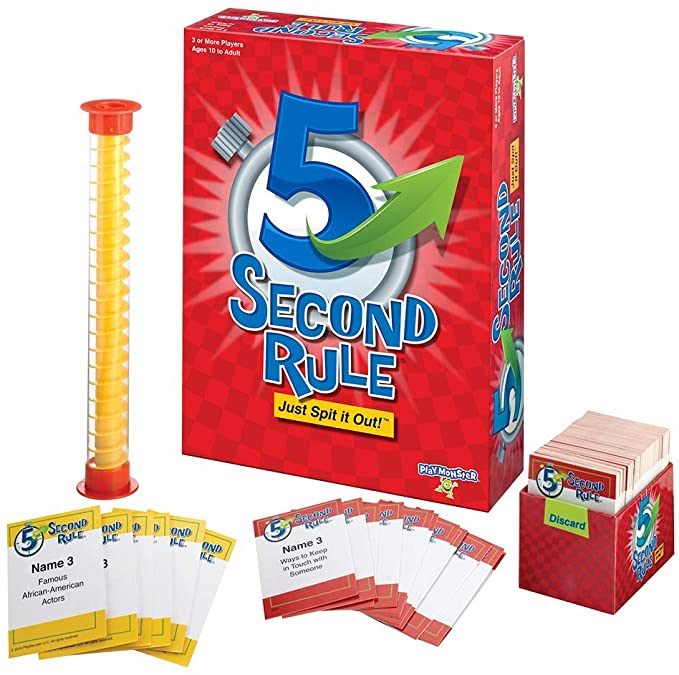 PlayMonster 5 Second Rule Game – New Edition — $15.97
PlayMonster's 5 Second Rule Game is available on Amazon for just $15.97 and is appropriate for ages 10+. It says the game requires three players, but it can definitely be played with two. There are additional versions of the game that can be purchased separately as well, including 5 Second Rule Spintensity, 5 Second Rule Jr., and 5 Second Rule Uncensored.
Given the nature of things right now, one of the best parts about this game is that it can be played via Zoom, Skype or FaceTime. As long as one person owns the game, it can be modified to play virtually anywhere.