Do Touchscreen Gloves Work?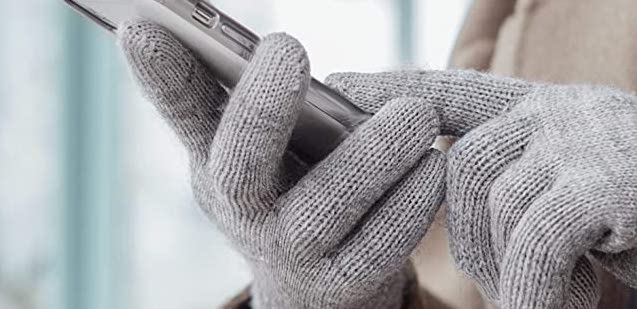 In the year of our Lord 2021, there is only one excuse not to own touchscreen gloves: skepticism about if they really work. Gloves that allow you to use your phone while keeping your hands warm have been around for a decade now, so they should have the technology down pat, right?
There is no doubt that the gloves on the market, such as Moshi Digits Winter Touchscreen Gloves, do let you use the touchscreen of your iPhone with ease. You no longer have to worry about getting your device to respond to your fingertips.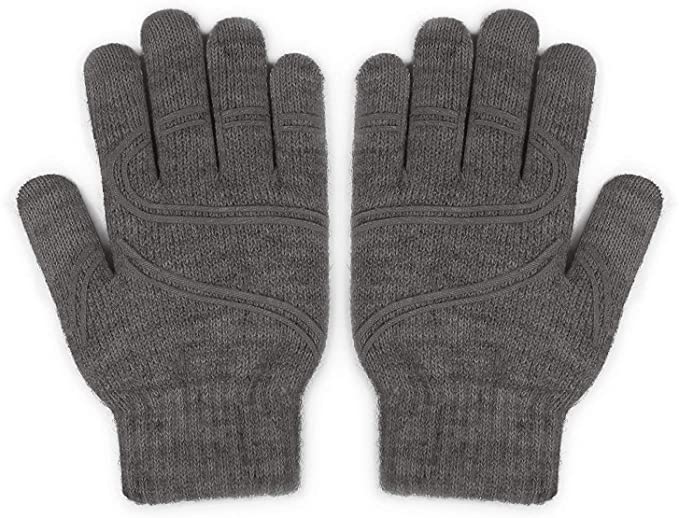 Moshi Digits Winter Touchscreen Gloves, Warm Knit Gloves with 3 Size: S/M/L — $29.95
The only thing these companies haven't quite figured out yet is how to keep your hands warm. Don't get me wrong, the Moshi touchscreen gloves work just as they are supposed to, and they are certainly better than nothing. But they would never been confused with the warmest gloves on the market.
Part of this is a physics problem. How do you keep cold air out while allowing for the warmth of the human touch to escape? I don't have the answer, and it is clear that no one else does yet either. I can only assume they are working on it.
As long as you aren't constantly exposed to the harrowing elements, I recommend the Moshi gloves. If you do have spend a great deal of time in polar temperatures, then look at it this way: Your phone probably shouldn't be out in that climate anyway.
Crocs Are Officially Back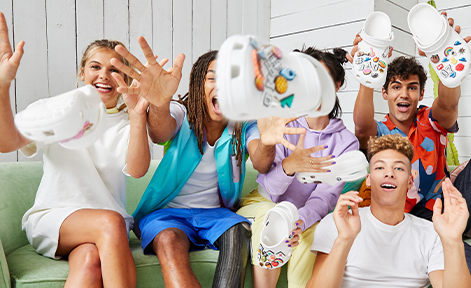 Crocs have made a slow but steady resurgence in recent years. Ever since appearing on a Vogue list of "people, trends, and items that will rule fashion in 2017," consumers have been more and more shameless about rocking the ugly yet comfortable footwear. The brand itself is due some credit; smart partnerships with youthful celebs like Justin Bieber and Post Malone helped it weather the storm when erstwhile King of Crocs Mario Batali got his #MeToo comeuppance in 2018.
But for Crocs the best thing for business has been the COVID-19 pandemic. Even the most bullish forecasters could not have predicted how rapidly traditional norms of style would be thrown out the window. Now, with little reason to leave ones house and interact with other people, comfort reigns supreme. And Crocs are a primarily beneficiary, with 2020 sales numbers expecting to come in at $1.38 billion, representing a 12% growth.
The demand for Crocs shows no signs of abatement. Both Bieber's and Malone's collaborations are constantly sold out, and Post Malone recently earned the brand some good PR by donating 10,000 pairs to frontline workers. If you want one a pair of Crocs "collabs," bookmark this page and periodically check in to see if and when the most popular items have been restocked. But if you want a pair of the comfortable plastic clogs sooner rather than later, Amazon is replete with the company's more traditional offerings, including my long-time favorite, a camo version: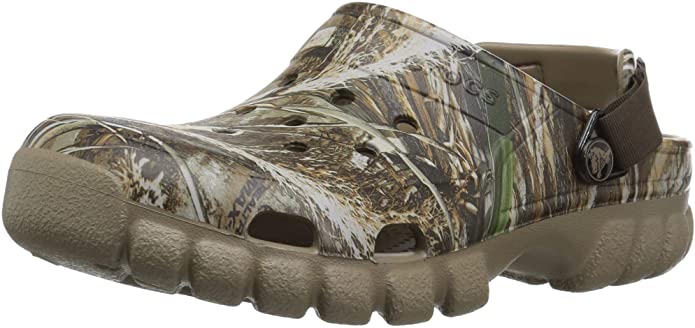 Crocs Men's and Women's Offroad Sport Realtree Max-5 2 Clog — $44.99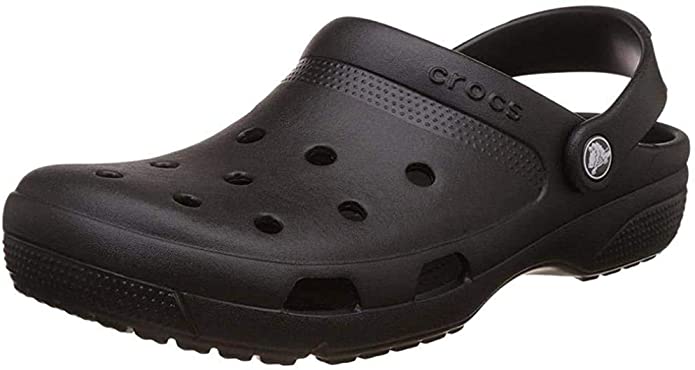 Crocs Unisex Coast Clog — $44.99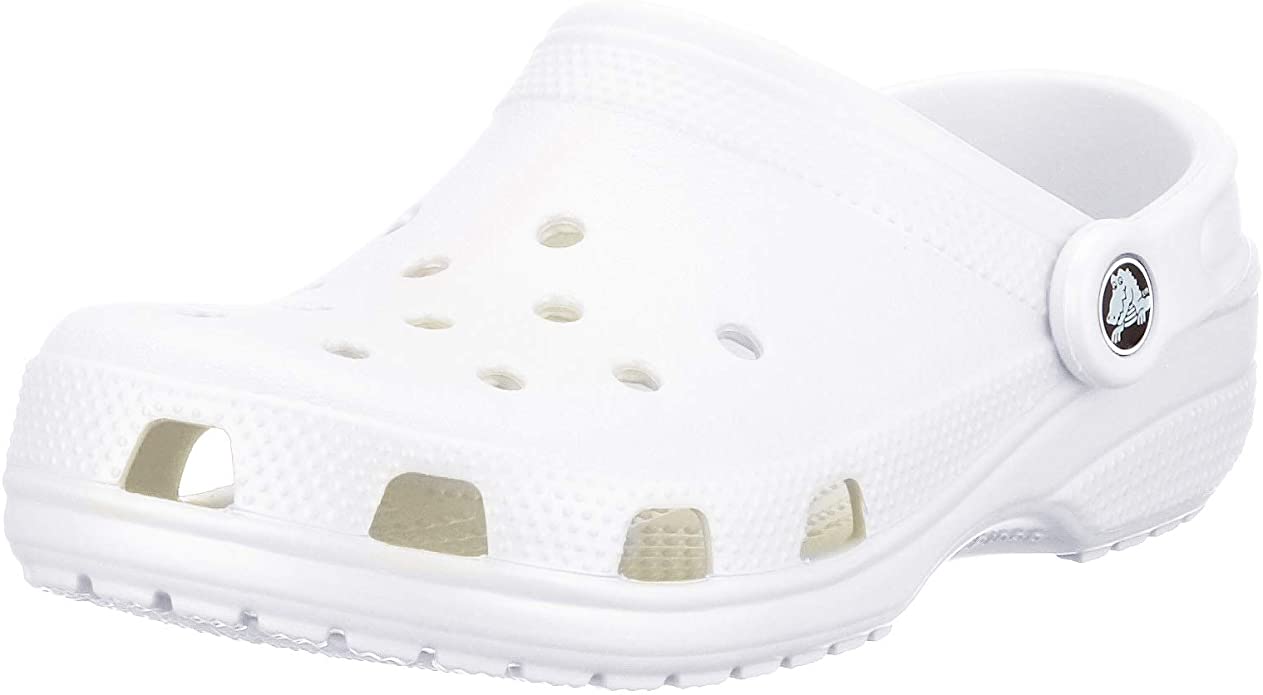 Crocs Men's and Women's Classic Clog | Water Shoes | Comfortable Slip On Shoes — $44.99
If the twin selling points of Crocs are that they are comfortable and that these days nobody will see them, why wait to get ones endorsed by a celebrity? A more classic pair will not only suffice, but it will be cheaper as well. That seems right in line with the Crocs ethos.
Wait, Are Pajamas A COVID Thing?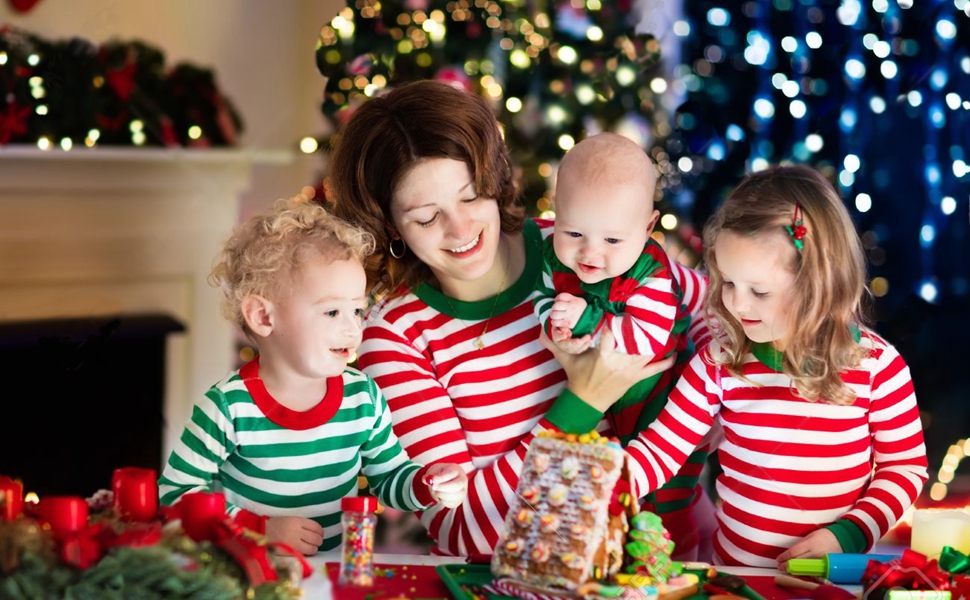 This week, the Washington Post ran a story in the Style section titled "This Is Our Pajama Moment." The article goes on to survey the current state of the pajama industry, interviewing market players and concluding that pajamas are endemic to a "housebound nation."
This may be true. I'm not one to argue the numbers, and there is certainly logic to the fact that as people were forced to spend more time in their home, they would be willing to spend more money on what they wear at home. But still, did people really not wear pajamas before COVID? After reading the article, I think it would be more accurate to say this is our luxury pajama moment. The story highlights Eberjey, a pajama company whose $120 Gisele set is one of Oprah's favorites:

Gisele Long PJ Set — $54 to $139
As the Washington Post also notes, 'tis the season for matching pajama sets, as many PJ purchases will "be fueled by the performative need to share family pix in matching Christmas sleepwear on social media, the 21st-century visual take on the braggy holiday letter, throwing in the pooch for good measure." This one I take issue with. Luxury pajamas may be a COVID thing, but holiday pajamas are certainly not a social media thing. For decades, families have been unwrapping matching PJs on Christmas Eve, taking a family photo and then going to sleep so St. Nicholas can arrive. There is nothing exhibitionist or "braggy" about it. Does everything that gets documented via photograph have to be caused by a desire to show off on Instagram? This seems like a rewriting of history, giving our tech overlords way more power than they deserve.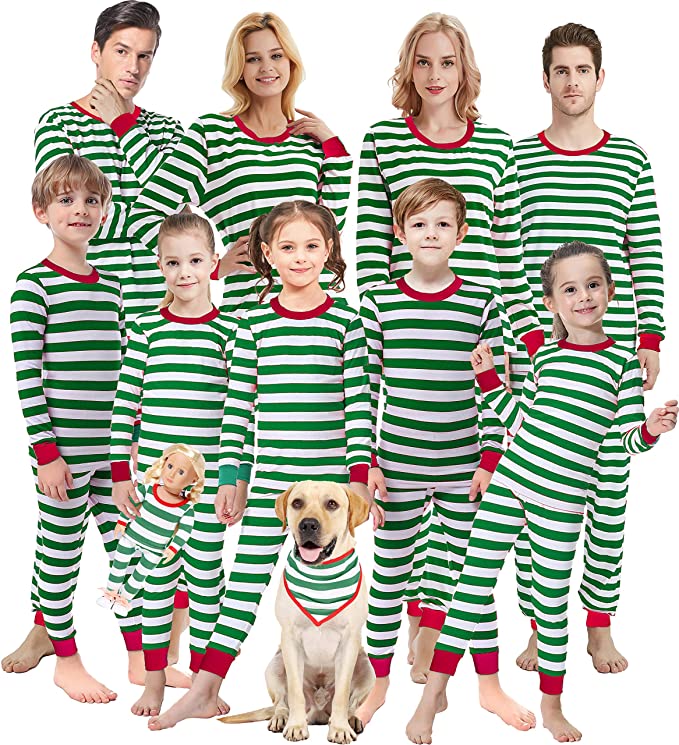 Matching Family Pajamas Christmas Boys and Girls Red Striped Jammies — $8.99 to $37.99
A lot of things have changed because of COVID, and pajama habits may be one of those things. But unlike banana bread or "Tiger King," many families would be purchasing matching PJs around this time of year anyway. Could it be possible that this is actually just a "family moment"? If so, I can see why that'd be something the Post would be loath to admit.
George Clooney Cuts His Own Hair With A Flowbee, And I Have Questions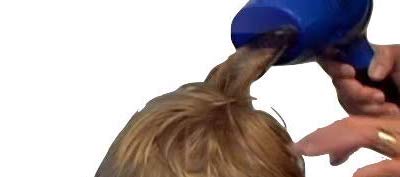 George Clooney has long been catnip for the tabloids, but the articles typically focus on his power-couple marriage. For a change, a recent slate of articles are homing in on something other than his relationship with Amal. Turns out George Clooney has been cutting his own hair for years, by using a "vacuum haircutting system" called a Flowbee. Even more surprising, people seem to have heard of this Flowbee thing.
I have spent way too much time on the Internet today trying to understand how the Flowbee works. I get that it "vacuums" up hair so it doesn't fall on the floor and make a big mess, but I have no idea how it actually does the "cutting." Does it suction strands of hair directly out of the skull? How does it ensure that the cut is even, especially in the back of the head where you can't get a visual? Is the Flowbee also responsible for Clooney's signature gray locks?
Unfortunately the Flowbee is not available on Amazon, and its most popular products on flowbee.com are sold out. Presumably, people don't want to go to the barber during COVID. If you want to give it a try, this AirCut looks pretty similar. It IS available on Amazon, so take a look: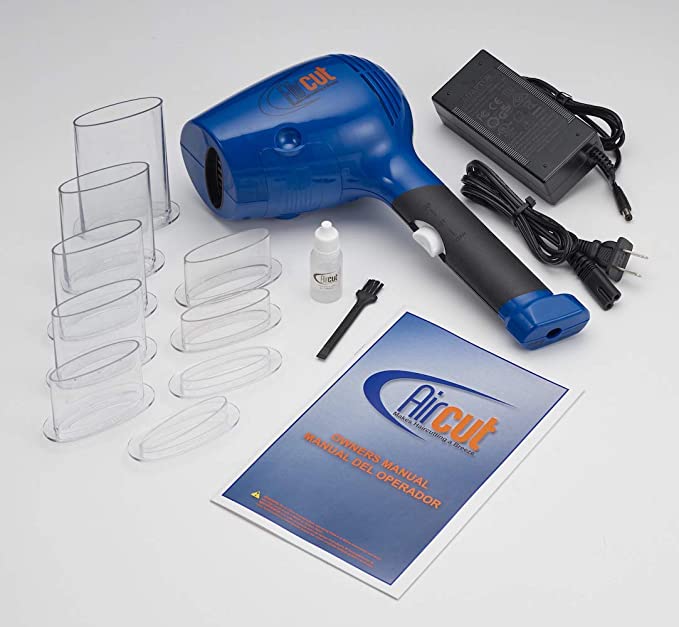 AirCut – Self Hair Cutting Kit, 1080043, Cuts To 9 Different Hair Lengths, Blue — $149.99
If you do decide to get one, please please PLEASE leave a comment explaining to me in detail how it actually works.