Where To Get The Baby Yoda Funko POP!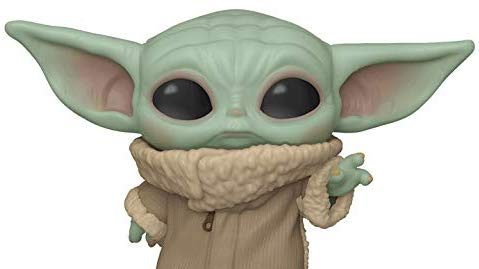 I don't think I will ever understand the Funko POP! phenomenon. Yes, fads of collectibles have been known to sweep the nation. We are, first and foremost, a country of consumers. But at least Beanie Babies were cuddly. The biggest selling point of Funko POP! toys – the characters' giant, Disney-cartoon eyes – seems to me more eerie than endearing. Why would I want those staring at me on my desk all day long? And unlike bobbleheads, their heads don't even bobble. Funko POPs just stand there, statuesque, watching you like a year-round Elf on the Shelf.
All that said, even if I don't understand Funko POP! as a whole, I certainly understand this news about what has now become the company's best selling toy of all time:
That's right, The Mandalorian character The Child, popularly referred to on the Internet as Baby Yoda, is now available in figurine form, and everybody wants one. Where was this when I was Christmas shopping?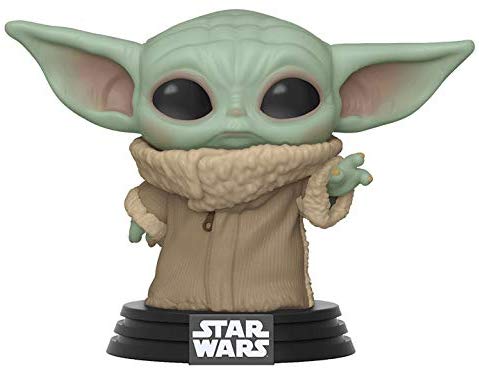 Crazy thing is, Baby Yoda became the best selling Funko POP! before he even appeared on the shelves. The figure was supposed to be available starting this week, but on Amazon, the line is back-ordered until May. Target was flooded with so much demand that it had to stop accepting pre-orders. Same with Walmart.
The struggle to get Baby Yoda merch is real, and it may never end.